Celebrity manager Rob Cooper predicts about the further earnings for the Love Island winners Jack and Dani!
Jack Fincham and Dani Dyer have become the proud winners of the reality TV show Love Island. The couple fell in love in the island villa in 8 weeks. Now they have to start their real-life outside the island villa. They have a good start with the prize money of £50,000 cash.  But a celebrity manager and PR expert, Rob Cooper has predicted that they could well be on the way to become millionaires. Here is how it is possible!
Also read: Love Island presenter Caroline Flack and her relationship update!
Rob Cooper and his predictions
Rob Cooper, the celebrity manager feels that Jack and Dani should make the most of this opportunity which has presented to them and use it to boost their earnings. Rob states that the couple should be smart and employ proper media strategy to get more for the same.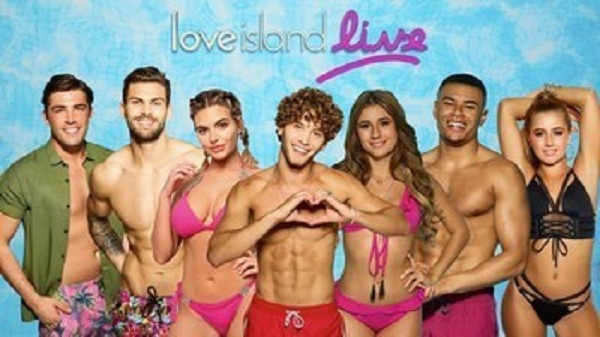 He calculated the following profits for the couple:
Jack and Dani's genuineness as a couple
People have seen before that some of the couples had come together only for the sake of winning, They wanted TV ratings and to win the show and hence they paired up. They had no true feelings for each other. But as regards Jack and Dani, the viewers seem more convinced that their coupling is genuine. They do not have just a 'showmance'. So they could tap on this part of their story and people would be very happy to know how their fairytale romance takes shape and moves to the next level. So Jack and Dani could use this aspect of their love life to draw in more money.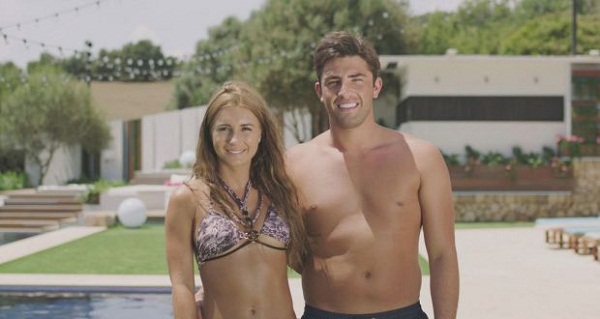 Also read Love Island star Sophie Gradon found dead at age of 32!
The couple has already announced that they are moving in together. They could give TV and magazine interviews and talk about their life after the win. Some companies may even want to air another program based on their life and hence they could continue counting the cash.
Social media advertisements
Dani is famous on the social media and has a fan following of over 2 million on it. Rob has advised that she could get more than £1,500 to £10,000  by means of Instagram campaigns alone.
Nightclub appearances
If Dani does an appearance in a nightclub, she could draw anywhere between £1,500-2,500. Jack could get more and as much as £100,000 from such bookings. He could have an impressive booking list.
All put together Jack and Dani could have an easy earning of £ 750000 to 1 million over the next twelve months of their life.
Rob Cooper's predictions about other couples on the show
Talking about Paul and Laura, Rob feels that they are older and less popular and would need some struggling to get in more money. He said:
"I don't think the public believe their relationship will last outside the villa and I doubt they will be emotionally invested in the same way they would some of the others."
He added:
"Laura will probably make £100,000 from interviews and social media influencing over the next year and Paul will make around £150,000, most of which will be from nightclub appearances and clothing endorsements."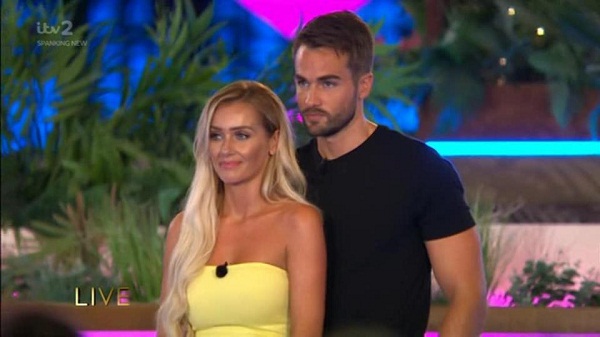 Rob feels that Wez and Meghan could fare better and make £ 400000 to 500000 in a year. For the couple Josh and Kaz, he has predicted a value of £ 25000 to 300000.
Reference: cambridgenews.co.uk