Celebrity mums who had and popularized water births!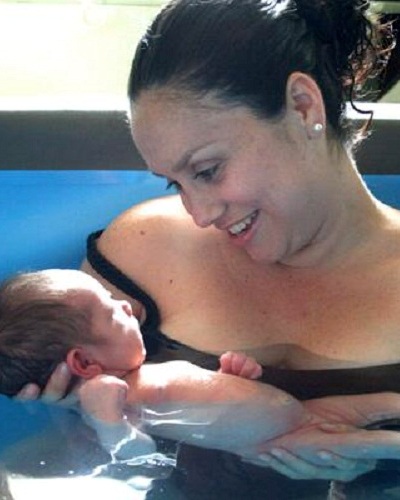 Water births are becoming increasingly common in the US especially amongst the higher socio-economic strata of society and in the celebrity circle.
Celebrity mums now want to adopt this procedure while in labor and or during the delivery of the baby.
---
Though it might not necessarily be less painful, it is said to be more relaxing than land births. The birth takes place either in a hospital, a birthing center, or at home where a water pool containing warm water is kept ready for the labor and delivery of the baby.
Let us see which celebrity mothers went for this special mode of delivery and what they have to say about it?
Ricki Lake
Actress and TV host Ricki Lake 2001 used this technique of water bath to deliver her son Owen Tyler at her home in New York. She felt it was a positive experience and shared it with others.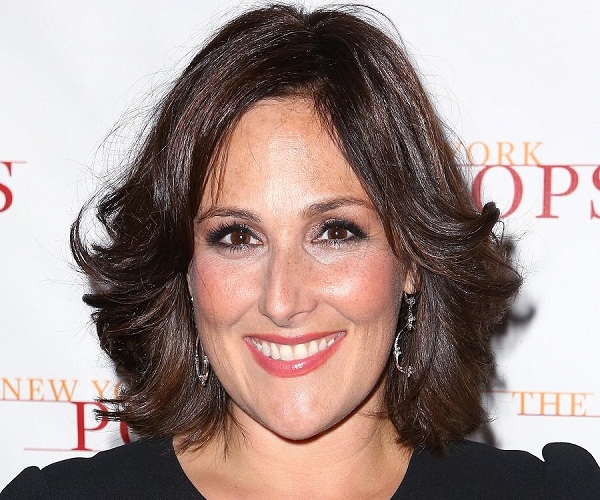 She said:
"I wanted to 'give birth' as opposed to 'being delivered,' and the best way for me to do that was at home with the guidance of a professional midwife."
 Gisele Bundchen
Gisele was immensely impressed by the documentary about Ricki Lake of her water birth. Hence Gisele decided to have this mode of delivery for giving birth to her son Benjamin in 2009 in her bathtub. She was all praise for the water birth. She said:
"I wanted to be very aware and present during the birth… I didn't want to be drugged up."
Gisele and her husband Tom Brady had a second baby a daughter called Vivian Lake three years later and she too was delivered at home though it is not known whether she was a normal or water delivery.
Jennifer Connelly
Actress Jennifer Connelly had her baby with actor Paul Bettany in 2011 and she too went for a water birth at her New York home's bathtub. Talking about the delivery of daughter Agnes Jennifer said that she delivered her at home with the help of a skilled midwife and was happy about it.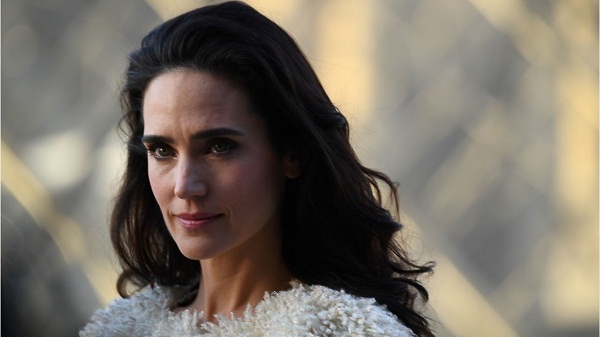 Pamela Anderson
Famed actress Pamela Anderson gave birth to her two sons with Tommy Lee at home. Brandon was born in 1996 and Dylan in 1997. Both were water deliveries and Pamela told Larry King:
"I gave birth at home both times — natural — with a midwife, in water, with nothing. Not even Tylenol,"
Alyson Hannigan
This actress Alyson Hannigan is another celebrity who opted for delivery via water birth. Her daughter Satyana was born at home in March 2009. She told PEOPLE:
"It's not the right choice for everyone, but it definitely was for me. I never wavered on it."
Thandie Newton
This gorgeous actress Thandie Newton too resorted to a birthing pool for the delivery of her two daughters; Ripley in 2000 and Nico in 2004. She said:
"[It was] very challenging in the best way possible. Every fiber of your being is alive. It's like you are conducting electricity, literally creating something. I'd like to give birth every year if I could, just for that experience."
Oh!
Charlotte Church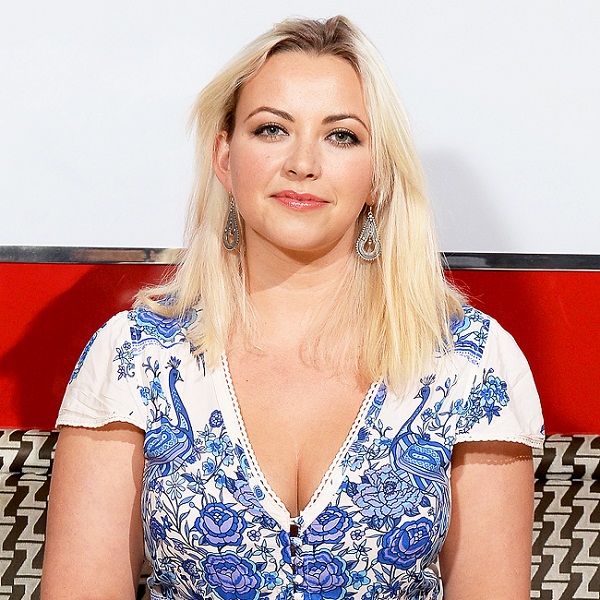 Welsh singer-songwriter Charlotte Church was also all praise for the water birth she had for her daughter Ruby in 2007. She said:
"If there was an anesthetist there who said, 'Would you like an epidural?' I would have. You have to be in a hospital to have one, so I'm glad it wasn't an option, because not having one made my recovery so much better — you can feel everything when you're pushing, and I think you don't do yourself as much damage."