Celebrity organizer Linda Koopersmith accuses Japanese Marie Kondo of stealing her ideas and folding techniques!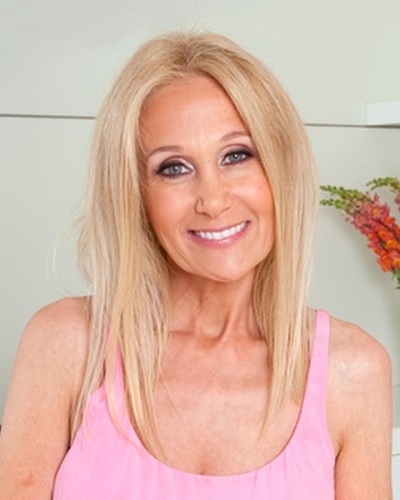 Los Angeles celebrity organizer Linda Koopersmith has accused the decluttering expert from Japan Marie Kondo of stealing her ideas and techniques.
She states that Marie has used them to get fame and become a popular TV star.
---
Linda Koopersmith accuses Marie Kondo of idea stealing
Linda Koopersmith is an organizer in LA for the past three decades. Marie Kondo has recently shot to fame for her decluttering ideas and techniques of organizing things. But Linda states that Marie has stolen ideas and techniques from her.
She said:
"What Marie calls her KonMarie Method, is actually a folding technique created by me 27 years ago. It was published in my book in 2005, it was shown on the TV show 'Clean House' for years and seen on YouTube videos.

"I am a pioneer of the organizing business. I started in 1989 … And I invented that upright folding method when my daughter was three to organize her drawers so she could see everything. I have shown how the folded item should stand up on its own for many, many years.

"Despite this, it has been claimed that Marie is the creator. of the 'upright fold'. Nobody has asked her, 'How did you come up with this?' When I first saw Marie demonstrate my fold on TV as her own, it was so upsetting. I felt like somebody had stolen my baby."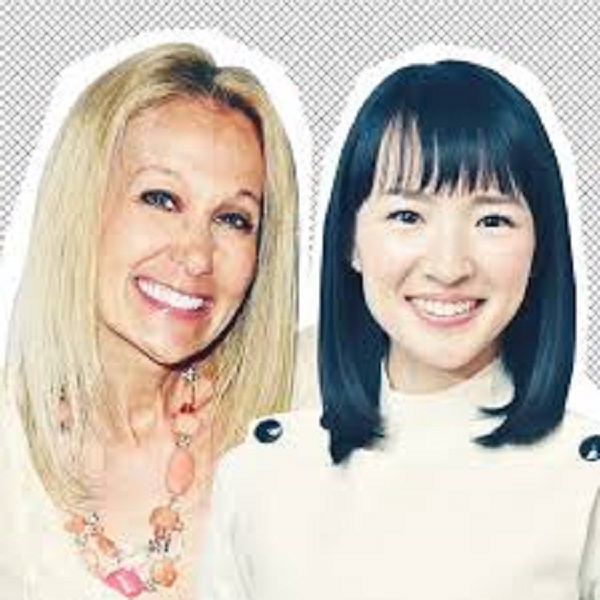 Linda Koopersmith and her career
Linda is also called The Beverly Hills Organizer. She has been in this business of tidying and organizing now for more than thirty years. She has appeared on several TV shows where she has taught the world these techniques of folding and tidying.
These shows include Clean House in 2003 on Style Network. Linda has also put up videos of her work and techniques on her YouTube channel. She has also penned a book on it which was released in 2005.
Linda's clients include Khloe Kardashian, Orlando Bloom, Jennifer Lopez, Serena Williams, Derek Jeter, and Sofia Vergara. Linda is 59 and a single mother.
She is a closet designer for several celebrities. She also has a boutique moving firm. Chrissy Teigen and John Legend, Sharon and Ozzy Osbourne, Kelly Rowland, and Miranda Kerr are also her clients.
About Marie Kondo
Tokyo-born Marie Kondo is rising fast the rungs of success. She was at the Cannes Lions Festival of Creativity. She has sold over 11 million copies of her book titled The Life-Changing Magic of Tidying Up: The Japanese Art of Decluttering and organizing.
Marie had her show on Netflix called Tidying Up with Marie Kondo. This further added to her popularity. She has a business in LA as well and she is soon releasing a book for kids and also a smartphone app.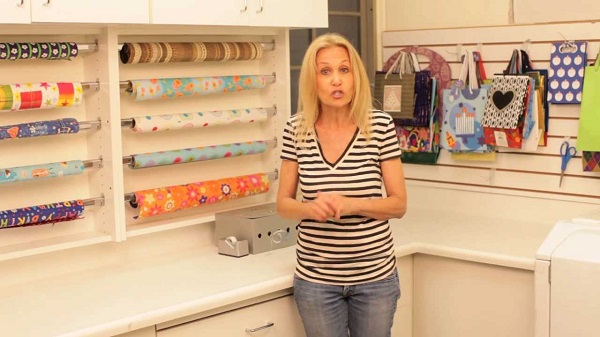 Linda is not happy with Marie's fame since she claims that it all came from her 'fold'. She said:
"It's time the truth be told. That is my fold, and Marie Kondo took it and presented it as her own. I want to be acknowledged for creating the technique that has changed the way many people live today."
Linda Koopersmith's colleagues back her claims
Linda's friends and colleagues are on her side on this matter. Allen Haff said:
"I, along with millions of weekly viewers, watched Linda use what she called 'her upright folding technique' long before anyone else could claim credit for it.

"I even attended Linda's book-signing in 2005 which features the easily accessible horizontal display of clothing in photos throughout her instructional book.

"She developed this technique along with many other innovations years before our time on that show

"Linda should be credited for creating the 'upright folding technique' but also for legitimizing "Organizer" as a career path for so many others to follow."
Actress cum comedian Niecy Nash, clients Kathy and Randy Katz, Mary Weiland, and many more also credit Linda for the organizing techniques.
Source: