Celebrity party planner Eleonora Rioda passes away in her home in Italy! She was only 37!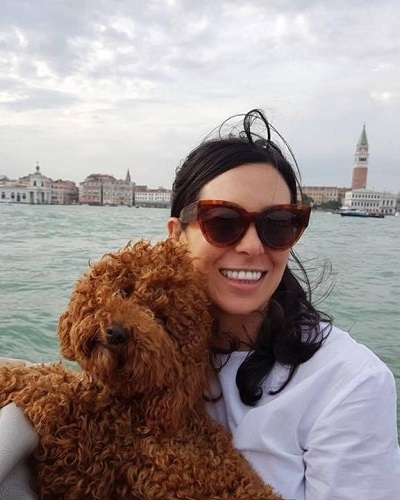 Young deaths seem to be on the rise for varied reasons. After Canadian model Stefanie Sherk who died just a few days back, now the news is that the celebrity party planner Eleonora Rioda is no more. She was also, like Stefanie Sherk, just 37 years old when she died in Italy.
Eleonora Rioda found dead in her Italy home
Eleonora lived in Italy and was a celebrity event planner who had worked with several famous people of Hollywood. On this Easter Sunday, Eleonora was found unconscious in her apartment in Venice. The medics and the police arrived on the scene promptly. But the medical team was unable to revive her. She was declared dead prior to arrival. She was only 37 when she passed away.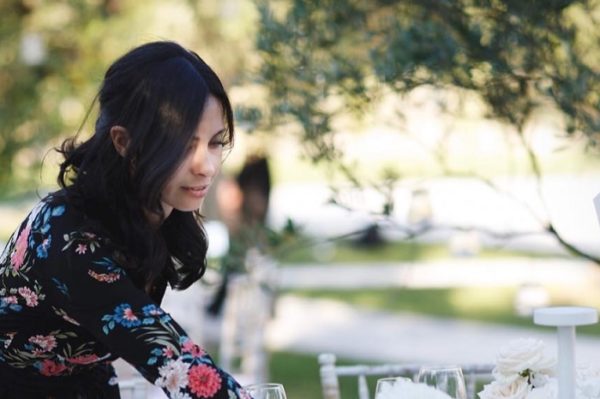 The cause of death is not known. The local newspaper Corriere del Veneto stayed that she had some health issues, lately but it did not elaborate or name her health problem.
Eleonora Rioda and her achievements
Eleonora Rioda was a party planner. She had worked with many of the A-listers of Hollywood. These included Angelina Jolie, Tom Hanks, Will Smith and the like.
Eleonora began her career when she started work for the luxury tour operator Abercrombie & Kent. She then moved to the Netherlands where she was, working for the event planner called DMC.
Eleonora then returned to her own country another up a company in Venice in 2009. She had founded the firm named Venice First. Soon her fame rose and she was reputed as the best VIP wedding planner in the city.
Her firm was the organizer of the marriage arrangements of the Real Madrid star Alvaro Moraga and his wife fashion blogger Alice Campello in 2017. The couple had the ceremony at Basilica del Redentore and 400 people attended the function. There was a lavish wedding reception that included a five-tier cake, Cuban cigars and a Cinderella-style carriage made from fairy lights.
Eleonora Rioda and her other wedding arrangements
She was also responsible for the destination wedding arrangements for the wedding of the daughter of a wealthy man in India (iron magnate Pramod Agarwal). Her name was Ritika Agarwal and she wed Rohan Mehta in 2011 in Venice. There were 800 guests at the ceremony and three days of celebrations. The total cost had come to £ 7 million. The firm had employed a total of 500 people to see to the arrangements for the wedding. Florence and the Machine had performed at the wedding.
She has other famous clients on her list which included Tom Cruise, Robert De Niro, Robert Downey Jr, Steven Spielberg, Denzel Washington, Ben Stiller, and Jamie Foxx.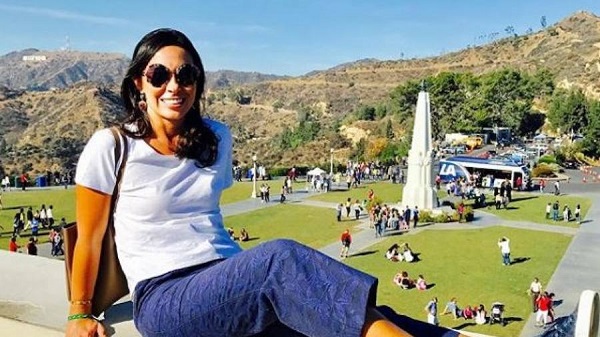 More about Eleonora Rioda
Eleonora Rioda loved traveling and cooking. Her friends and colleagues describe her thus: experienced, dream builder, shopaholic, the most stylish boss ever! She was born and grew up in Venice and harbors a deep love for it. Her favorite place in the city is the swimming pool of hotel Cipriani.
Source: Daily Mail