Celebrity phobias! Know which of your favorite celebrity has which type of phobia in real-life!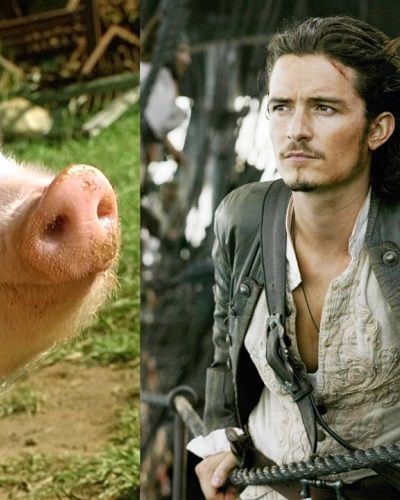 Human beings in this Universe are not without fears.
Everyone has some fear or the other to live with.
But at times these could become irrational making life difficult to live.
Celebrities also have their share of such irrational fears or phobias.
---
Let us gather some more information on these celebrity phobias!
Woody Allen fears going out and has agoraphobia. Singer Adele has strange stage fright. So who are the other celebrities and their fears?
Kelly Osbourne
Kelly Osbourne has the fear of being touched. It is called haphephobia. She hates when her privacy is intruded and this is linked to sexual fears. Her brother Jack had once joked and revealed:
"All you have to do is just touch her collarbone. It's awesome, she starts dry-retching."
Hilary Duff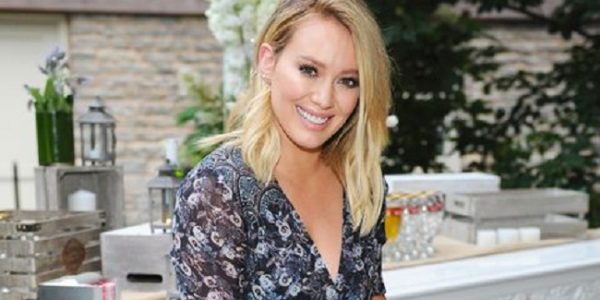 Hilary Duff has this unusual fear of dirt. She had once stated that she is unable to sleep until she had cleaned her bedroom properly. She has mysophobia or germophobia and fears dirt.
One does not know how Hilary would be dealing after she got her son Luca, 2 with an ex, NHL player Mike Comrie. She also has a daughter who is around 7-8 months old. The daughter's name is Banks.
Billy Bob Thornton
American actor, Billy Bob Thornton has a fear of silverware and antique furniture. He had said in one interview:
"It's just that I won't use real silver. You know, like the big, old, heavy-ass forks and knives, I can't do that. It's the same thing as antique furniture. I just don't like old stuff. I'm creeped out by it, and I have no explanation why."
Click to learn more about Ten unique and strange items discovered in the purchased storage lockers on the show Storage Wars!
Orlando Bloom
Actor Orlando Bloom has swinophobia. He has an extreme fear of pigs. When during the film shoot for the Kingdom of Heaven, one pig got loose Orlando was screaming around the place. He was basically trying to get away from it. It was crazy!
Nicole Kidman
Nicole has lepidopterophobia which is a fear of butterflies. Butterflies are nice and beautiful insects and never children like them. They run to catch them. But for Nicole, it is a no-no. She had said:
"Sometimes when I would come home from school the biggest butterfly or moth you'd ever seen would be just sitting on our front gate. I would climb over the fence, crawl around to the side of the house—anything to avoid having to go through the front gate. I have tried to get over it … And I walked into the big butterfly cage at the American Museum of Natural History and had the butterflies on me, but that didn't work. I jump out of planes, I could be covered in cockroaches, I do all sorts of things, but I just don't like the feel of butterflies' bodies,"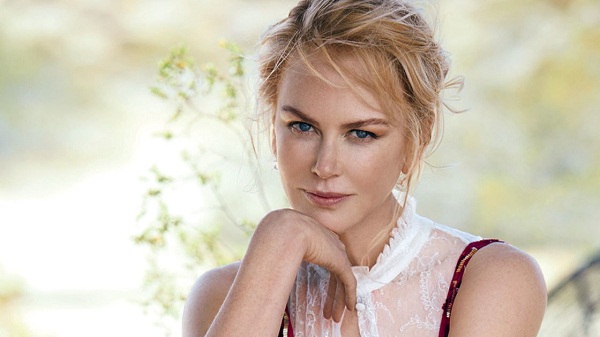 Click to know more about Actor Arnold Schwarzenegger is drop-kicked by a crazy fan at the Arnold Classic Africa Event in Johannesburg in South Africa!
Source: The richest, Marie Claire