Celebrity StepMums and Their Step-children! Know The Age difference as well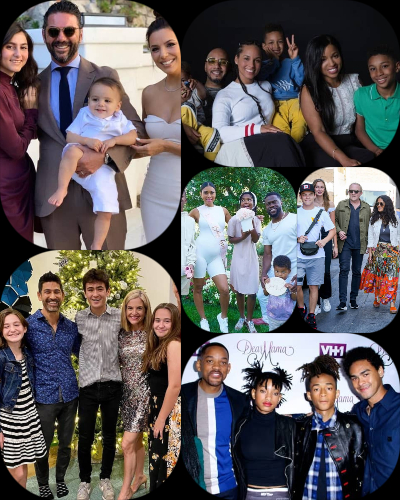 Many stepparents view their stepchildren as "bonus kids," with the added benefit of having another person in their lives who loves them. But, being a stepparent isn't all bad.
In the Hollywood industry, there are a ton of celebrities who became stepparents after marriage. So, here are some celebs who carry the title of stepmother.
1)Gabrielle Union
Gabrielle is happily married to Dwyane Wade on August 30, 2014, in Miami, Florida. They welcomed their first baby girl named Kaavia James.
Little Kavvia has three older big bros Zaya Wade 13, Zaire Blessing Dwyane Wade 19, and Xavier Zechariah Wade 7  from Dwyane's previous relationship. Gabrielle has had a very big hand in helping to raise.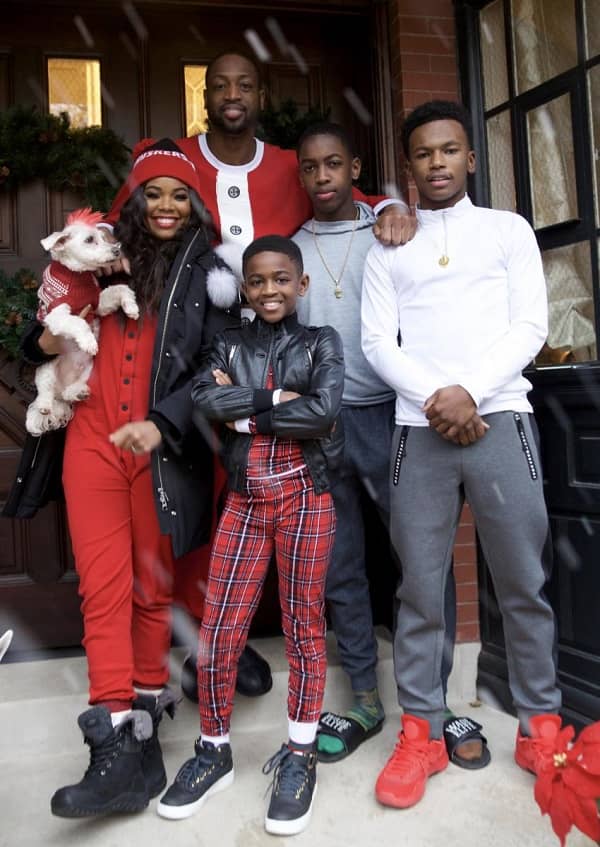 2)Kelly Clarkson
After marrying Brandon Blackstock in 2013, Kelly was also gifted with one daughter and one son, named Savannah 18 and Seth.
Along with that, this couple shares two kids of their own River Rose and Remington Alexander. She often shares photos with her kids on Instagram.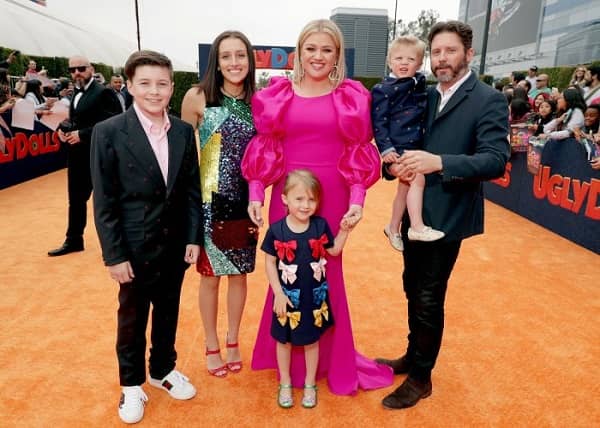 3)Jada Pinkett-Smith
Jada is happily married to Will Smith on December 31, 1997. This couple shared a daughter named Willow Smith and a son named Jaden smith. Jada is stepmom to Trey Smith 28, son of Will Smith and his first wife, Sheree Fletcher but they shared a good relationship.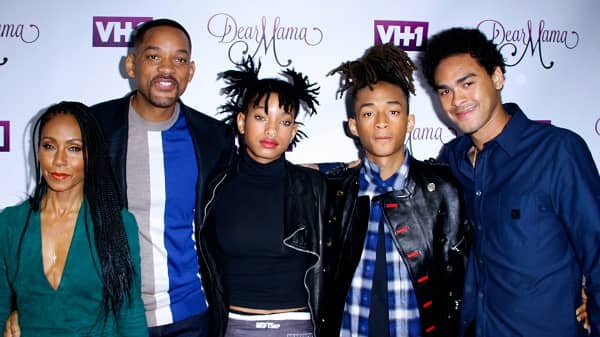 4)Hilaria Baldwin
Hilaria is married to American actor Alec Baldwin in 2012. They have 5 children together named Eduardo Pau Lucas Baldwin, Leonardo Baldwin, Rafael Thomas Baldwin, Romeo Alejandro David Baldwin, and Carmen Gabriela Baldwin. Alec has a daughter named Ireland Baldwin from his ex-wife Kim Basinger. The age difference between Hilaria and Ireland is only 12 years.
Hilaria said, "Sometimes my language about my biological children does not include her. Because I did not birth her and I never want to disrespect the fact that she has a wonderful mother."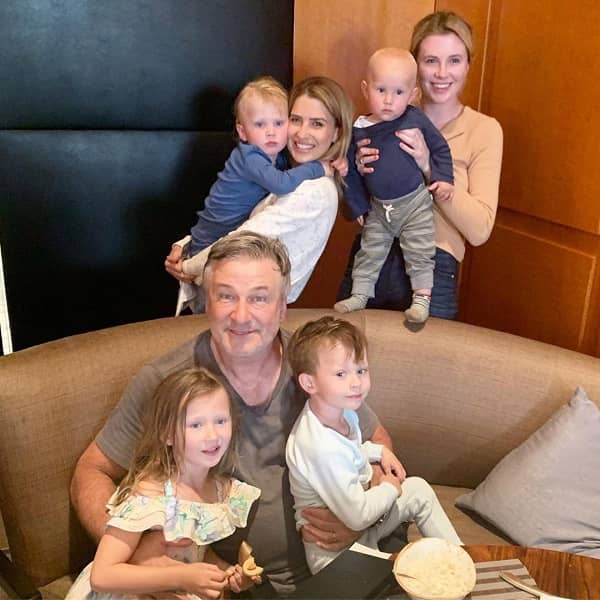 5)Alicia Keys
Alicia got married to an American singer Swizz Beatz 2010, on July, 31. This couple has two little sons together named Egypt 8, and Genesis 4. But Swizz was already a dad to a daughter Nicole and two sons Prince Nasir and Kasseem. Now, they are a happy family.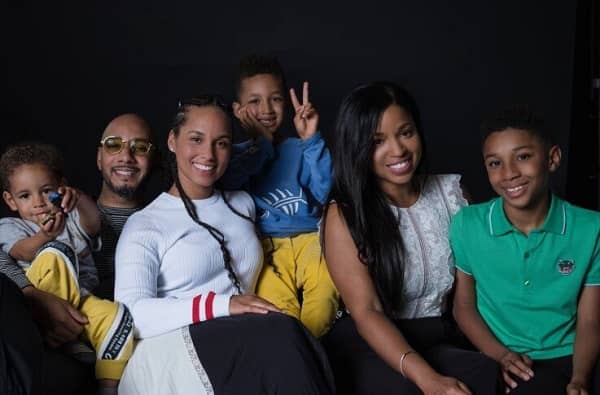 6)Salma Hayek
In 2009, Salma married a French businessman Francois Henri Pinault. He has three children Mathilde 20, Valentina 13, and Francois 23 from his previous relationship. Similarly, they have a daughter of their own baby girl named Valentina 11. Salma is very close with her stepkids.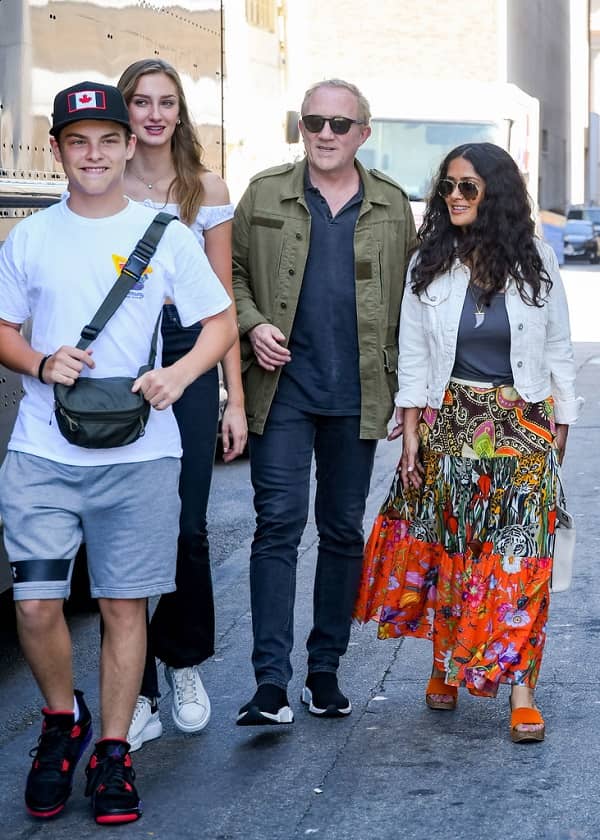 7)Eniko Hart
Eniko is officially married to Kevin Hart in 2016 and has an adorable son together named Kenzo. She is also a proud stepmom of two kids Heaven 13 and Hendrix 11 from Kevin's previous marriage.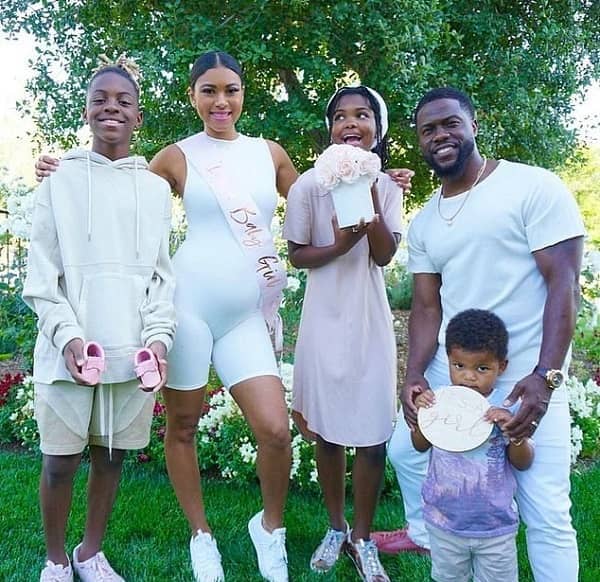 8)Abby Wambach
U.S. Olympic soccer player Abby is married to author and activist Glennon Doyle on May 14, 2017. Likewise, Doyle has 3 kids from his previous relationship: Chase 17, Tish 14, and Amma 12. Abby loves being a stepmom of those kids and all three kids love to play soccer.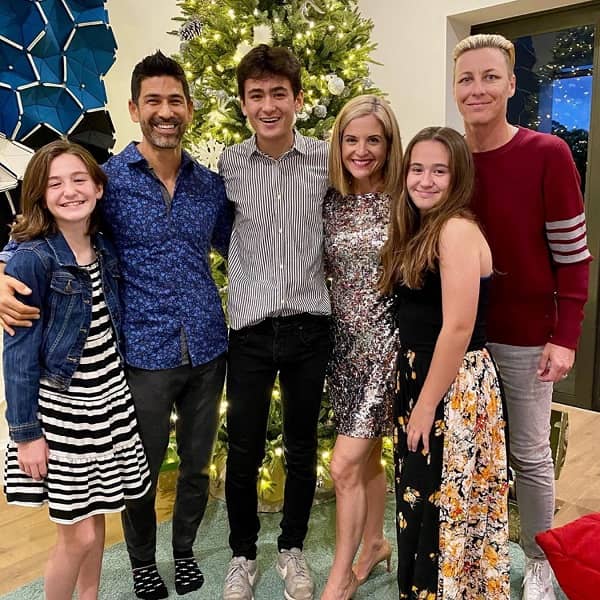 9)Gisele Bundchen
Supermodel Gisele Bundchen is happily married to Tom Brady during a private ceremony in Santa Monica, California On February 26, 2009. Likewise, these two share children named Vivian Lake Brady, and Benjamin Brady. Tom has a son from his ex-girlfriend, Bridget Moynahan. So, Gisele is a proud stepmom of Tom's first child.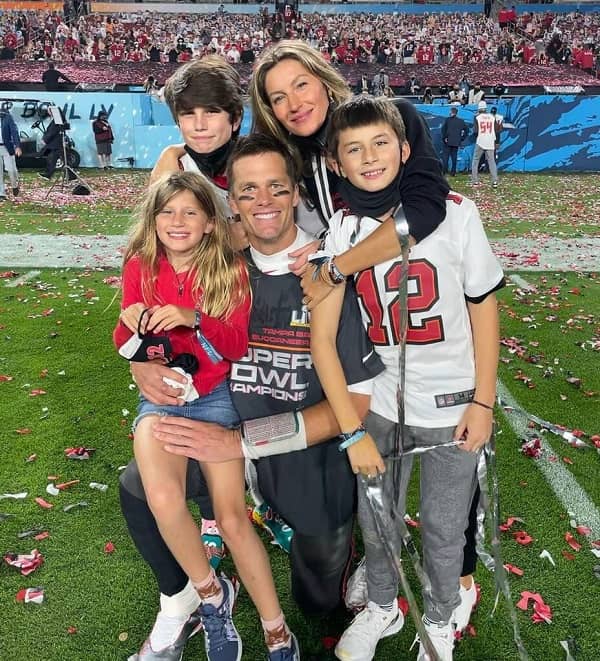 10)Eva Longoria
After dating for 3 years, Eva and Jose Baston got married in a private ceremony in Valle de Bravo, Mexico on May 21. Eva is the stepmom of Jose's three kids Mariana Baston 18, Natalia Baston 26, and Sebastian Baston 17. Natalia and Eva are 20 years different in age. Likewise, this couple welcomed a baby boy named Santiago Enrique Baston in 2018.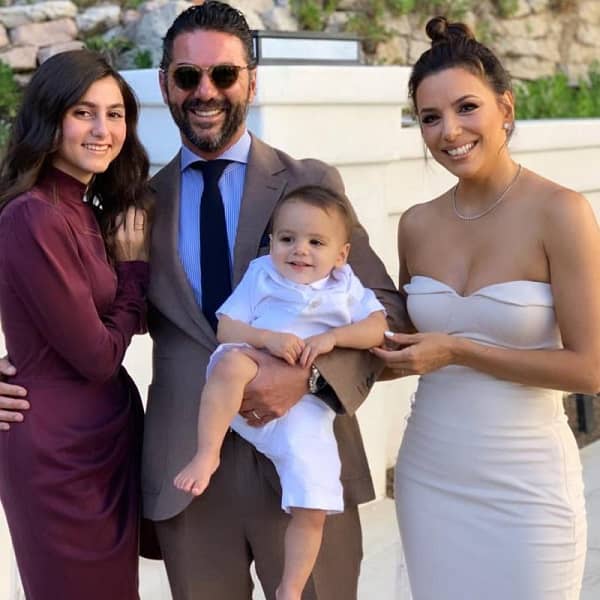 You may also like to read Eboni K Williams takes the help of a matchmaker to find her an ideal boyfriend? What type of men does Eboni want?