RIP! Tributes are Pouring in to Celebrity Trainer Eric Fleishman Dead at 53!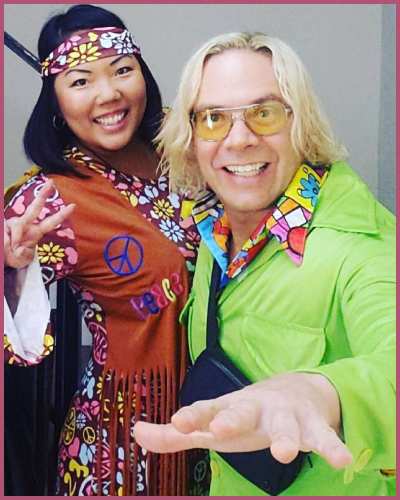 Celebrity Trainer Eric Fleishman passed away in his California home on Thanksgiving.
Eric the Trainer who is survived by his wife Alysia Kanemoto died suddenly at the age of 53.
Celebrities paid tribute to the late trainer after his heartbreaking demise amidst festivities.
---
RIP! Eric Fleishman had a peaceful demise at age 53
Tributes are pouring in as renowned fitness trainer Eric Fleishman passed away in his Glendale, California, home on Thursday Thanksgiving day.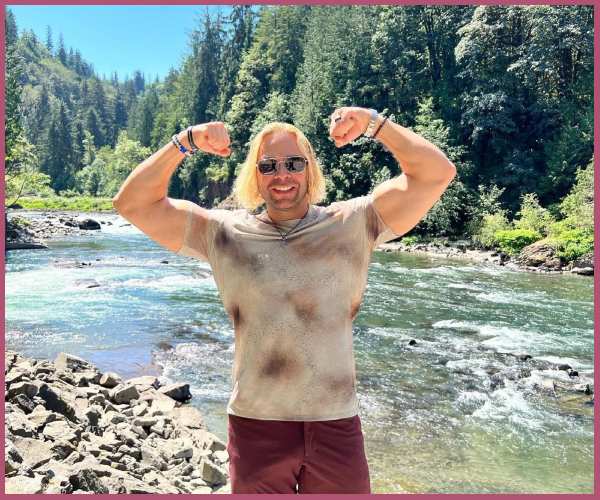 The fitness community is mourning over the loss of the famous celebrity trainer and coach Eric the Trainer. A death announcement post tagging his wife Alysia Kanemoto and expressing heartfelt condolence to the beloved trainer on social media by posting his picture in the death post,
"We are heartbroken to share that Eric Phillip Fleishman passed away unexpectedly on the morning of November 24, 2022. His wife Alysia, son, parents, and close friends/family are deeply saddened by this event. Eric touched many lives for the better. He was a beacon of light, hope, and love."
While the death reason of the trainer who touched many lives n order to awaken them physically in fitness is still unknown. Fans and supporters were advised to celebrate his life by sharing experiences, memories, and tributes to [email protected]
As Fleshman's family confirmed his memorial services and funeral are pending, his family wrote,
"This loss is devastating, and we appreciate your thoughts and prayers." 
 Celebrities continued to lead the tribute to Eric the Trainer
The host of the Mr. America Bodybuilding event and the Celebrity Sweat series, Eric Fleishman is gone too soon. Big Time Rush fame Kendall Schmidt remembered Fleishman and pour her heart in to pay homage to the late trainer, writing,
"Larger than life impact. This is absolutely heartbreaking news. He will live on forever in the people he helped and inspired. Myself included. Love you forever Eric!"
Matt Lanter also expressed condolences at the shocking death news of Eric the trainer and wrote over the comment section.
"Crushed. Eric made such an impact on my life and I don't think he even knew it. I'm just shocked."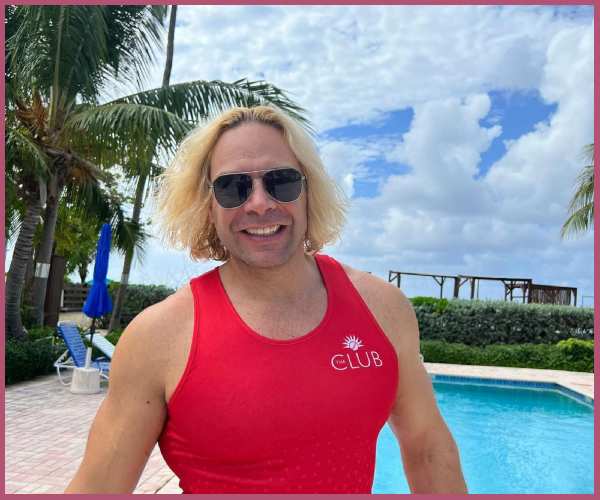 Eric's fellow celebrity trainer Billy Blanks wrote RIP while Drake Bell expressed he is completely heartbroken. Meanwhile. Jay Cutler who is terrified by the sudden death of the fitness influencer wrote,
"Such terrible news. He brought so much positivity to everyone. Rip."
Martin Kove is also nostalgic about his memories with the late trainer with Patrick Schwarzenegger writing,
"So sad. Rip Eric. Will miss you 🙌❤️."
Also, Read MMA Star Anthony 'Rumble' Johnson is Dead at 38! What's the Death Reason?