Check out these celebs who have apologized for their bad behavior in public!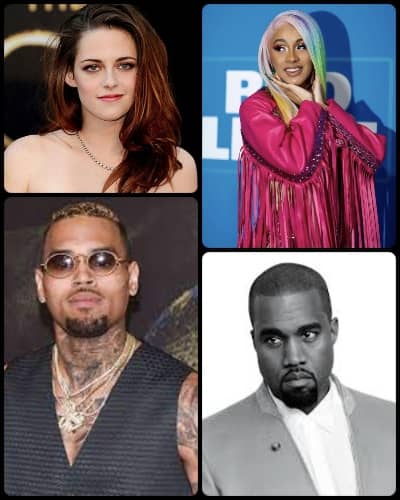 One thing we can always count on is celebrities needing to issue apologies for their behavior. From the past, till now many celebs has made mistake and some of them have expressed regret for the mistakes they made in the past.
Here are some celebrities who have apologized in public for their bad behavior.
1)Kanye West
In 2016, West made a headline when he interrupted Taylor Swift's acceptance speech at the MTV Video Music Awards.
He said,
"Yo, Taylor, I'm really happy for you, I'ma let you finish, but Beyoncé had one of the best videos of all time! One of the best videos of all time!"
West was criticized for brazenly cutting her off and ruining her winning moment and faced a massive backlash from fans.
Later in issued an apology to the singer and her mother
"I'm so sorry to Taylor Swift and her fans and her mum. I spoke to her mother right after and she said the same thing my mother would've said. She is very talented! I like the lyrics about being a cheerleader and she's in the bleachers! I'm in the wrong for going on stage and taking away from her moment!"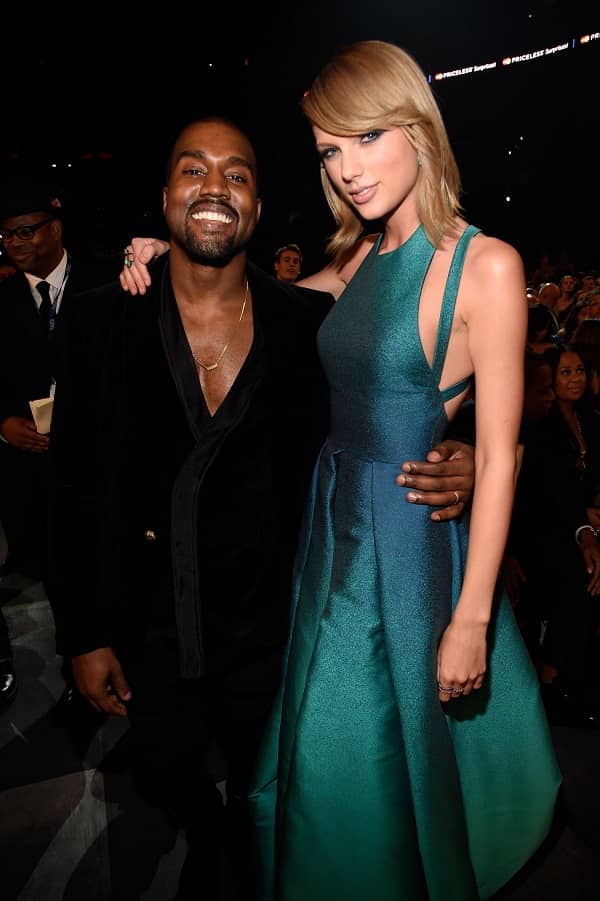 2)Chris Brown
After Chris and his former girlfriend, Rihanna was paired due to perform at the Grammy Awards in February 2009, Riri was beaten by Chris. According to the police report, Rihanna was left with heavy bruising and a mouthful of blood.
Later brown issued a public apology via a video message. In the two-minute video, he said,
"I wish I had the chance to live those few moments again, but unfortunately I can't. I have told Rihanna countless times and I am telling you today that I am truly, truly sorry. What I did was unacceptable — 100 percent. I can only ask and pray that you forgive me, I have let a lot of people down I realize that. Nobody is more disappointed in me than I am."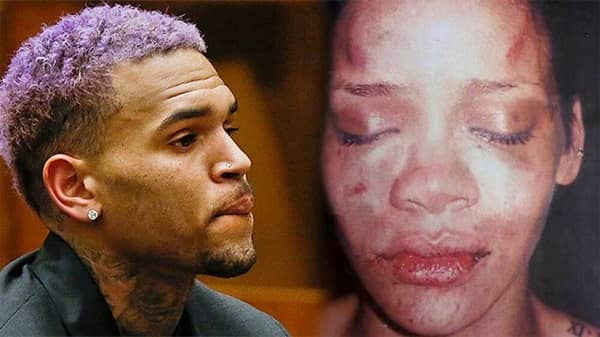 3)Cardi B
Due to the pandemic, many people including some celebrities struggling with the fact that they wouldn't be able to visit family for the holidays. But the rapper, tweeted, "12 kids and 25 adults over the holidays. It was lit!!" to her nearly 16 million followers a few days after Thanksgiving.
Many fans criticized her and pointed out that maybe hosting 37 people in a pandemic wasn't a great idea.
Later she apologized and said she wasn't trying to offend anyone. She tweeted
"Sorry my bad wasn't trying to make nobody feel bad, I just had my family in my home for the first time and it felt so good & uplifted me. I spent soo much money getting every1 tested but it felt worth it."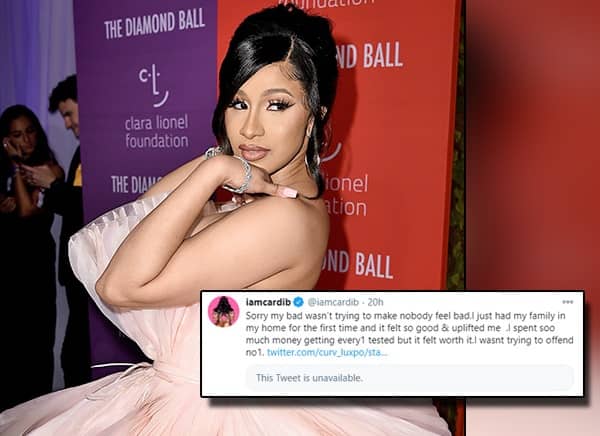 4)Kristen Stewart
After the viral photo of Kristen kissing married director Rupert Sanders, many fans were up in arms over how Stewart could cheat on her beloved co-star Robert Pattinson. And the controversy ended Sanders' marriage to British model Liberty Ross.
Later Stewart said in an out-of-character statement,
"I'm deeply sorry for the hurt and embarrassment I've caused to those close to me and everyone this has affected, This momentary discretion has jeopardized the most important thing in my life, the person I love and respect the most, Rob. I love him, I love him, I'm so sorry."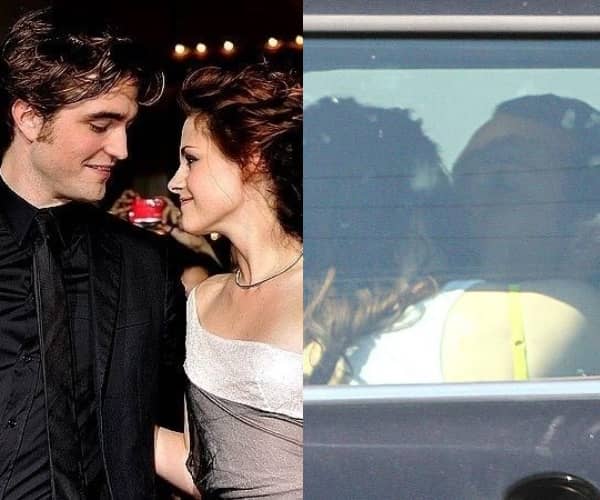 5)Alison Roman
In a may interview, Alison said, "she should've just sat there and eaten her food," after the food writer earned scorn for going after Chrissy Teigen and Marie Kondo. Many fans took issue with Roman, a white woman, only singling out Asian women for selling products when she was coming out with a cookware line.
After that Roman wrote a long apology,
"They've worked extremely hard to get to where they are and both deserve better than my tone-deaf remarks, Our culture frequently goes after women, especially women of color, and I'm ashamed to have contributed to that."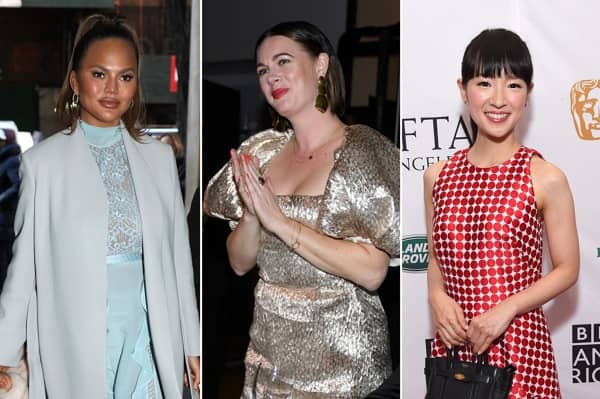 You may also like to read, Everything you should know about Matt Riddle and Candy Cartwright's sexual assault lawsuit!