Unbelivable! These celebs have won beauty pageants before coming in acting field!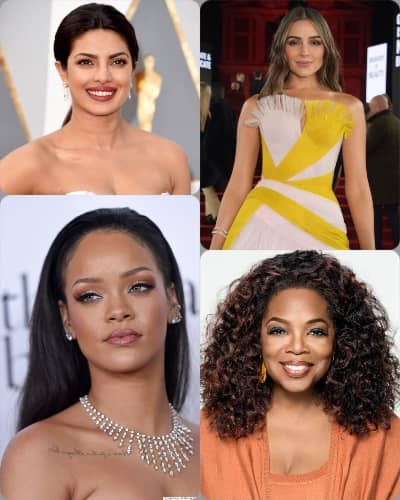 Every celebrity in Hollywood has to get their start somewhere, whether that's through acting in commercials, appearing in reality TV, or being lucky enough to know someone in the business. Likewise, some iconic celebrities got their start by competing in beauty pageants.
Here are some celebrities who have won beauty pageants.
1)Oprah Winfrey
Before her reign on The Oprah Winfrey Show, the talk show host and actress held the title of Miss Black Tennessee in 1972 at the age of 17. The mogul later said winning the pageant helped her land her first job at a radio station.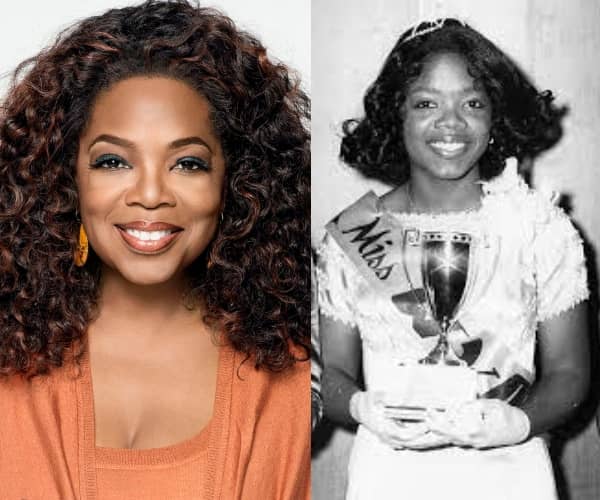 2)Kenya Moore
Kenya competed in the 1993 Miss USA competition as a representative from Michigan and won. She was the second Black woman to wear the crown.
Kenya has worked as an actress and model since her position as Miss USA, but most notably has starred on Bravo's The Real Housewives of Atlanta since 2012. In 2015, she was a contestant on The Apprentice.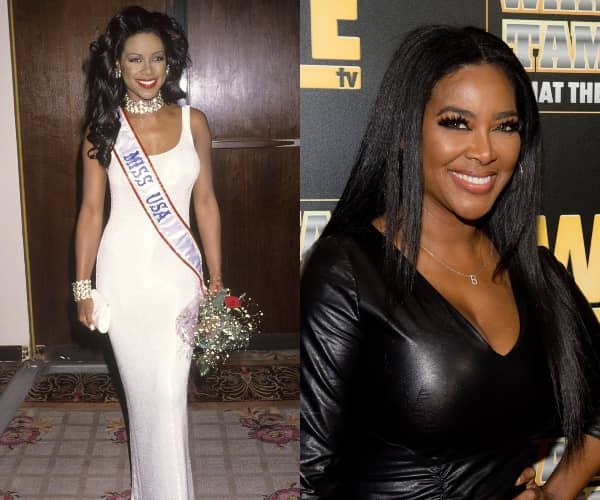 3)Rihanna
In 2004, Rihanna won her high school's beauty pageant, earning the title of Miss Combermere after performing Mariah Carey's powerful ballad "Hero."
Now, she's a music icon as well as a bonafide beauty and fashion mogul, but once upon a time, Rihanna was simply Robyn Fenty.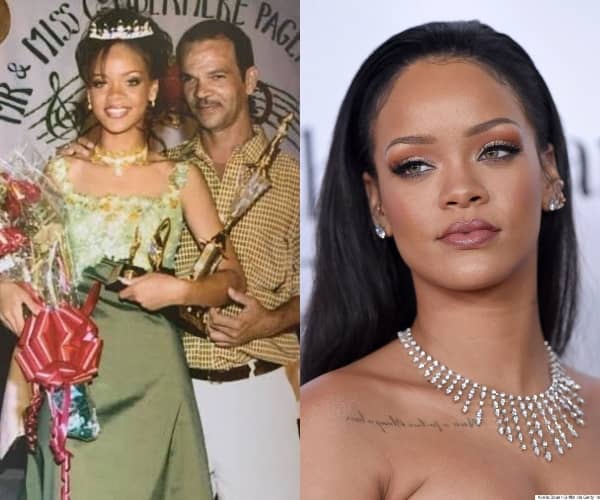 4)Selena Gomez
Growing up in Texas, Selena participated in the child beauty pageant scene. The singer tweeted a throwback to her toddler and tiara moment when she came across this picture in 2015.
Selena made her name as a child star on Disney and has since successfully transitioned to more adult roles and a music career.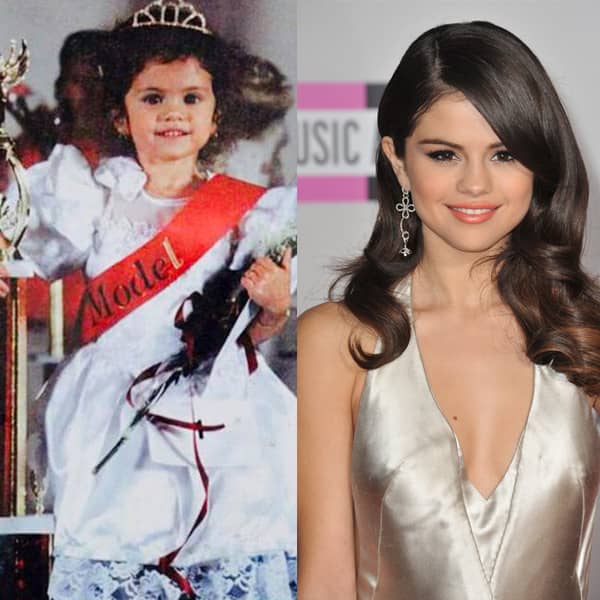 5)Lee Meriwether
Born in Los Angeles, Lee earned the title of Miss America in 1955. In those days, winning meant getting a crown, robe, and scepter.
Lee began modeling and acting after her pageant win. She primarily worked in TV throughout the '60s and '70s and is known for her roles on shows Barnaby Jones and Star Trek.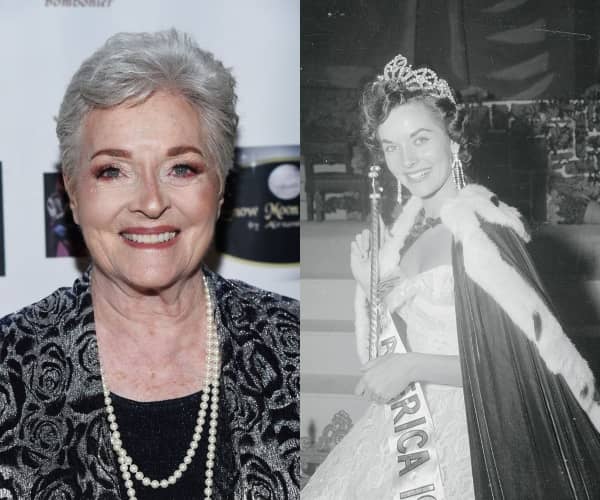 6)Priyanka Chopra
Before dominating the film industry, Priyanka Chopra competed in a number of pageants. She has crowned Miss India in 2000 and later that same year went on to win the prestigious Miss World title.
After her reign as Miss World ended, Priyanka becomes one of the successful actresses in Hollywood and Bollywood.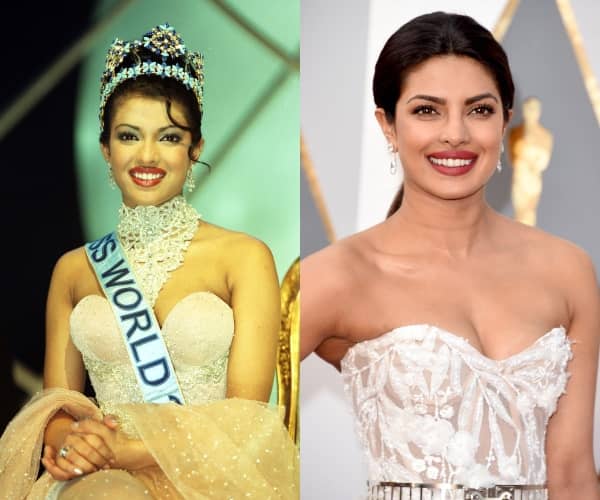 7)Olivia Culpo
After earning the title of Miss Rhode Island, Olivia went on to win the Miss USA crown in 2012. Afterward, she entered the Miss Universe circuit and won the title in that competition as well.
Olivia has since become a fixture on the fashion scene as a model and influencer. In 2018, she appeared in the E! reality show Model Squad, alongside models Devon Windsor, Nadine Leopold, and Shanina Shaik.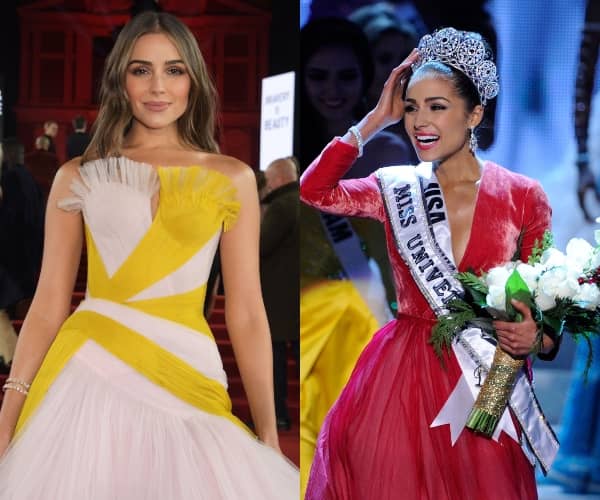 8)Vanessa Williams
Williams has crowned Miss Syracuse and Miss New York in 1983, then took the title of Miss America in 1984, making her the first Black Miss America.
After she left the pageant world behind, Vanessa went on to have an immensely successful career in television, earning Emmy and SAG nominations. One of her biggest roles was as the fashion diva audiences loved to hate, Wilhelmina Slater, on Ugly Betty.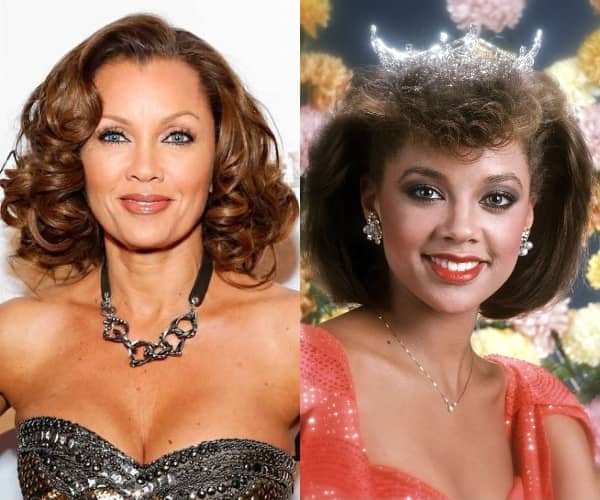 You may also like to read, Everything You Need To Know About Jeremy Hershberg From Love Island USA!