Which Hollywood Entertainer Got Married Before Turning 21?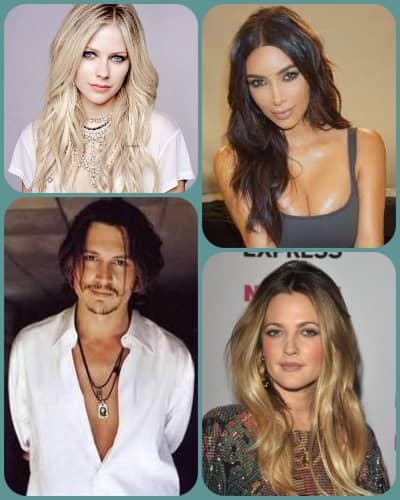 Being in the eye of the public certainly means that one's private life is also all of a sudden in the spotlight which can affect the way the rich and famous live. In particular, those celebs who rise to fame at a young age are often unable to hide their private lives, especially when it comes to their romantic relationships.
And it's not like Turner is the only celebrity to board the marriage train at a tender young age there have been several stars who have tied the knot whilst under the age of 21.
Here we have a little look at the celebrities who married before turning 21.
1)Solange Knowles
At the age of 17, the musician got married to Daniel Smith who was 19 at that time. They got married in 2004 and had a son together named Daniel Julez J. Smith Jr. Unfortunately, the couple got divorced in 2007. Solange went on to marry Alan Ferguson in 2014 but the two also got divorced in 2019.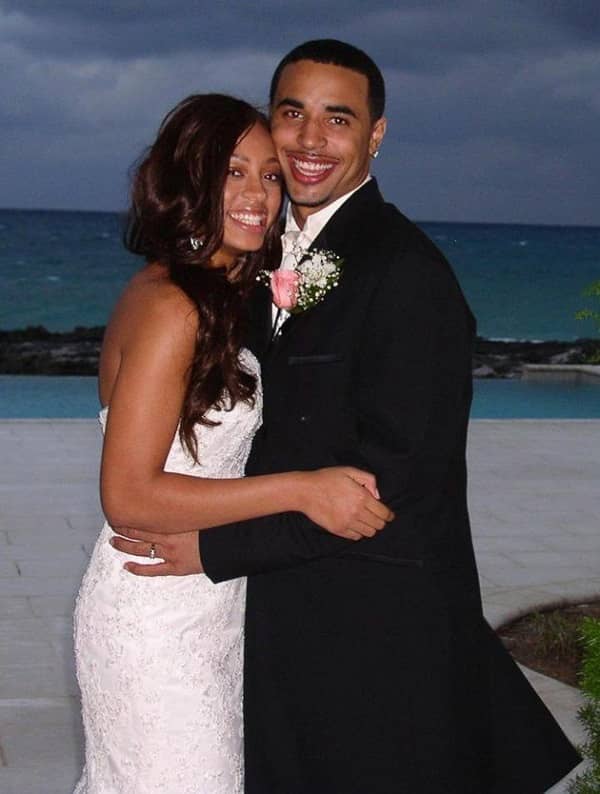 2)Macaulay Culkin
As a hugely successful child actor, Macaulay Culkin had to grow up very quickly in the limelight. After Culkin retired from acting at 14 years old, he met Rachel Miner. The couple tied their knot in 1988 when they were only 17 years old.
The couple separated in 2000 and then divorced in 2002. Even though both Culkin and Miner never remarried, Culkin has been in a relationship with Brenda Song and they share a baby boy name Dakota song, Culkin.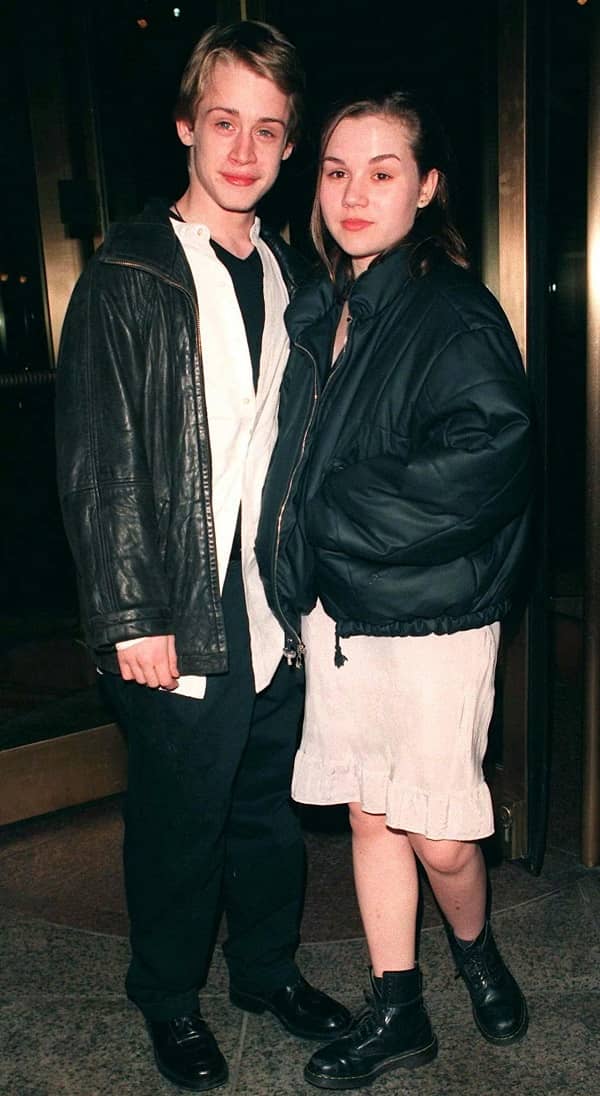 3)Avril Lavigne
The Canadian singer married Sum 41 lead vocalist/rhythm guitarist Deryck Whibley in 2006 when she was only 19 years old. Unfortunately, the marriage didn't last and the couple got divorced in 2010. In 2013 the Canadian musician married Chad Kroeger but they also got divorced in 2015.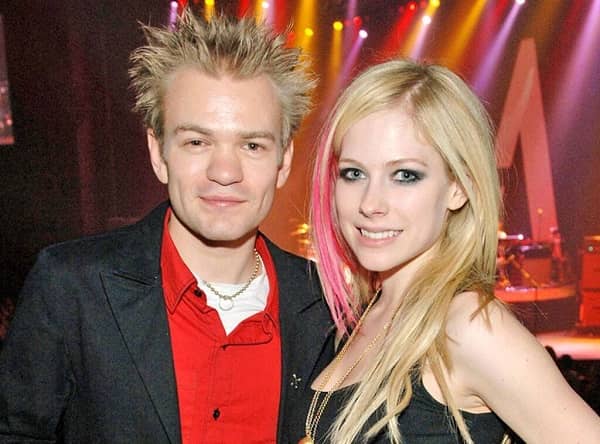 4)LeAnn Rimes
The singer fell in love with backup dancer Dean Sheremet after they met in 2001. In 2002 they decided to tie the knot when Leann was only 17 years old. Similarly, in 2009 the couple announced their separation, and their divorce was finalized in 2010. In 2011 She married Eddie Cibrian and they are still together.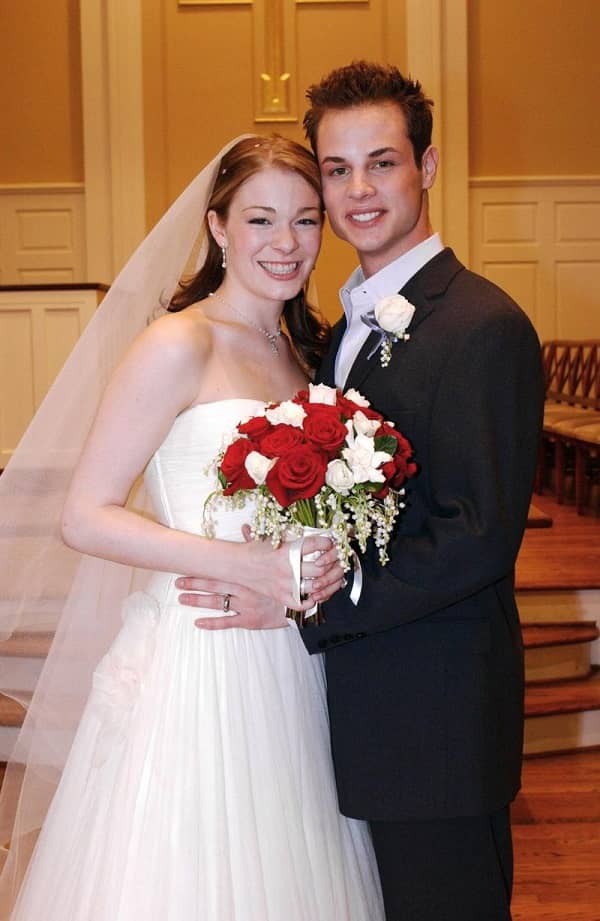 5)Kim Kardashian
The reality TV star, Kim got married at a fairly young age. She first tied the knot with the music producer, Damon Thomas.
Kardashian was 19 years old and madly in love when she eloped with Thomas. The young couple divorced in 2004 after four years of marriage. Since then Kim got married twice in 2011 to Kris Humphries and in 2014 to Kanye West.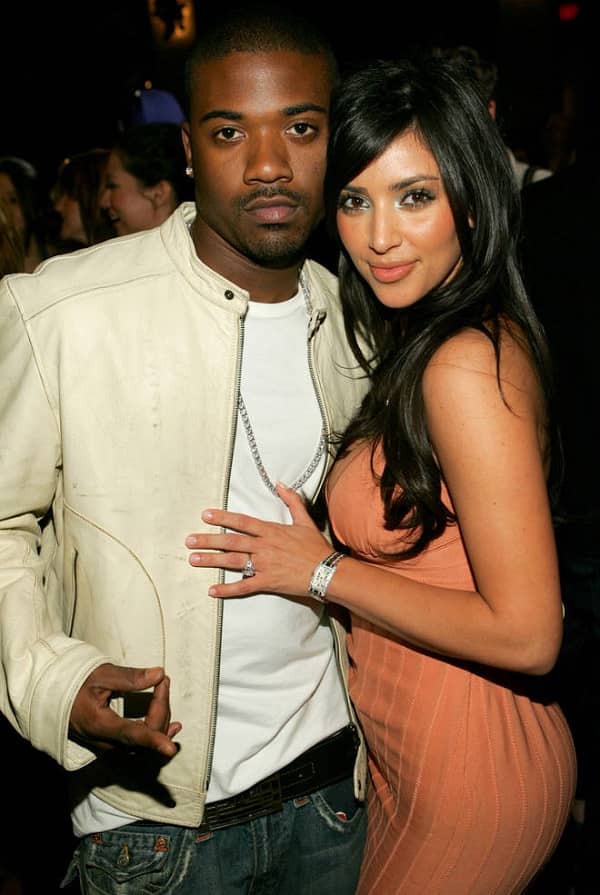 6)Johnny Depp
In 1983 Depp has married makeup to artist Lori Anne Allison at the young age of 20 years old. The couple only stayed married for two years and in 1985 the two got divorced.
Since then, Johnny Depp has only been married once to Amber Heard from 2015 until 2017. But he had been in long relationships with many girls.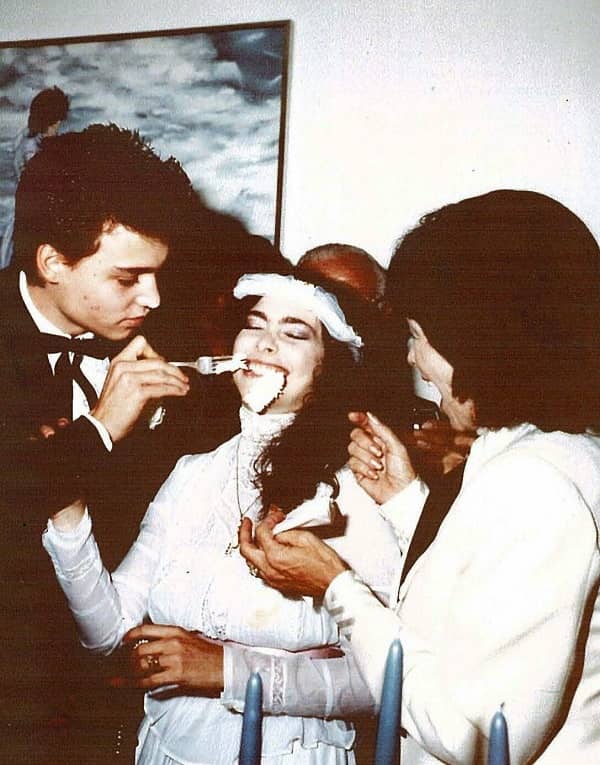 7)Drew Barrymore
Drew was famous since her childhood. Then in 1994, she married her first husband, bar owner Jeremy Thomas when she was only 19 years old. Less than two months later the actress filed for divorce. Since then, Drew got married twice in 2001 to Tom Green and in 2012 to Will Kopelman.
8)Courtney Stodden
When the young actress and model was only 16 years old she tied the knot with 50-year-old actor Doug Hutchinson. Stodden received tons of attention from the media after she married a 50-year-old actor.
The couple was featured in a slew of reality TV shows like Couples Therapy and Celebrity Big Brother. In January 2017, the couple announced that they would be separating.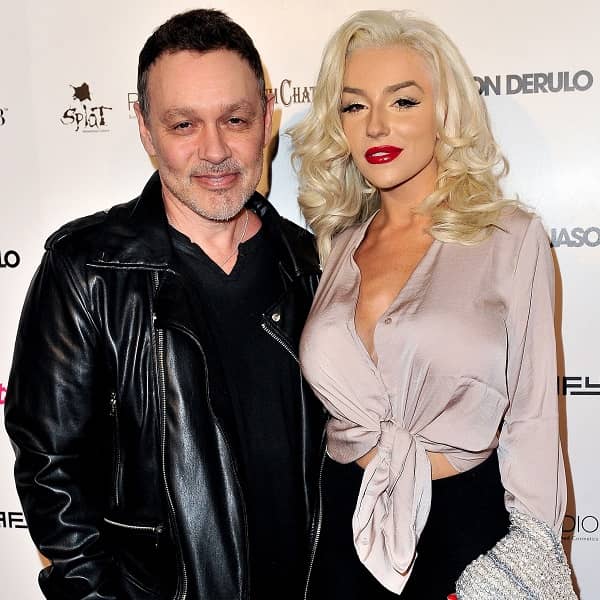 You may also like to read, Anna Faris eloped with fiance Michael Barrett and is happily married!