Did You Know That These 8 Celebs Were Raised By Their Stepmom?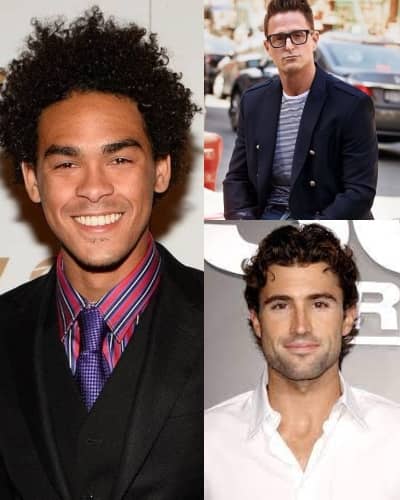 Stepparents are often thrust into the middle of a family dynamic (blended families can take work) that's been in place for years.
And sometimes, kids may even resent their stepparents for the change resulting in a pretty bad rap.
After all, the words "evil" and "stepmother" often go hand in hand.
But, being a stepparent isn't all bad.
---
Many celebrities are pros at being stepparents and some celebs are themself raised by stepparents.
So, here are some celebrity kids who are raised by their stepmoms.
1)Trey Smith
Jada Pinkett Smith is stepmom to Trey Smith, son of Will Smith and his first wife, Sheree Fletcher. Although Jada has revealed she and Sheree haven't always had the best relationship, she was clear that her relationship with Trey is a good one.
"You are not only my bonus son but my friend. Thank you for the many ways you have held my hand through the years. I'm learning every day how to hold yours in the many different ways that you need,"
she captioned an Instagram photo of her and Trey.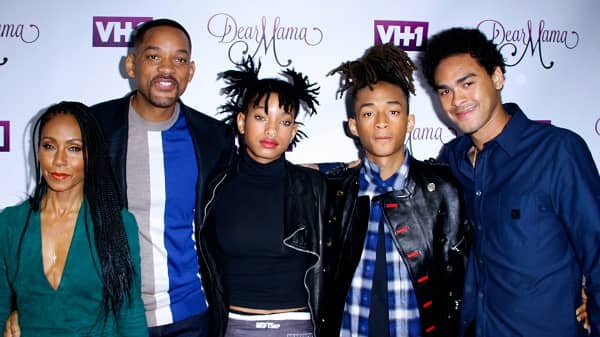 2)Brody Jenner
Brody first met the Kardashians when his father Caitlyn Jenner began dating Kris. The couple married in 1991 when he was just 8. As Jenner and Kardashian joined their large families, Brody struggled to bond with his step-siblings and his step-mother.
According to Brody Jenner, Kris wasn't an especially trustworthy stepmother and, when Bruce married her, he became an absentee father.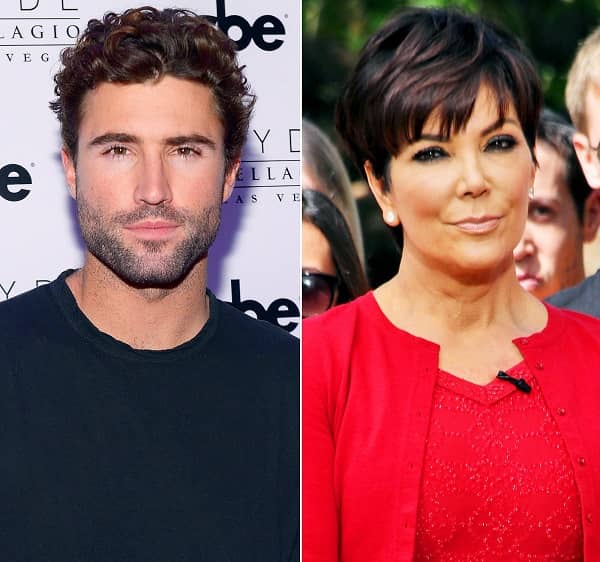 3)John Edward Thomas Moynahan
The supermodel Gisele Bundchen is the stepmom to Tom Brady's son Jack, 12, whom Brady shares with ex-girlfriend Bridget Moynahan. Gisele Bündchen and Tom Brady share two children: Vivian, 12, and Benjamin, 10. As for now, they are living together.
Bundchen has said,
"I don't like the word stepmom, I use the word bonus mom because I feel like it's a blessing in my life. I feel so lucky that I got to have an extra, wonderful little angel in my life."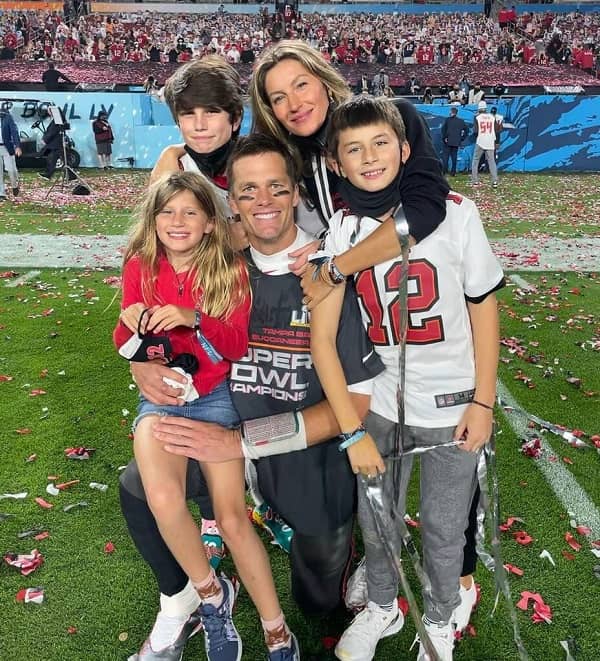 4)Taylor El Moussa and Brayden El Moussa
Taylor and Brayden are the son of Tarek El Moussa and his ex Christina Haack. Now the kids have a new mom Heather Rae Young. They all live together as a growing family.
Young recently explained that she doesn't feel the need to have more kids with El Moussa, saying on E! Daily Pop:
"I already feel like I have two kids."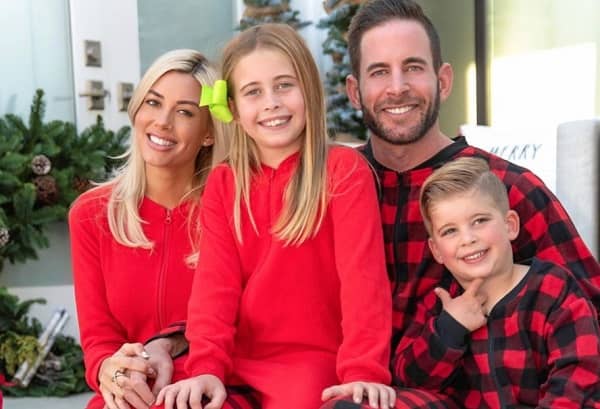 5)Cameron Douglas
Cameron's dad married Catherine Zeta-Jones (now stepmom). Catherine Zeta-Jones now shares two children with hubby Michael Douglas: Dylan, 19, and Carys, 16, but has always been accepting of Cameron, 41, Michael's son from a previous relationship, and has been supportive even during very difficult times.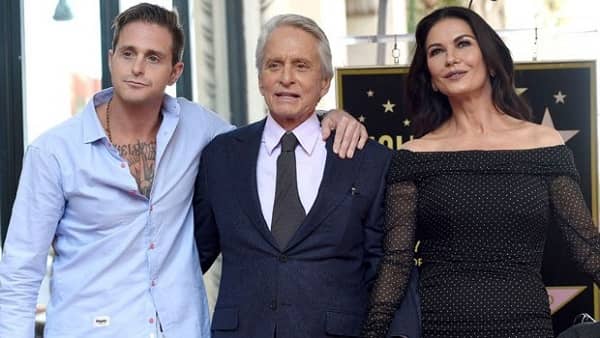 6)Mariana, Natala, Sebastian, and Jose Antonio Baston
Mariana, Natala, Sebastian, and Jose Antonio Baston are children of Jose Baston and Natalia Esperon. Later, their dad marries Eva Longoria.
Eva Longoria just became a mom for the first time (her son, Santiago, was born in June 2019), but even before that, she's been such a proud stepmom that she put the title in her Instagram bio — a doting stepmother to husband José Bastón's three children: Jose, Natalia, and Mariana.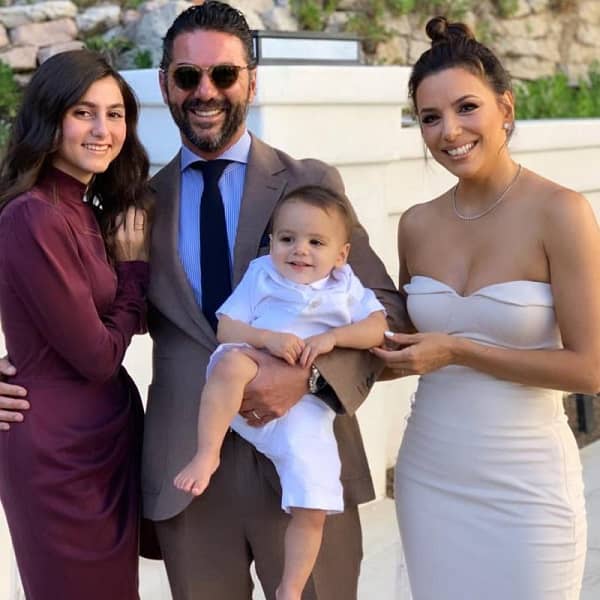 7)François, Mathilde, and Augustin James
Salma Hayek is the stepmom of Francois-Henri Pinault's first marriage François, 22, Mathilde, 19, and Augustin James, 13.
In 2009, Salma married her husband François-Henri Pinault, who has three children from previous relationships. As anyone can see, she is close with his kids. Salma and François also have a daughter of their own, Valentina, 11.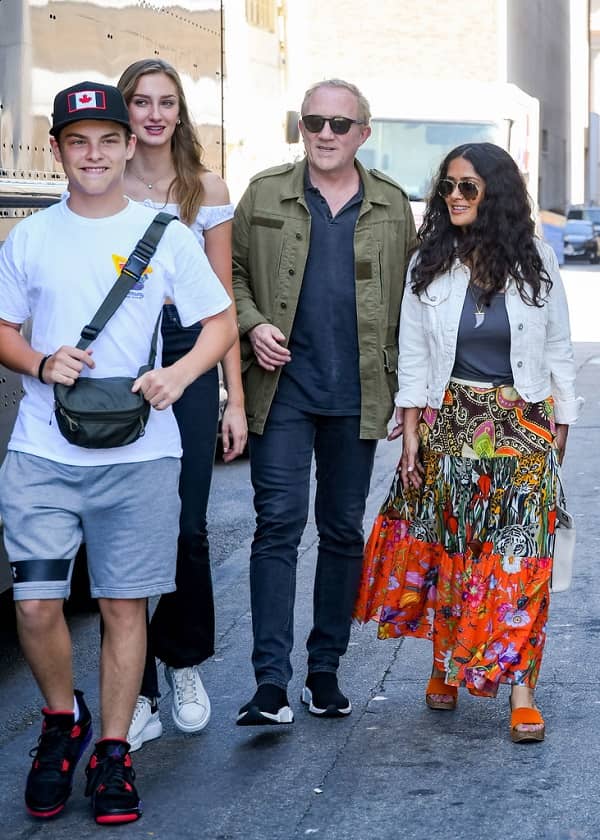 8)Zaire, Zaya, and Xavier
Gabrielle Union has been a stepmom to Dwyane Wade's three kids: Zaire, 18, Zaya, 12, and Xavier, 6, for quite some time the couple wed in 2014 but began dating in 2008. They welcomed their daughter Kaavia in July 2019.
Before looking to surrogacy, Union opened up about her infertility and how it affected her personal and professional life during her appearance at the BlogHer18 Creators Summit and has even called the kids the "driving force" behind their reason to get married.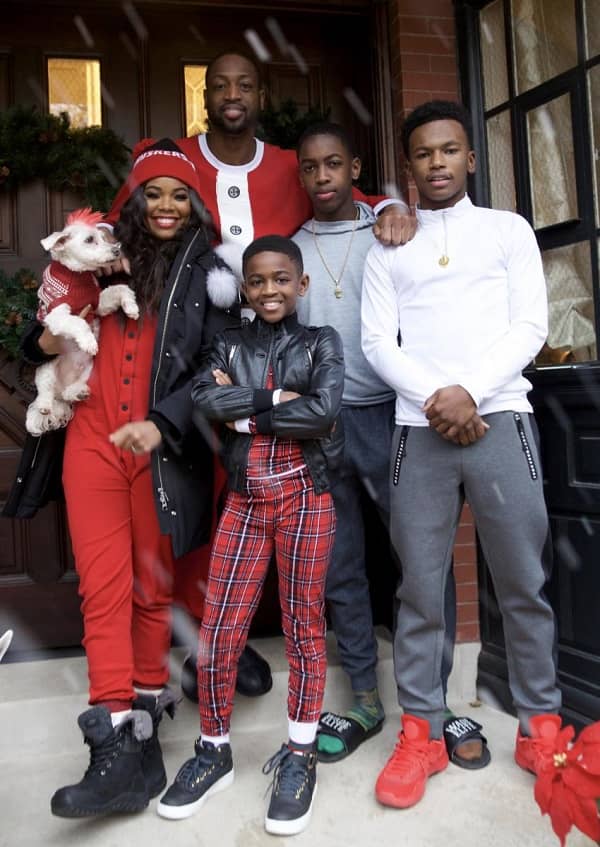 You may also like to read, What exactly happened between Mendeecees Harris and foster child Infinity? Is he giving her up?