What?? Did you know these 7 Celebs who hate to Bathe!
Although many of our favorite stars look absolutely stunning on the outside, you might catch a whiff of a nasty odor if you were to stand right next to them. This is because some famous people are known for slacking when it comes to their hygiene habits.
Some have admitted to skipping out on taking showers for days on end, while others were put on blast by their close friends, co-stars, and anonymous sources.
These are the celebs who are known for not showering daily.
1)Britney Spears
According to her former bodyguard, Brit smokes like a chimney "which makes her smell continually of stale tobacco." The bodyguard also said she "broke wind or picked her nose unselfconsciously and unapologetically."
He also sued Spears for "psychological damages" and accused her of avoiding the bathtub for days on end. Aside from that stinky allegation, he also claimed she had flashed him her genitals, allegedly abused her children, and had annoying personal habits; such as passing gas, picking her nose, and chain-smoking.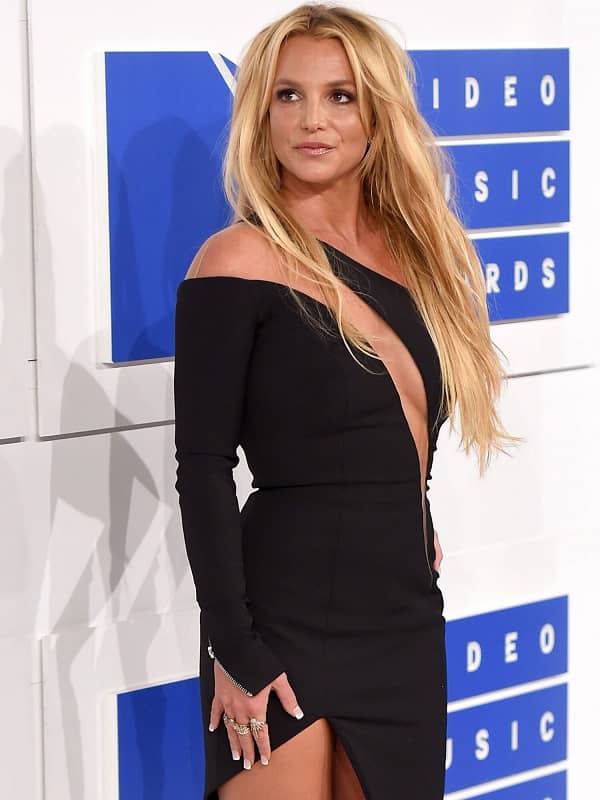 2)Brad Pitt
Pitt may LOOK like he smells good, but that's only true some of the time. According to his father, he just uses baby wipes when he doesn't have time to shower.
He told,
"I got six kids. All you've got to do is just take them, a couple quick wipes under the pits, Man, I'm getting [peed] on all day. I don't have time to take a shower."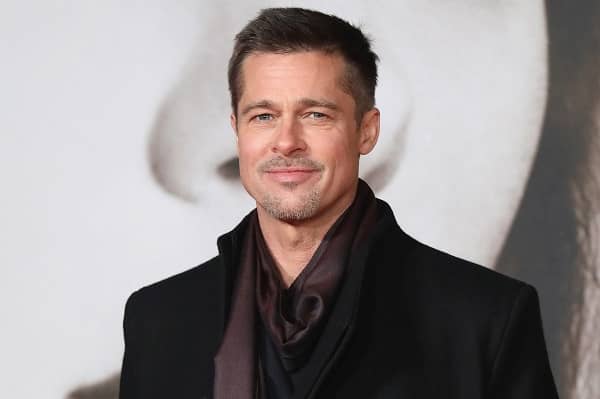 3)Charlize Theron
The award-winning actress always looks so glam, so stunning, and extremely well put together whenever she hits up a red carpet event. she's easy on the eyes, but the Monster star has a very odd beauty ritual that might surprise even her diehard fans.
She confessed,
"I'm a tough girl and I can not shower for a week – I'm fine with that."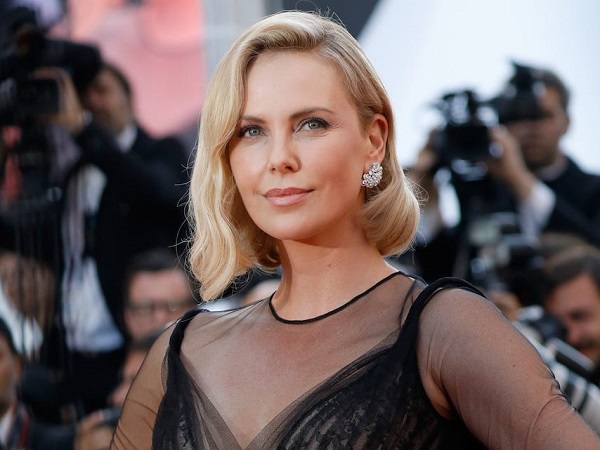 4)Robert Pattinson
In an interview with Extra, Robert Pattinson was asked if he were willing to confirm the rumors that he once hadn't washed his hair for six weeks. The Twilight actor answered, "Probably. I don't know. I don't really see the point in washing your hair."
A source who worked on the set of The Twilight Saga: New Moon told MTV that Pattinson's crummy hair was the least of their worries. Apparently, the actor's body was emitting a pretty harsh stench, too. "He stinks. I mean, it's awful. He never showers, and it drives people on the set crazy."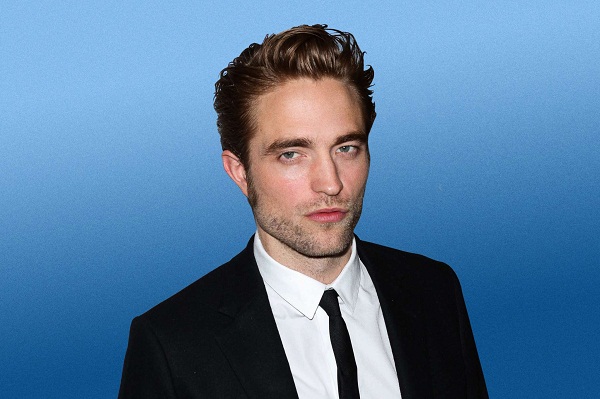 5)Jessica Simpson
Jessica only washes her hair two to three times a month. Her hairdresser, Ken Pave, is the one who advised her to do this. According to an insider, Jessica hides greasy hair with hats or clip-on extensions, or dry shampoo.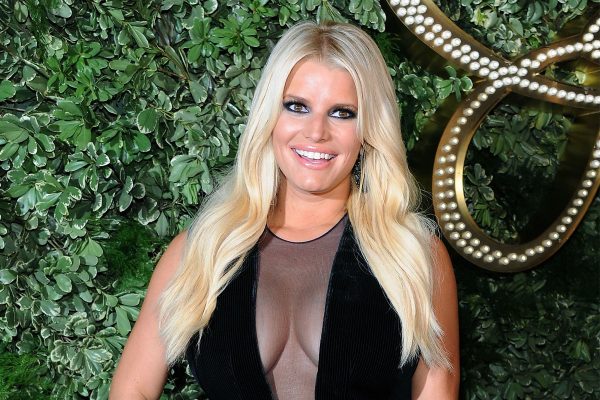 6)Cindy Crawford
Cindy Crawford doesn't wash her hair every day anymore.
She told,
"I don't wash my hair as much as I used to, only two or three times a week. I have a blow dryer and I will get blowouts, but it can break easier so I learned how to make it last for three days – I pin it up when I sleep or I will pin it up when I work out, We talk about that with the Meaningful Beauty Skin Softening Cleanser too. You don't want to take all of the moisture out just to put it back in."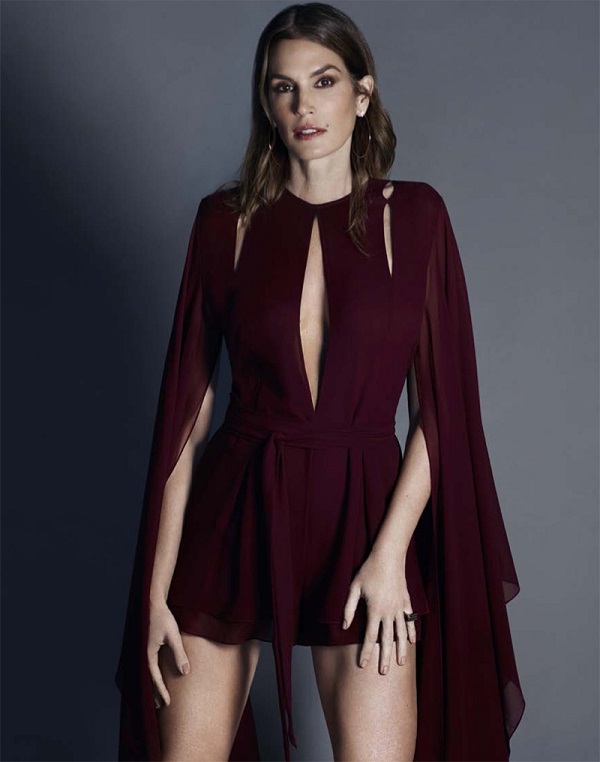 7)Jake Gyllenhaal
In an interview with Vanity Fair, Gyllenhaal revealed that
"good manners and bad breath get you nowhere. So I do that. But I do also think that there's a whole world of not bathing that is also really helpful for skin maintenance, and we naturally clean ourselves."