Celine Dion and her childhood, school life, and married life!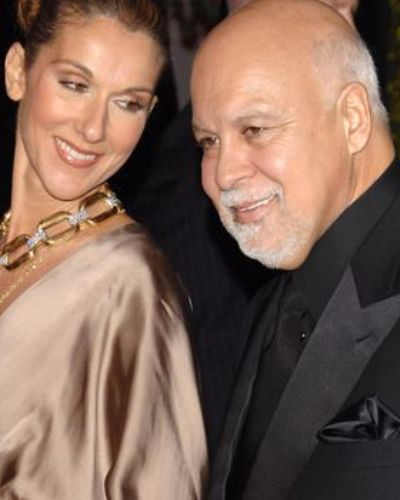 Canadian singer Celine Dion is a highly melodious and versatile singer. She is a widow but was an extremely devoted wife to her husband, Rene Angelil. Rene who was 26 years older to her died in 2016 due to throat cancer. Let us take a look-back at the early and personal life of this singer.
Celine Dion and her early life
Quebec-born singer Celine Dion was the youngest of 14 children of her parents, homemaker Therese and butcher Adhemar Dion. They were of French-Canadian descent and Celine had a very humble childhood. Her family was poor but nonetheless happy. Celine was conceived when her eldest sister was already in her 20s, married, and pregnant with her first child. She grew up wearing hand-me-downs from her older siblings. She had shared a bed with several sisters. And as a baby, she even had slept in a drawer to save money on buying a crib.
Celine did not enjoy her school life. She had said:
"I detested school."
Her schoolmates bullied her due to her teeth and thin frame. They called her Vampire and when she was in her teenage years and performing, local tabloids even named her Canine Dion.
Celine and her music career
But young Celine would often run away from school and play music in their house basement with her elder siblings. She wrote in her autobiography:
"I had always lived surrounded by adults and children a lot older than me. I learned everything I needed to know from them. As far as I was concerned, real life existed around them."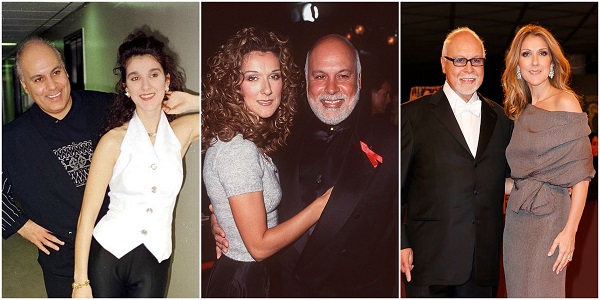 In 1980, she was met her future-husband, Rene Angelil. She was 12 and he was 38. He became her manager and guided her career towards success. After he divorced his second wife, Rene went to Las Vegas and Celine was back in Montreal for her studies in English, singing, and dancing. When they reunited for work, he avoided being with her for a long time. But young Celine had already fallen for him. She used to keep a photo of him with her and under her pillow while sleeping. She writes in her memoir:
"I was in love with a man I couldn't love, who didn't want me to love him, who didn't want to love me."
In 1988, after she won Eurovision song contest, they started dating.
The couple's relationship
For five years, they kept their relationship a secret from the world. On Celine's 25th birthday in 1993, Rene proposed to her and she said yes. The couple wed on 17 December 1994 at Notre-Dame Basilica in Montreal in Quebec. They were unable to conceive. Therefore, Celine went for IVF treatment. Their first child René-Charles Angélil arrived on 25 January 2001. On 23 October 2010, she gave birth to twins in Florida. They are Eddy and Nelson.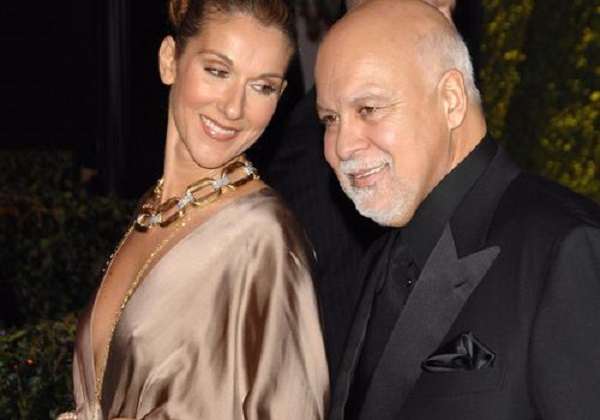 In 2014, Rene was diagnosed with throat cancer and she took a break from her career to take care of him. On 14 January 2016, he expired.
The complete biography of Celine Dion is here