Cely Vazquez, Love Island America cast: She wants to get divorced as much as she wants to get married!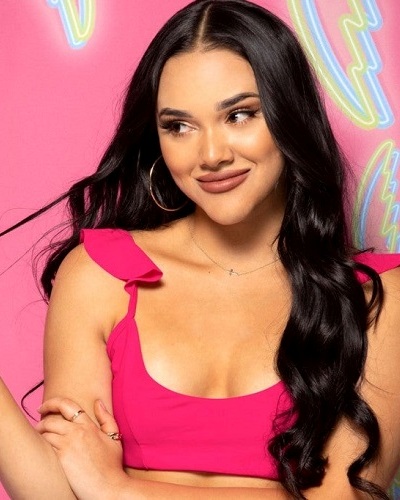 Love Island America star Cely Vazquez is a self-proclaimed 'spicy Latina' from Sacramento, CA. She is a 24-year-old legal secretary and a free-spirited girl. She wants to get divorced as much as she wants to be married!!! More details of this Californian beauty here!
Cely Vazquez and her age and childhood
The beauty on Love Island America season 2 which starts n 24 August 2020 on CBS hails from Sacramento in California. She is a Latina and knows fluent Spanish language. She grew up in California in Manteca. Cely was part of her high school cheerleading squad and was their captain. She loves to sing and play the guitar. She has graduated from CSU with a Bachelor's degree in Criminal Justice.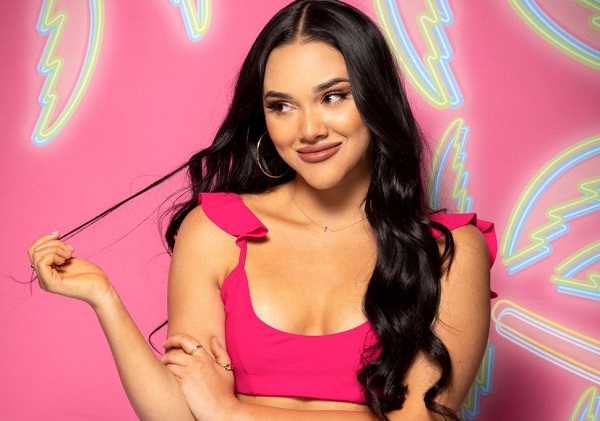 Cely is conscious of her weight and had joked on her Instagram that she is on diet since 2005 in order to get a slim shape. She is also athletic and health-conscious. Currently, Cely works as a legal secretary at a law firm in California.
Cely and her last relationship
The reality TV star, Cely has been in a few relationships before. But her last one ended more than a year back. She revealed that the two were not compatible and there used to be a lot of dramatic arguments:
"He's a Virgo and I'm a Gemini. So we just didn't agree on much."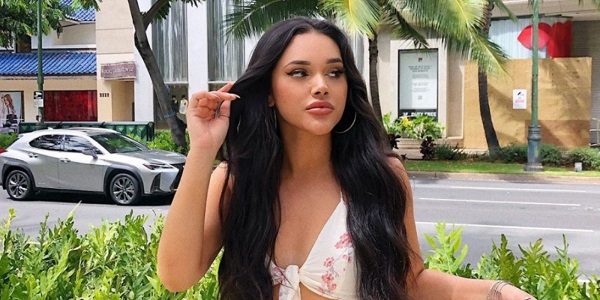 But Cely has never met a man on the dating apps. She prefers the old-fashioned way of meeting guys in person in some coffee shops, gym, or in the grocery stores or on a TV show. She is, in fact, scared of online dating apps.
Cely's kind of man should be a funny person and not take things too seriously. The man whom she loves should also be romantic and able to plan some cute dates for her. Her crush is Patrick Swayze. She wishes that she was born in the 1950s and also believes that since Patrick is a Leo and she a Gemini, they would have been 100% compatible with each other.
More about her feelings about marriage and divorce
Her own dating profile according to her would have been:
"About me: I laugh at inappropriate times. I'm enthusiastic, I burst out in song randomly, believe animals are friends, not food, and love Star Wars marathons! Plus, I'm always extra, like my guac! About you: If you read that and are still interested, let's do the damn thing!"
In an earlier interview, Cely had also revealed that she is a flirt. She said laughingly:
"I was never the girl who grew up dreaming about her wedding. If I'm getting technical, I want to get divorced just as bad as I want to get married,"

"They're doing divorce parties and I'm like, 'That looks fabulous!'"
Cely also added:
"The boys better be ready because I'm going to be flirting with that guy, flirting with that guy, flirting with that guy. I'm a big flirt. I could literally successfully flirt with a rock. I'm so ready to get out there and find myself a man. Someone who loves Cely as much as Cely loves Cely,"
She does not want to get dominated by any men.