Is Chad Johnson dating anyone at present? know about his failed marriage, children, net worth, biography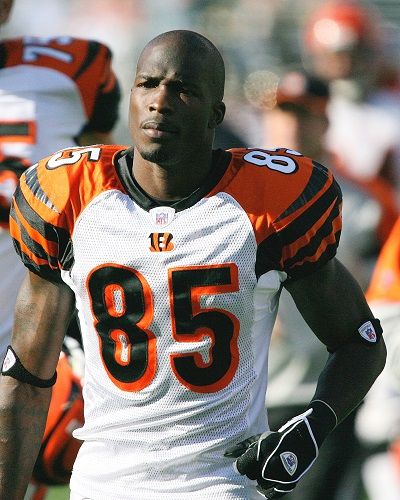 Chad Johnson is a former American football wide receiver. Chad became 6 times Pro Bowl and received NFL receiving yards leader. In the year 2011, he was number 1 on its list of "Most Influential Athletes In Social Media.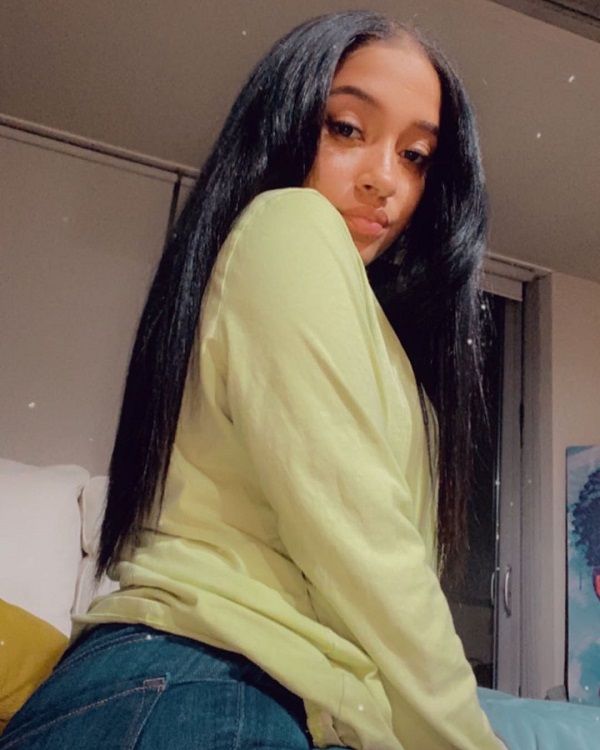 Chad has a new boo and some interesting news about her has been released. Also, they were showering each other with love on Twitter. As per sources, his new girlfriend successfully took her shot at him back in December.
Likewise, it was in 2019 when she named Chad as her MCM and made sure to @ him so he knew it was real. And it looks like it all worked in her favor.
Who was Chad Johnson married to?
Chad Johnson was dating Evelyn Lozada who is an American television personality. On 16th November 2010, he proposed her. After almost 1 and a half years, they walked down the aisle.
After almost 2 months of their marriage, on 11th August 2012, he was arrested on a charge of domestic battery.
Likewise, he allegedly headbutted Lozada following an argument. He was released the same day on a $2,500 bond. Three days after the incident, his wife Evelyn filed for divorce and their divorce was finalized after a month.
He received a year of probation after entering a plea of no contest to misdemeanor domestic battery, avoiding jail time in an agreement with prosecutors and Lozada. On 10th June 2013, he was sentenced to thirty days in jail for violating his probation.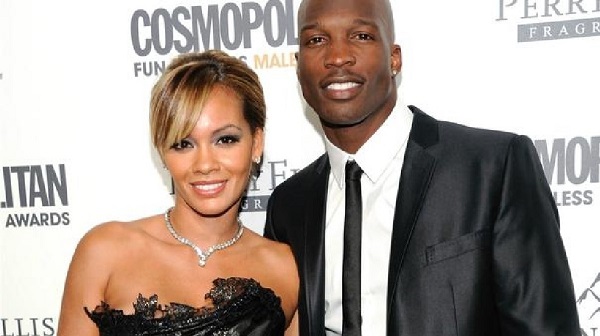 Chad Johnson's children
Johnson is the father of eight children. However, he has not revealed the name of all of his children. His children whose names are known are Jicyra Johnson, Chade Johnson, Cha'iel Johnson, and Chad Johnson II.
Jicyra was born in 1998, Chad II was born in 2003, Chade was born in 2004 and Cha'iel born in 2005.
Also read Who is Lisa Marie Kubikoff? Know about her family, married life with Cary Elwes, children, net worth, home, biography
What is Chad Johnson's net worth?
Chad Johnson has an estimated net worth of $5 million. From 2001 to 2010, he played for Cincinnati Bengals. In the year 2001, he earned $300 thousand + $1.4 million bonus. In the year 2006, his highest-earning was 2.75 million + $5 million bonus. Similarly, in 2009 and 2010 he made $4.5 million and $3.5 million respectively.
From New England Patriots in the year 2011, he earned $925 thousand and he did not make anything from Miami Dolphins in 2012. Likewise, his total career earnings was $46.678 million.
In a June 2013 court filing, Chad reported that every month he loses $45,000. His income today is just $3000 a month but every month he owes $16,000 in child support, $9000 in mortgages, $3000 on food, $3000 on car payments.
In the same court, he listed that his total net worth is under $5 million, including two houses and two luxury cars.
Chad Johnson giving away $245,000 in 'stimulus checks'
Retired footballer Chad Johnson said he will be giving away his own "stimulus checks" on July 1 through the application Cash App. He posted on Twitter along with a picture of a $245,000 cash balance in the Cash App application. He wrote,
"I'm giving out stimulus checks July 1st if you have cash app since Trump want to keep playing games"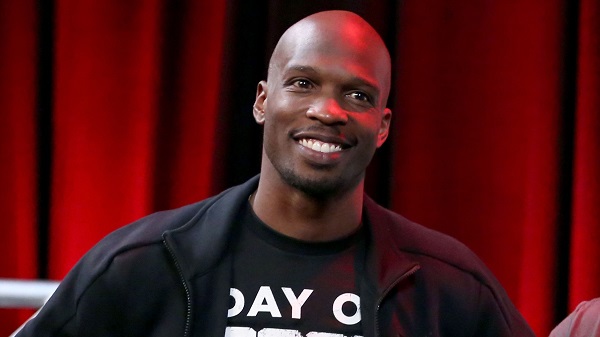 His Tweet quickly went viral, gaining more than 100,000 likes and 20,000 retweets. Also, he recently helped out a waitress at a Florida bar this week, leaving her a $1,000 tip on a $30 tab. He posted the receipt from a restaurant called Havana's on his Twitter page. Similarly, the receipt shows the $37.40 tab rounded up to $1,037.40 with a message under his signature reading,
"Congrats on reopening. Sorry about the pandemic. Hope this helps. 'I love you.'"
Also read Who is Rob Meder? Insight on his married life with Elizabeth Hendrickson, children, social media, net worth, biography
Short bio on Chad Johnson
Tall and handsome Chad Johnson is an American renown retired football player. He has played for different teams in the National Football League.
In 2010, he developed an iPhone game, Mad Chad with RockLive. Read more bio…