Chad Michael Murray called his 9th wedding anniversary to Sarah Roemer a 'Disaster'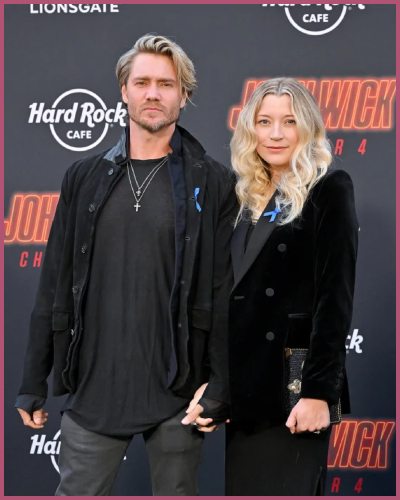 Chad Michael Murray and Sarah Roemer have completed their nine years together.
The actor recently described the day when they celebrated their 9th anniversary as a 'total disaster'.
The couple are parents to three children together.
---
Chad Michael Murray has celebrated a major milestone with her wife Sarah Roemer
Chad Michael Murray and Sarah Roemer recently marked their 9th wedding anniversary together!
The One Tree Hill star, 42, shared a glimpse of their special day in an Instagram video on Wednesday, September 20, however, it didn't go as their plan. He began his video,
"So yesterday was my wife and I's anniversary. Magic, magic, magic. However, the day was a total disaster, You ever have one of those days where no matter what you do you just, you're just incapable. No matter what you try to accomplish — you got all these goals, all these things — the trials and tribulations build up in the day and the next thing you know you've miserably failed at all the tasks you set out to accomplish?"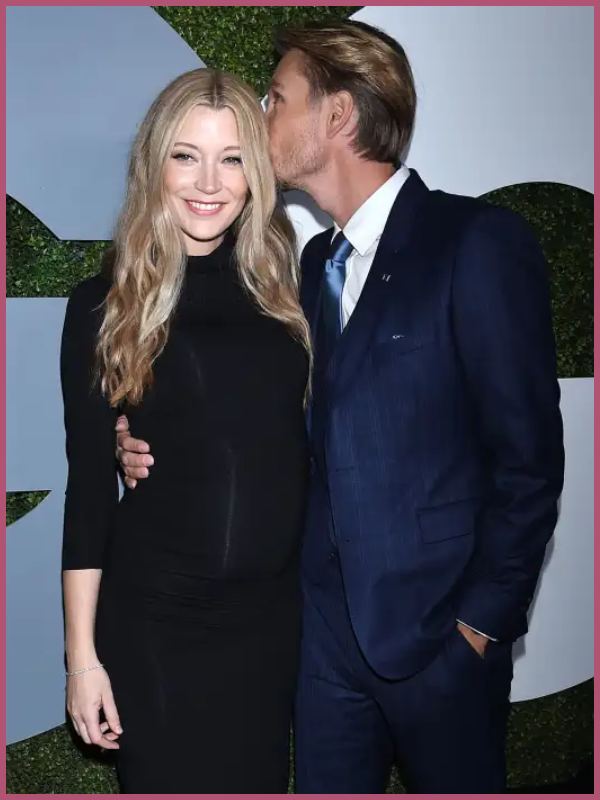 Murray then went on to explain it had gone all messed up which they didn't expect to arise on their anniversary. The anniversary comes just a month after the pair welcomed their third child, a second daughter together.
He revealed it's difficult to romance while parenting three children when there is a newborn one. They are also parents to an 8-year-old son and a 6-year-old daughter.
Also read Chad Michael Murray's wife Sarah Roemer gave birth to their third child, a baby girl
"Getting pooped on by a baby? Boom, done. You need extra dog walks in the day? Boom, done. You wanna spill the bottle even though you needed it to go out to get stuff done? Boom, done, Extra heavy traffic on a normal day? Boom, traffic."

"But you know what? Gotta follow it with this. All of these things may have taken place, but I wouldn't rather have spent that time with anyone other than my wife,"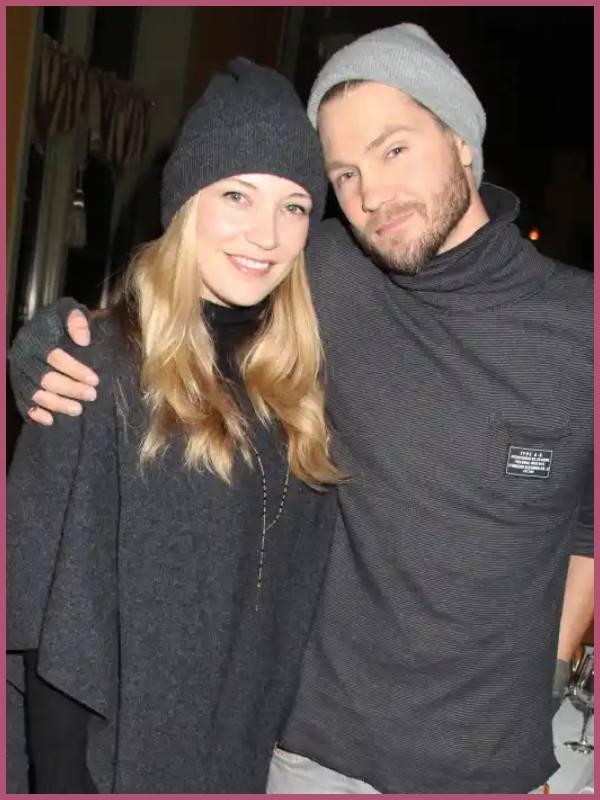 Nevertheless, he captioned the post with a sweet wish to his wife, writing,
"Happy Anniversary Mama. I love you and love our journey together with our rad little pack,"
Chad Michael Murray and Sarah Roemer: Relationship Timeline
Chad and Sarah first encountered on the set of the Crackle TV series, Chosen in 2014. They instantly connected with each other and they had secretly wed shortly after.
In January 2015, the actor gushed about his relationship status, revealing he prefers to keep low-key when it comes to his love life
"I'm a romantic. I'm a family guy. I want that core, I tend to keep everything quiet. I love my life. That's the part I keep for myself." 
In May of the same year, they welcomed their first child together a son. The Cinderella Story actor announced the baby news via Twitter, presently known as X,
"We've been blessed with a son. God's greatest gift, Sarah and I couldn't be happier."
In May 2017, they became parents for the second time, welcoming their first daughter together. However, the couple hasn't yet disclosed the faces and names of their children in the media.
They have managed to keep a distance from the limelight of the media.
Also read Chad Michael Murray and Wife Sarah Roemer are Expecting Their Third Child!