Late Chadwick Boseman's Relationship With His Wife Taylor Simone. Couple Married On A Private Ceremony!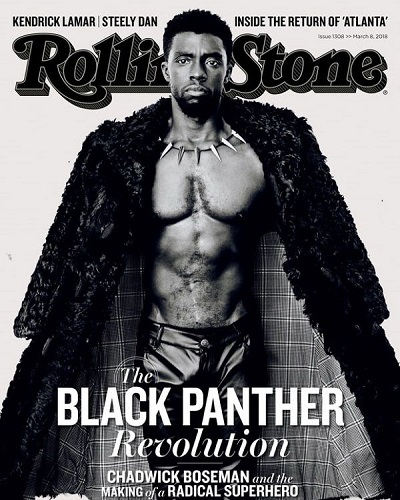 Taylor Simone was married to the late American actor Chadwick Boseman. He was survived by Taylor and his family at the time of his demise. The sources reported she and his other family members were by his side during his last moments. The actor secretly tied the knot with his girlfriend Simone. Due to his secretive married life, people are more curious to know about his spouse. Here are a few facts you may like to know about the actor and his wife.
The private wedding of Taylor Simone and Boseman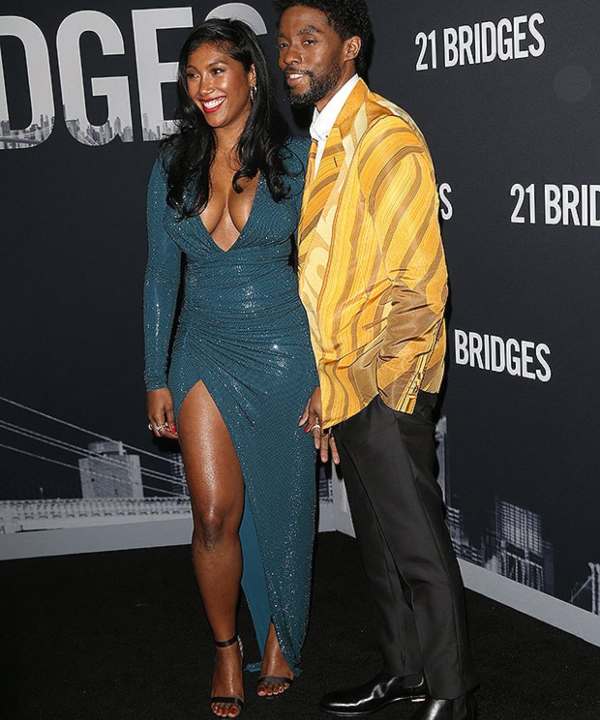 The whole Internet was in chaos since yesterday after the sources confirmed Boseman's demise. The sources mentioned he was with his wife and his other family members when he took his last breath. The famous actor was quite low-key when it comes to his personal life.
Though people saw him on the screen with his iconic role, they could not see behind the scene. He also kept his four years long cancer battle far from the media outlets. The sources believe he tied the knot with his wife on a private ceremony before his cancer advanced. As per the reports, the couple read their vows last October on an intimate ceremony.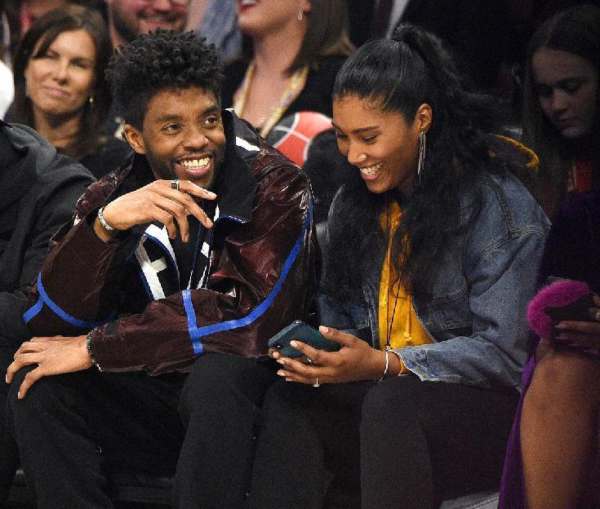 The notoriously private actor, Boseman opted to keep his relationship private on the initial days. However, as a public figure, the couple could not keep it a secret with paparazzi following them everywhere. After a while, they started showing up on various events with arms around each other. As the relationship is a very personal matter for anyone the actor had all the right to keep it to themselves.
When did they start dating?
Back in December 2015, they first got captured on a camera while leaving Los Angeles airport together. They went pretty much low-key after that. It is safe to say that Boseman kept his dating life far from the lenses constantly following him. After almost two years, they stepped outdoors together while Boseman was appearing on "Jimmy Kimmel Live".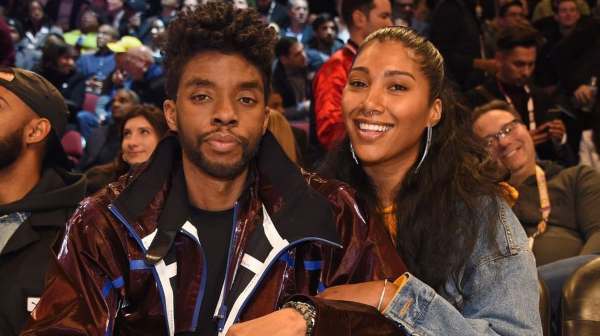 After a lot of dating speculations and rumors, Boseman finally announced his relationship on an Award Show. While he was accepting 50th NAACP Image Awards for his iconic role in 'Black Panther", he stated:
"Simone, you're with me every day. I have to acknowledge you right now. Love you."
Moving on to April 2018, the aspiring singer's grandmother quoted his dating life saying they respect each other and are happy.
In October 2019, an anonymous source reported the engagement of the couple. He reportedly proposed Simone while they were vacationing in Malibu, California. The source also mentioned they were planning to wed in between this year, 2020. However, there is not a clear report about the date the couple read their vows. The couple doesn't have children together.
Insight to the life of Taylor Simone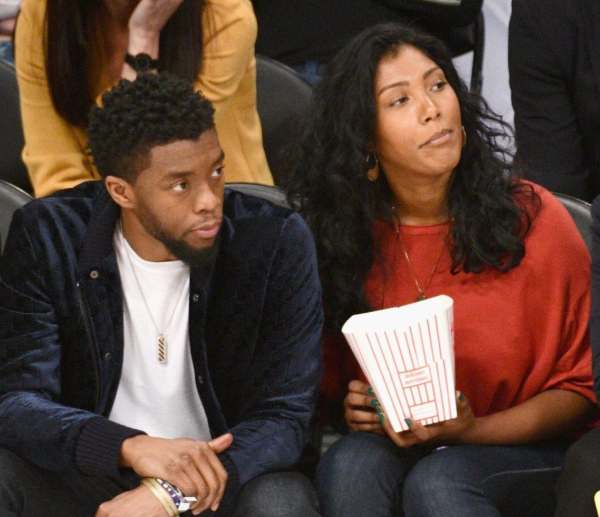 Taylor Simon, the wife of Boseman, is a singer. She completed her graduation back in 2014  from California State Polytechnic University Pomona. Simone achieved her Bachelor's degree in Music Industry Studies. Moreover, Simone was also the lead singer on her school's jazz band.
Though most of her social media account is now deleted, we gathered some information about her. According to her now-deleted LinkedIn page, her last job details showed an American electronic music event promoter. She has made her Instagram account private and deleted most of her existing social media pages.
You may also read- Former CBB star Derek Acorah dead at 69!
More About Chadwick Boseman
Chadwick Boseman was an American actor. He is best known for portraying in Marvel's Black Panther,  Jackie Robinson in the American biographical sports film, 42 (2013). Moreover, he was featured in "James Brown in Get" on Up (2014), and T'Challa in the Marvel Studios film Caption America: Civil War (2016). See more bio…
You may also read- The Walking Dead actor Scott Wilson is dead at the age of 76!