Chanelle Hayes displays an incredible body transformation after undergoing a gastric sleeve operation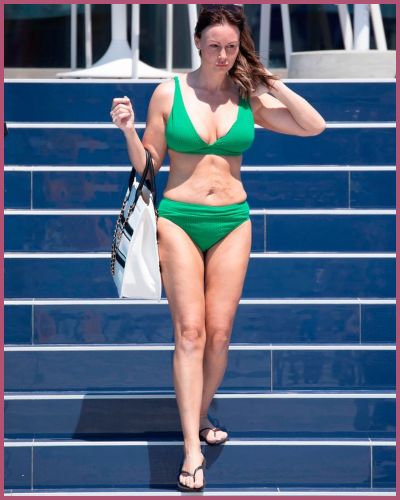 Chanelle Hayes, who underwent a gastric sleeve procedure, showcases a remarkable physical transformation
She flaunted her new figure while on a sun-soaked vacation in Greece
---
Chanelle Hayes, 34, had gastric sleeve surgery in August 2020.
Following the procedure, the former Big Brother star has lost nine stones in the last two years.
Hayes recently revealed her incredible body transformation while on vacation in Greece. She was a size 18 before her weight loss surgery and is now a size 10.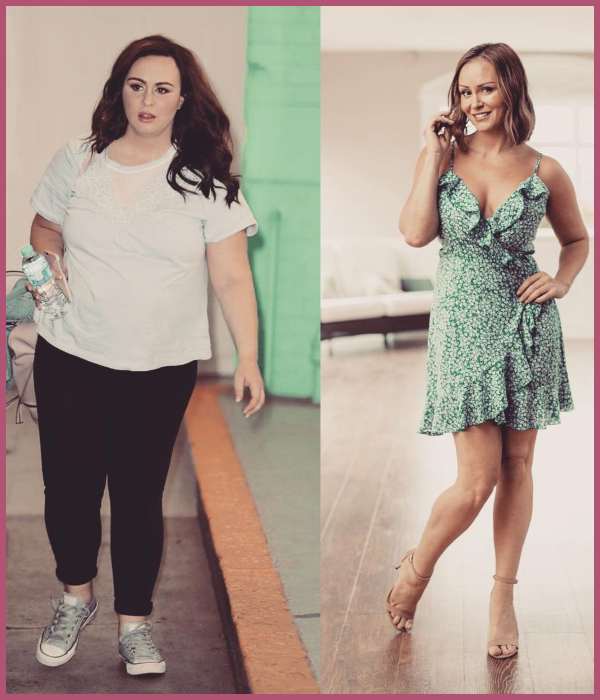 Chanelle Hayes flaunted her slimmer physique while vacationing in Greece
The 34-years old TV personality looked happy and confident as she showcased the results of her weight loss this week. She flaunted her figure in an emerald green bikini as she soaked up the sun in Greece.
Hayes accessorized her stunning emerald green bikini with a chic white and black striped tote bag and basic black flip-flops.
She wore a pair of tortoiseshell sunglasses on top of her head and left her brunette hair loose for the outing. Chanelle appeared to be at ease as she sat with her legs dangling in the water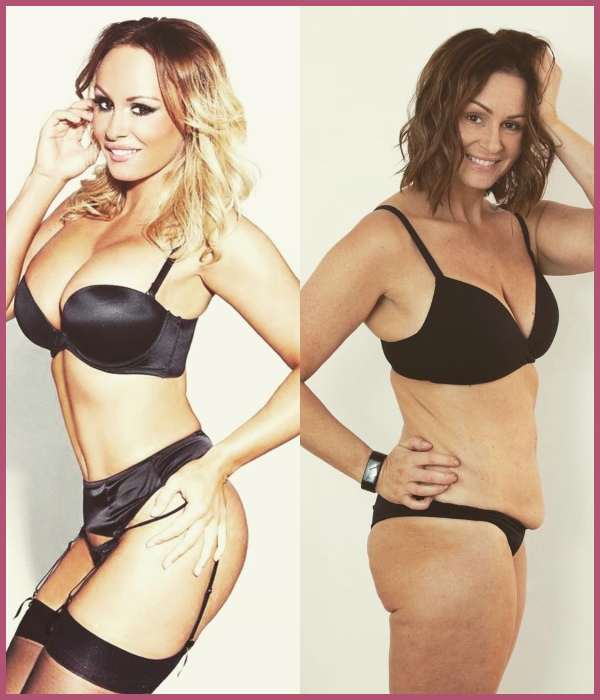 Also read Amazing Weight Loss Journey of 90 Day Fiance Colt Johnson; Also Learn About His Ex-Wife And Current Dating Life
The actress was also spotted strolling around the resort with her large beach bag clutched in the crook of her arm. Similarly, she was spotted relaxing on a sun lounger and topping up her tan.
The star appeared to be having a good time while chilling out there
Chanelle has changed dramatically in the 15 years since Big Brother
Chanelle Hayes first appeared on Big Brother in 2007, when she was 19 years old, and she has since undergone a significant transformation.
She appeared in the eighth season of the show, which was won by the endearing Brian Belo. The star has been open about her weight loss journey since gaining weight during the first lockdown in 2020.
She acknowledged that because of her binge eating, her weight had gotten out of control. After gaining over 17 stone, the actress underwent gastric sleeve surgery in 2020 to help her lose weight.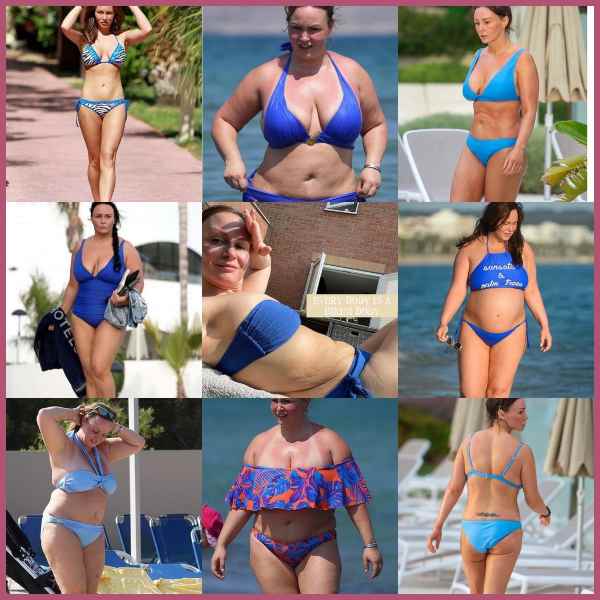 Hayes said,
"It was horrendous. I didn't want to see or speak to anyone. I didn't even want to leave the house or go anywhere – I was like a hermit in my home. Then lockdown happened and I kept eating because of the stress and I just ballooned and got bigger and bigger."
Following his weight loss journey, the Big Brother star is now working as a student nurse, with plans to leave fame and become a fully qualified medic by 2024.
Also read Does drinking baking soda help in weight loss? Benefits and risks explained!
Short bio on Chanelle Hayes
Chanelle Hayes is an English television personality, singer, and model. Chanelle Hayes appeared on the Channel 4 reality show 'Big Brother' in 2007. See more…