Channel 4's documentary on pop singer George Michael and his first love Brazilian Anselmo Feleppa! Learn about Anselmo's AIDS, relationship with George, career, and death!
Anselmo Feleppa was the 1980s pop icon George Michael's late boyfriend. George Michael lost him in March 1993. He was completely shattered and heartbroken.
Anselmo was his greatest love and he had not ever forgotten him till his death in December 2016. He died of heart failure and was found dead in bed in his home in Goring, Oxfordshire. George Michael had also paid Anselmo tributes in the form of songs.
Channel 4's documentary on George Michael
Channel 4 has made a documentary on the tragic star in which George Michael speaks all about his first love, namely Anselmo Feleppa.
It is a 90-minute film in which George describes the five years of his life from before the time he met Anselmo in a hotel lobby in Brazil to the time he died of AIDS-related illness in 1993.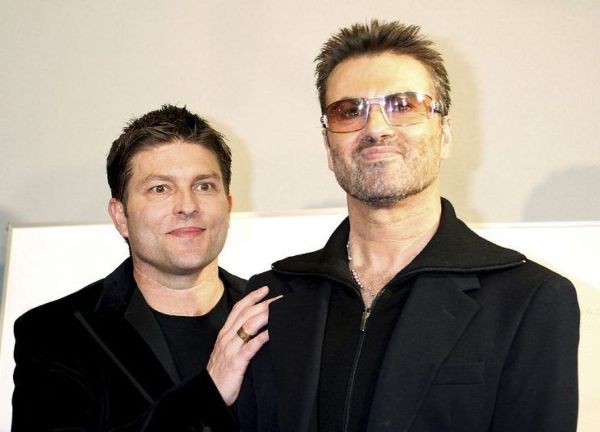 It is said that George had nursed him secretly for 4 years before his death. He also speaks in this documentary about his album Listen without Paradise and his battle with the record company, Sony.
This documentary was aired on 20 October and Sony has also decided to re-release the disputed album on the same day. A source who saw the film said:
"George speaks very movingly about Anselmo being the first love of his life and how important he was in his life. It is very emotional and he clearly never forgot him and left a huge ­impression on George."
George suffered a depression after his love's death. George had said in an interview:
"Within six months I knew that he was terminally ill. It was AIDS-related, he very likely picked it up in New York. So it was a very strange first love. It was very distorted by the situation. This was the first love of my entire life."
Though George laments the loss, he feels lucky to have had met Anselmo and experience a wonderful time with him.
He devoted the song Jesus of a child to Anselmo.
The loss of George's mother
George lost his mother to cancer in 1997. This threw him further into depression. He took to drugs and medications. He felt that he was cursed. He went on to have two more longterm relationships with males after that but he misses his first love Anselmo the most. The documentary film does not feature his last lover Fadi Fawaz.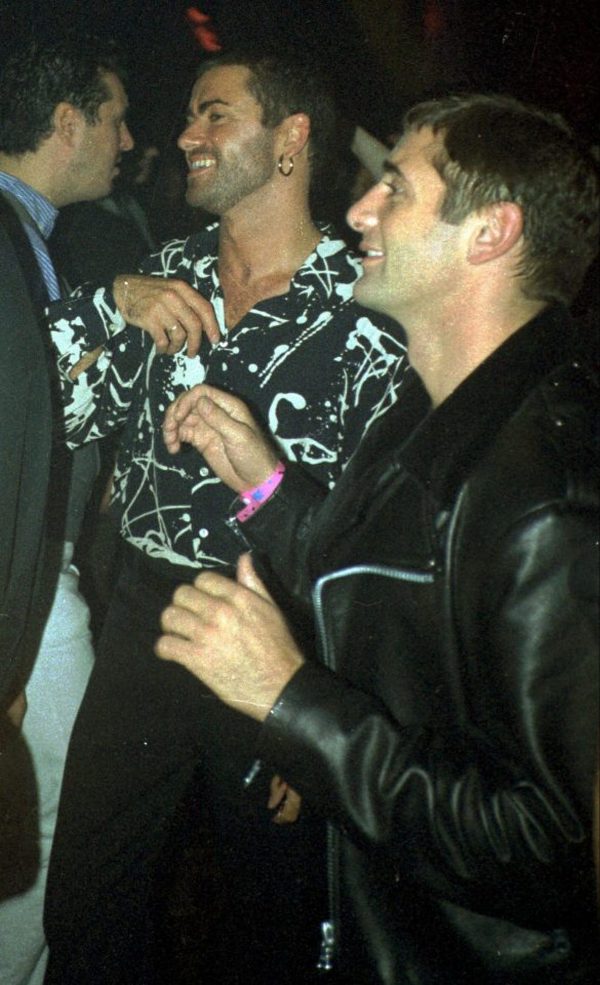 George had first confided in his childhood friend Andros Georgiou about his gay sexuality. Andros was a witness to him coming close to Anselmo and falling in love with him and then losing him and getting heartbroken.
You may also like to read Revealed: George Michael's honor by Polish LGBT society, his bisexual life, and his last few years!
About Anselmo Feleppa
Anselmo Feleppa was a Brazilian. Six months after he started dating George Michael, Anselmo discovered that he had AIDS. George did not suffer from AIDS in spite of being in a relationship with Anselmo. He was so disappointed with the disease diagnosis that George had hope that he too should have got the AIDS.
When George saw Anselmo for the first time, George felt truly in love with him. Anselmo was a Brazilian dress designer.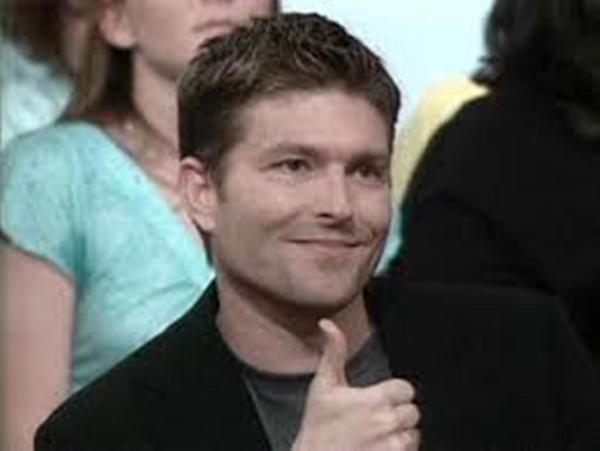 Anselmo then met George in the latter's dressing room. According to George, Feleppa was the person who "broke down my Victorian restraint and really showed me how to live, how to relax, how to enjoy life,"
Feleppa died of brain hemorrhage after he received a blood transfusion in Brazil.
Also read Why was Michael Berryman born with a strange face and skull? Know about his hypohidrotic ectodermal dysplasia, discovery by George Pal, horror film career, and childhood bullying!