Channing Crowder Gets a Priceless Reaction from Kevin Hart for his Nudist Colony Statement!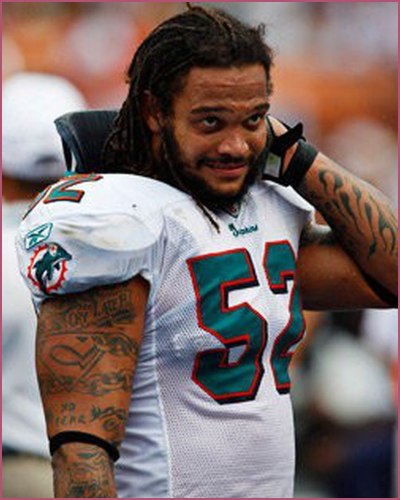 In a recent interview, Channing Crowder revealed that he and his wife visit a nudist colony once a year.
Kevin Hart who was also in the same room was taken aback by what Crowder said.
Ryan Clark and Fred Taylor were also present during the conversation.
---
Channing Crowder shocked Kevin Hart with his Nudist Colony comment
Channing Crowder took Kevin Hart by surprise when he revealed that he and his wife Aja visit a nudist colony once a year.
The comic/actor appeared on the ThePivot podcast on Thursday where Crowder, Ryan Clark, and Fred Taylor were the hosts.
While the actor was having a conversation with the hosts, a controversial topic came up.
Crowder,38, said:
 'So me and my wife go to a nudist colony – once a year, we go to a nudist colony – we go to a place where like you walk in and everybody just gets naked and walks around.'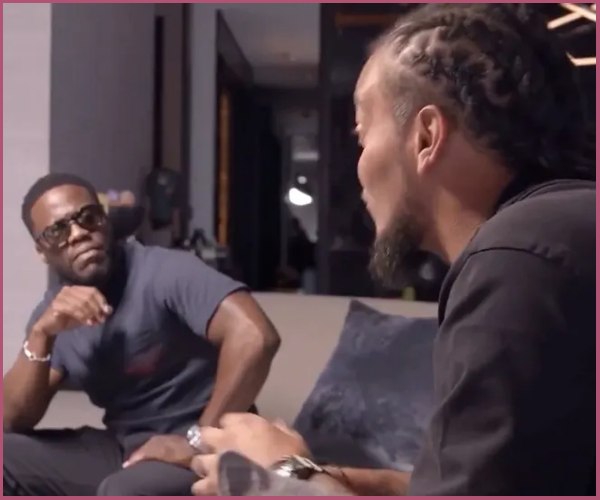 Hart, surprised, asked:
'What's going on?' 
The question led Crowder to go deeper into detail about his trips to the nudist colony.
The football player added:
'You got to shave everything and show out, and especially when you shave your s***, it looks bigger,' 
Also, Read Jennifer Lopez Celebrates Her 53rd Birthday with a Nude Photoshoot!
Hart does not find the idea of a nudist colony fascinating
The explanation left the True Story star baffled and prompted him to ask more questions. He said:
'Y'all just … just hanging out, or y'all f***ing these people?'
The ex-Dolphins linebacker explained that there are swingers at the nudist colony. He added:
"But you set the precedent when you get there' as to personal boundaries."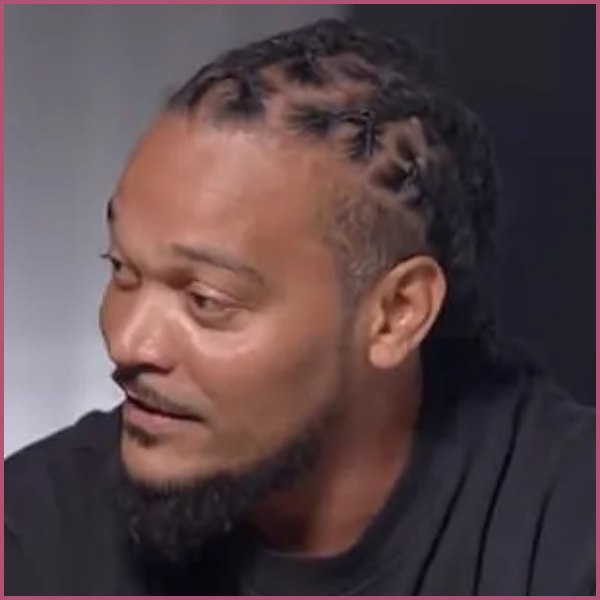 Hart, who was still unconvinced with Channing's words asked again:
'I get that, I don't know why you're not listening to me … I want to know, so y'all get down, is what you're saying?'
The professional player said that they don't get down with couples but they enjoy being around naked people.
Hart, confused, pushed his glasses down and asked:
'You hear what you're saying out loud, brother?'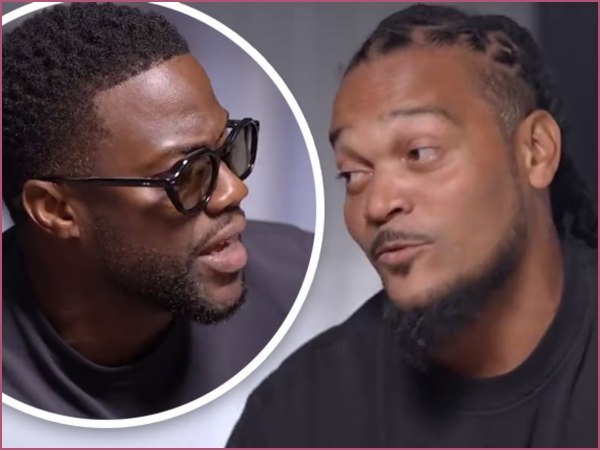 When asked if he'd do anything like that, Hart, 43  emphasized that being around nude people would never be a part of his to-do list.
He added:
"To be honest with you, I have no desire to be around a bunch of people I don't know just sitting there naked,'
The Jumanji actor ended the conversation with a joke saying:
'I'm willing to bet, as a matter of fact, a good number – there ain't a lot of put-together people going through this little stage.'
Also, Read Mum of three, Jenelle Evans Posts Nude Bathroom Selfie for OnlyFans!