Channing Tatum and Jessie J are already discussing marriage in their few months of courtship!
After his split from actress Jenna Dewan, actor cum singer Channing Tatum found new love in Jessie J. The two are so besotted with each other that they have already discussed marriage!
Channing Tatum and Jessie J discuss marriage
Channing Tatum and Jessie J began dating for the last few months. But they are already discussing marriage. They are soon heading towards the great day of their life together. Channing is also thinking up his proposal.
A source close to them said:
"Jessie and Channing's relationship has been going from strength to strength lately, which has really taken their friends by surprise,"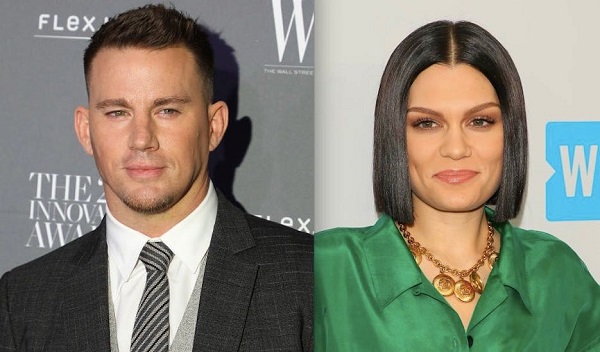 The insider further revealed:
"In fact, things have got so serious they've even discussed getting hitched, which isn't too surprising when you consider that Channing is a really mature guy who knows exactly what he wants.

"He's been married before so it's not a scary topic for him and he's certainly not afraid of commitment, while Jessie has been desperate to find The One for some time now after a few failed relationships, and she thinks Channing could be him. She's pinching herself she's so happy."
The couple is so serious about the whole matter that they have also discussed which A-listers would be on their attendee list. The source added:
"Although Jessie prides herself on being a down-to-earth London girl, she would be really tempted to tie the knot in some idyllic location in California, so a lot of their celebrity guests could attend."
Channing Tatum and Jessie J-the relationship timeline
Channing, 38 and Jessie J, 30 were rumored to be in a relationship since October 2018. But nothing was official until earlier this month when Channing and Jessie stepped out together for the first time.
Just like her ex-husband Channing, Jenna Dewan, 38 has also moved on. She is now dating Steve Kazee, 43 and Steve is not shy of expressing his love for Jenna.
Channing Tatum and Jessie J and their previous relationships
Channing and Jenna had met each other on the set of Step Up in 2006. Once the filming as over, their love story started. In September 2008, the couple engaged in Maui. They wed on 11 July 2009 in Malibu, CA in Church Estates Vineyard. Jenna gave birth to daughter Everly in May 2013 in London, England.
On 2 April 2018, after 9 years of marriage, the couple announced their separation. They continue to be on good terms for the sake of their daughter.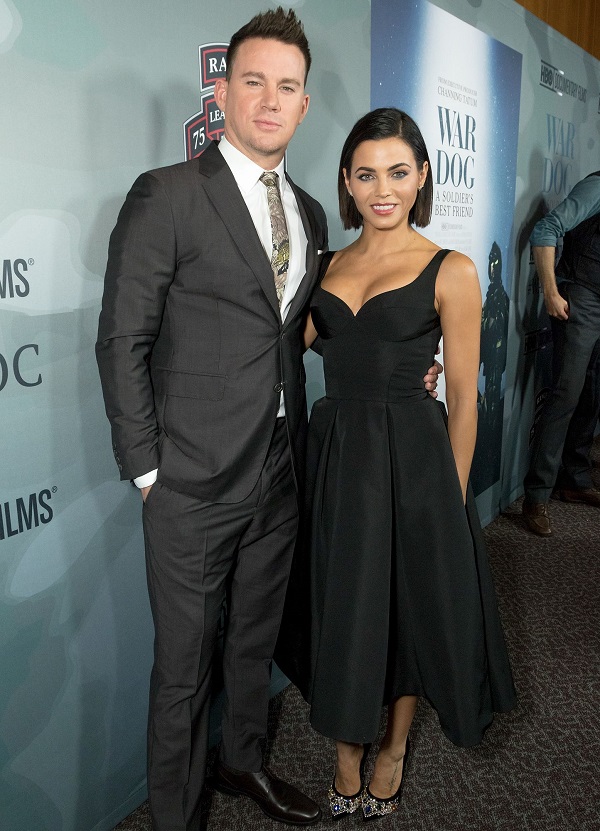 As regards Jessie J, in 2011, she had accepted that she as bisexual. She said:
"I've never denied it. Whoopie doo guys, yes, I've dated girls and I've dated boys – get over it."
But in April 2014, she stated that she is no more bisexual. She said:
"For me, it was a phase. But I'm not saying bisexuality is a phase for everybody."
She also changed her home from London to LA the same year. She began dating American singer Luke James in November 2014. In October 2015, the couple had called it quits. And now she is romancing Channing Tatum.
Source: Mirror UK, Wikipedia