Channing Tatum is spotted with new girlfriend singer Jessie J!
American actor Channing Tatum who has separated from wife Jenna Dewan has a new girlfriend and she is none other than singer Jessie J.
Channing Tatum and his new date
It is learned from multiple media outlets that Channing Tatum, 38 and Jessie J, 30 are in a new relationship after they were spotted together. Channing was seen attending the concert of his singer girlfriend in the Salt Lake City this Monday. People also went on to report that the new couple on the block was playing mini-golf in Seattle over the last weekend.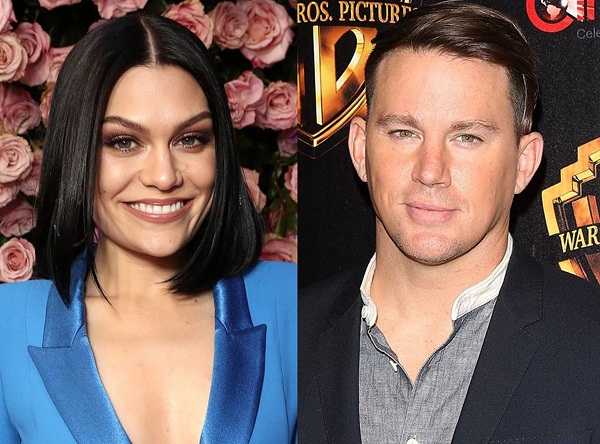 A source which was very close to the couple stated that the relationship is new and still continuing to blossom. An employee of the golf course where they played had put up the recount of the couple's day there on his Twitter account. It read:
"Who knew a mini golf job could be so crazy. Tonight I had to watch one of my asshole ex professors make out with his fiancé, then my coworker cut his hand open and had to go to the hospital, and finally Jessie j and Channing Tatum came in to play a round."
The user stated that the couple was hella nice and added that Jessie had sung at the end of the course. Another source said:
"They've been hanging out a lot lately and he's excited about seeing her. She's on the road, but he is very interested in getting to know her and doesn't mind tagging along. He's making a lot of effort and wants to spend as much time with her as he can. He's having fun with it and seeing where it goes. He's known her for awhile and always thought she was very talented."
Jenna Dewan and her status post split
Amidst these reports of her ex-husband dating a new female singer Jessie J, Jenna Dewan was seen at the Los Angeles International Airport. She has a smile on her face as she walked through the airport and she was sporting a brown sweater with jeans and boots. She looked casual and chic. She is single but has been on a few dates lately.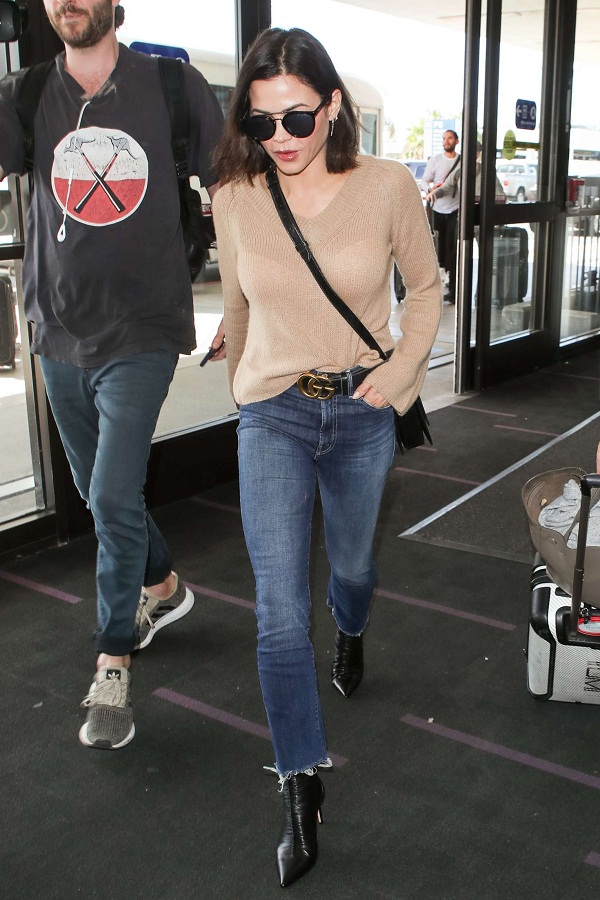 Channing Tatum and his split from Jenna Dewan
It was in April of this year that Channing Tatum and Jenna Dewan announced that they are separating after been in a marital relationship for nearly 9 years. They did not provide many details about the reasons for their separation but did say that they had, for now, different paths to follow. They said that they are separating lovingly and there are no hard feelings or bad blood between them.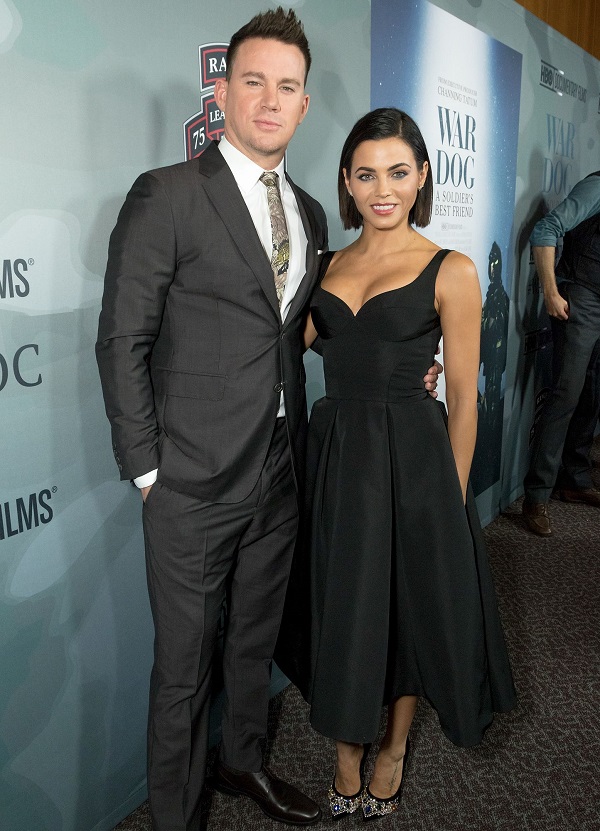 They have a daughter named Everly together and she is now 5 years of age.
Channing Tatum's time after his divorce
After his separation from Jenna, Channing like Brad Pitt took to sculpting in order to find solace after the separation and to ease the mental tension. He used to spend long hours in the studio for it and now he seems to be using some of that time playing mini-golf and with his new girlfriend. Neither Channing nor Jessie has made any comments on this news and their new relationship. They are currently quiet on this issue.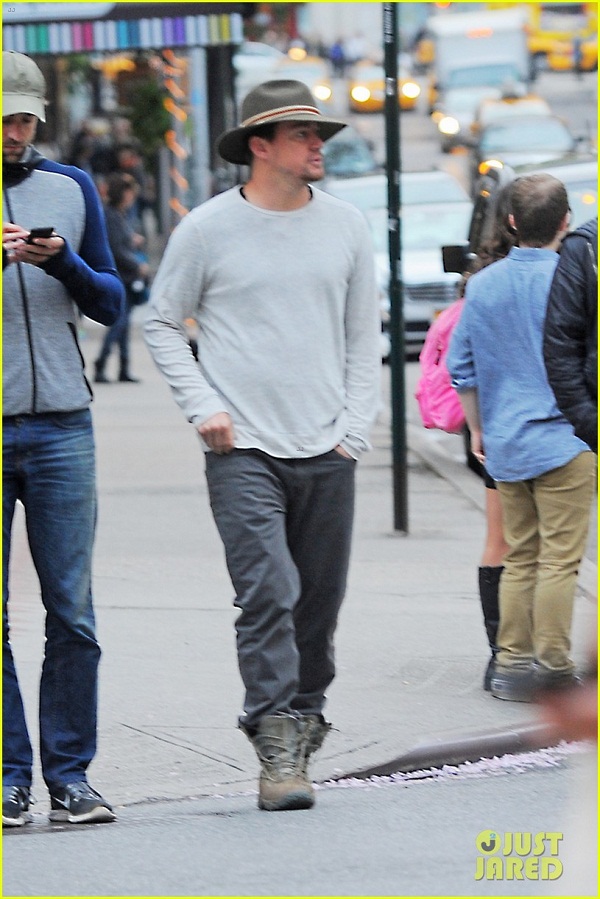 Short Bio on Channing Tatum
Channing Tatum is an American actor, dancer, and former stripper. He is best known for his roles as Greg Jenko in 21 Jump Street (2012) and its sequel, 22 Jump Street (2014) and Magic Mike in the hit American drama film Magic Mike (2012) and its 2015 sequel Magic Mike XXL.
He is also popular for his roles in the movies G.I. Joe: The Rise of Cobra (2009) and its 2013 sequel G.I. Joe: Retaliation, She's the Man (2006), The Dilemma (2011), and White House Down (2013). More Bio…
Source: foxnews.com, people.com, thecut.com