Channing Tatum was a troublemaker in high school and was dumped by his girlfriend Susan for his stripping hobby!
Channing Tatum is an American actor who debuted in 2005 with the film Coach Carter. His shot to fame for his role in the 2006 dance film named Step Up. This wide exposure helped him bag more film roles and he soon was a successful hero of Hollywood.
But there are some lesser known facts about this wonderful actor which are been released gradually by those who have known him for a very long time. Let us get into the depth of it here!
Channing Tatum-A Cocky troublemaker
Channing Tatum has well acted the role of an immature high school student in 21 Jump Street. But one of his former classmates has revealed to RadarOnline exclusively that Channing was as much a troublemaker when he was in high school. He used to have repeated trips to the Principal's office due to this naughtiness. Channing was, however, also a 'ladies' man.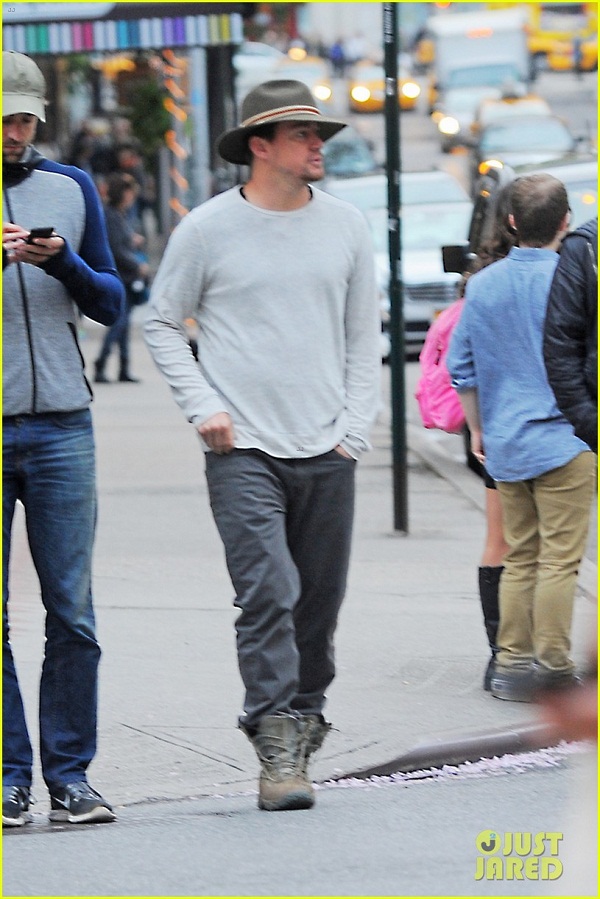 The actor's peer who spilled the beans, of course, has not been named by the tabloid. But he is said to have said:
"He was always in trouble."
The former high school classmate revealed that Channing, 38 was a goofy kid and invariably formed the center of attention. Channing was in a Catholic high school which was located in Tampa, Florida. He was nicknamed Chan. The insider also said of Channing:
"He was cocky. He had more of a macho man personality. He was obsessed with his looks."
But Channing was still well-liked by his class despite his varied mischiefs. He was never the teacher's pet and always landed himself in trouble with them, the source added. He particularly used to be taken to task for answering back to his teachers. But his family always accepted him. His sister Paige is proud of her brother.
The punishment for Channing
Channing was in the 1998 high school class and they all had to complete a total of 80 hours of community service in order to obtain the graduation. But Channing had to do more as a punishment for his many detentions. The source said:
"He was put in the office a lot and he had to do filing, and answer the phone after school."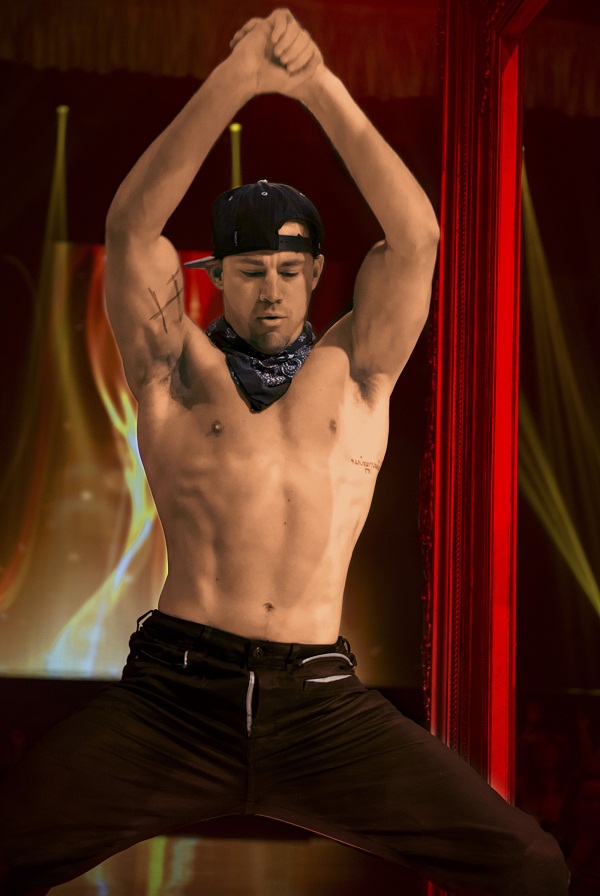 Channing used to party a lot in high school and was in trouble for his booze habit. He used to smell of booze the next day morning and received punishment for it.
Tatum still managed to win the hearts of the people around him. He was extremely popular in his class and was often in the in-crowd, the insider said.
Channing and his hobby of stripping
An insider also revealed to Radar Online that Channing used to strip in real-life during his teen days. Due to this hobby of the actor, his first girlfriend Susan Rawnsley was upset and dumped him. The two were together for 3 years before calling it quits. He was also in the high school bodybuilding competitions. The source said:
"He started stripping while he was dating Susan and she didn't like that. She didn't want to be involved in stripping."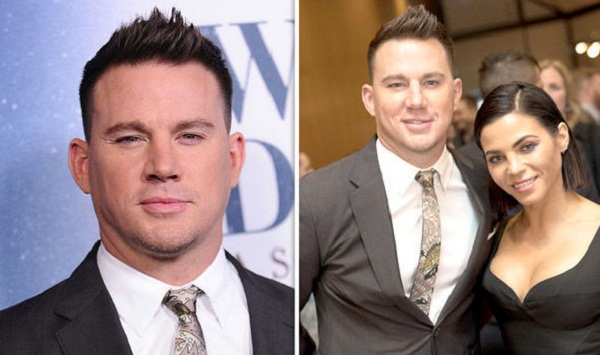 He was later married to Jenna Dewan in 2009 with whom he has a daughter. But they split in April 2018.
A short bio on Channing Tatum
Channing Tatum is an American actor, dancer, and former stripper. He is best known for his roles as Greg Jenko in 21 Jump Street (2012) and its sequel, 22 Jump Street (2014) and Magic Mike in the hit American drama film Magic Mike (2012) and its 2015 sequel Magic Mike XXL.
He is also popular for his roles in the movies G.I. Joe: The Rise of Cobra (2009) and its 2013 sequel G.I. Joe: Retaliation, She's the Man (2006), The Dilemma (2011), and White House Down (2013). More Bio…
Source: radaronline.com