Chanté Moore is accused of using illegal money to fund her career!! Also, know what she has to say regarding the gay rumors of her ex-husband, Kenny Lattimore!!
Just after the release of the album The Rise of the Phoenix which was supposed to be the comeback album of Chanté Moore, she is surrounded by another legal issue. A lawsuit has been filed against her for using the money from illegal sources for the production on her very album.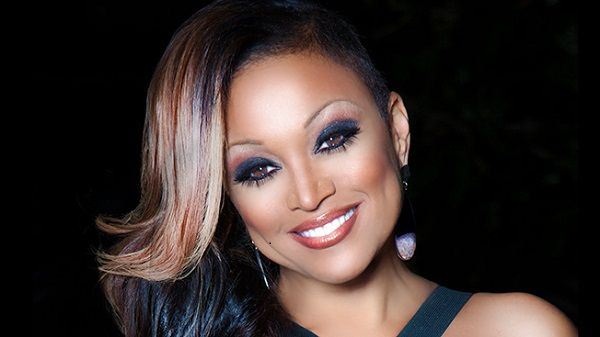 Chanté Moore's Issue
Initially, The Blast was first to provide some citation regarding this issue. The matter was that, two men whose identity is still secrete claimed that they were defrauded out of $3.6 million.
Even after knowing that the money was from illegal sources, she accepted it and has led to believe that she used that same money to fund the release and production of the album, The Rise of the Phoenix.
Furthermore, it was also cited that the money was used to cover her personal debt and even used to artificially enhance the purchase of the album in iTunes. And it might be the case that she used this very fund in touring and purchase some other belongings as well.
She finds herself in much deeper trouble since if they win this case, she is not going to earn a single penny as a profit from this album rather the profit is solely handed to those men.
Meanwhile, she denied all the allegations and eagerly wanted to throw out the case. And as of now, the case has not reached any conclusion. All the legal issues aside, she has already started to collect her vote for Grammy Awards.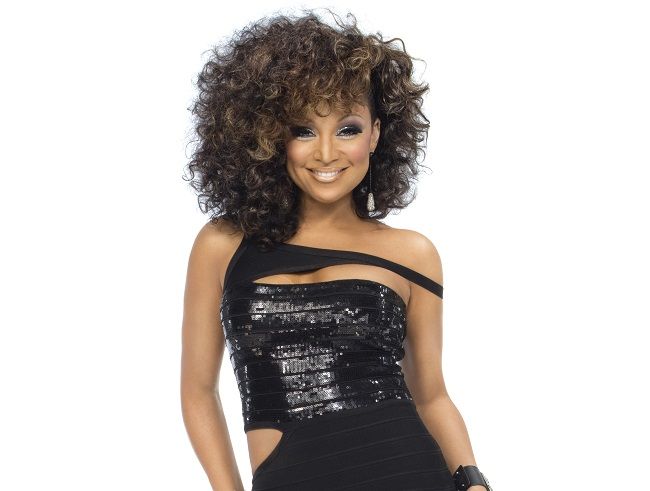 You may like to read:
Chanté Moore is accused of using illegal money to fund her career!! Also, know what she has to say regarding the gay rumors of her ex-husband, Kenny Lattimore!!
Parents of six children, a tough responsibility for Shannon Bennett and Madeleine!!
Relationship, affair, divorce and inside story of Jason Kidd, a well-known retired professional basketball and a head coach!
The Rise of the Pheonix
The album which was supposed to become a comeback hit for this Grammy-nominated artist, it has become a hugely controversial topic. Despite fading out from the music industry for a long time, she was eyeing for another phase of a successful career. But…well… it does not looks like she is going to get back to the track where she will find fame again.
As expected, she has been very active in promoting her this very album and has talked more about her career at the same time.
So let's see how strong has she come back as a professional artist. Regarding the time that she spent on her new album, she said,
"O gosh, a couple of year.. it took a while, it took a while to get the momentum and then once I was working, it shifted when I met Beats for the Stars his name is Ronnie Jackson and his.. ability to take who I am musically and mix it with who he was and the writers that he has involved it just was such a great chemistry.. we did like 30 songs."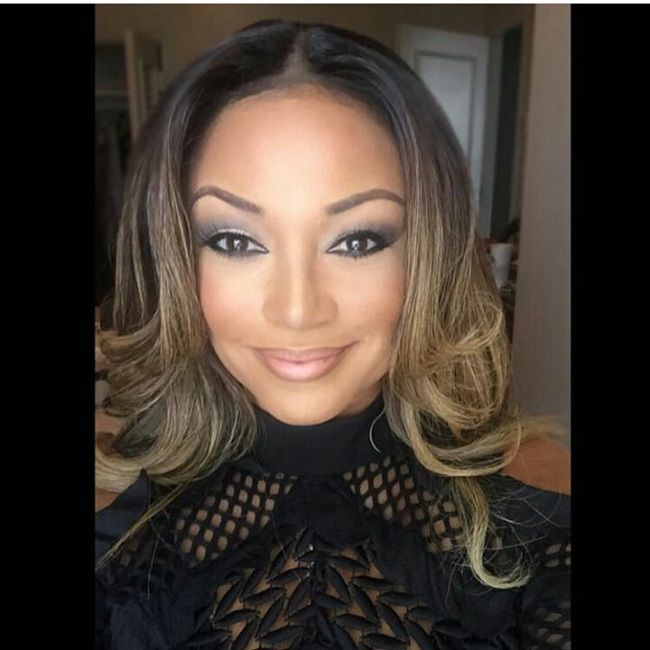 Career was her help
She also talked about this being a very personal as she has been a long time out of this business must have helped her in establishing another fame. Since these are the work of an artist and are their own product, they take them very seriously and are eager to control it in a good manner.
She also added,
"sometimes it's difficult to do it as an artist, I always feel like an album is my… my babies, you know, you want everybody to think your babies are beautiful. But they don't always think that and sometimes they don't know because they haven't seen them. So, I look at this as you know presenting my babies to the world."
Surely, she takes her work seriously and is personally connected to her pieces of arts. Thus, we can say she has given as much she can to make this album beautiful and musically correct.
Addressing the gay rumors
Back in 20o2, Chanté Moore was married to Kenny Lattimore. But, they got separated in 2011. Since then, Moore has not started any serious relationship and has been raising her daughter as a single parent. Several years after they got divorced, there was a rumor that Kenny was gay.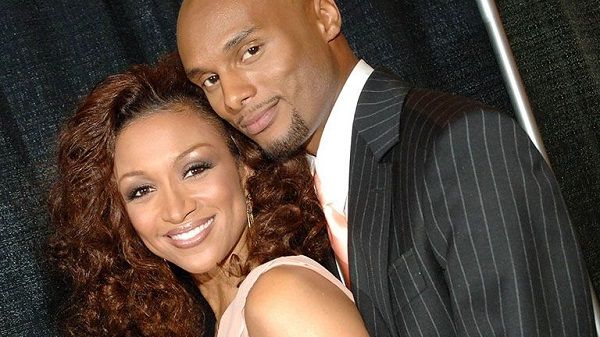 In an interview, she was asked some question regarding this rumors and she made some quotes as,
"I don't know where they [sexuality rumors] started. And, I was not personal friends with him for long. I was an acquaintance before we dated so I don't know anything about that."
Having been separated she didn't show any interest in Kenny personal life and his sexuality. Furthermore, she added,
"That really isn't a comfortable thing to talk about. Being that he isn't my husband anymore, I leave it up to him to answer because that's his life."
Clearly, she is neither accepting nor denying the rumors. So, it is Kenny and Kenny only who can clarify this matter. So it remains the mystery as of now since Kenny has not talked about it.
Short Bio of Chanté Moore
Chanté Moore is an American singer, actress, and television personality. She is widely famous for her songs including, Chanté Got a Man, Love's Taken Over, It's Alright, and A Love Supreme. She also gained fame through television after appearing in R&B Divas: Los Angeles. More bio…