Who is Char Defrancesco? Know all about early life, career, and relationship of this partner of Marc Jacobs!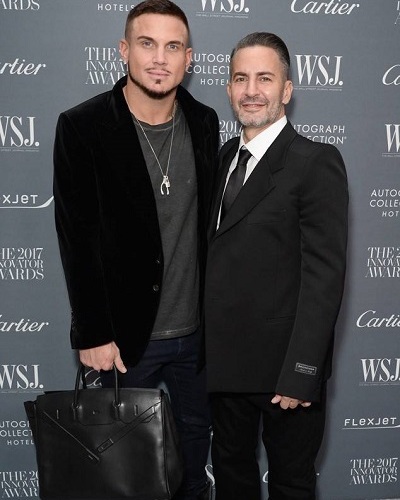 Char Defrancesco recently got married to his longtime boyfriend and Fiance, Marc Jacobs.
Marc is a famous fashion designer.
Though he has been in the limelight due to his work, Char Defrancesco came to fame when he appeared on Marc's Instagram account.
---
People are curious to know who this tattooed boyfriend and now spouse of Marc Jacobs is. So let us grab all the details.
Char Defrancesco and his relationship with Marc Jacobs
Char's real name is Charly. But it is only Marc Jacobs who calls him so. The couple has not revealed the exact date when they began dating.
But Marc, 56 had split from his previous boyfriend, porn star and model, Harry Louis in 2013. Marc and Char began hanging out together in the latter months of 2015. They were seen on vacations, on beach sides, and in private planes. They spend their New Year's Eve of 2015 together.
Soon Char was addressing Marc as his Bae on social media. Marc who is openly gay had shared that his first kiss was with a girl but it was only for a show. He has never been in a relationship with a woman in the past.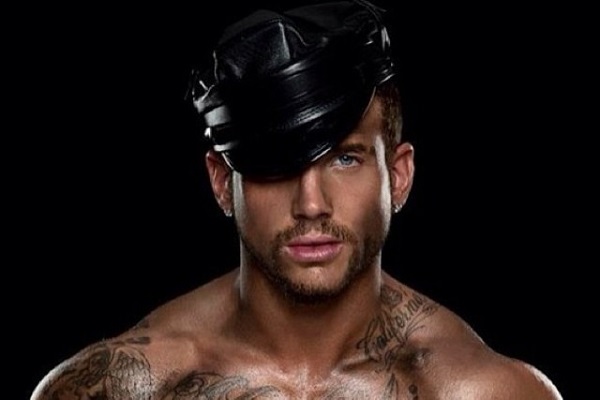 Char and Marc moved in together and own a townhouse in West Village. Char used to accompany Marc on the red carpet of several fashion events. They got engaged in Chipotle in April 2018 via a flash mob. Char was surprised and after the proposal, the couple kissed and embraced each other.
They got married last Saturday in New York in a star-studded event which was followed by an equally fascinating reception.
Char Defrancesco and his early life
Char was born on 8 March 1981 in New York, the USA. His age is 38 now. Char's first language is French. His parents owned a boarding school in Switzerland and he grew up for some time in that snowy country.
He relocated to the USA when he was three, mostly he was in LA. After his high school graduation, he joined UCLA and has done a degree in political science.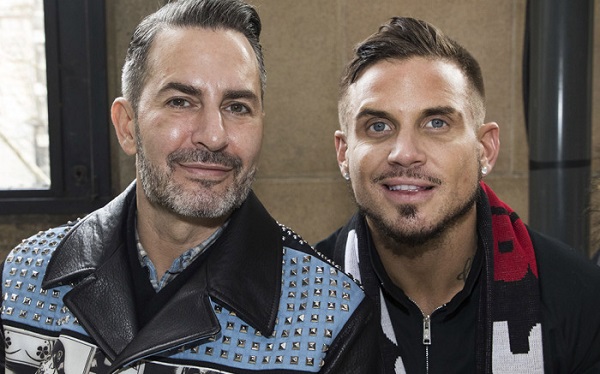 You may like to read:
American gay fashion designer Marc Jacobs gets married to his candlemaker boyfriend Char Defrancesco!
Despite being a gay, Dwight Eubanks got married to his lady fiance and turned her into his wife
Char Defrancesco and his career and net worth
Char started with a retail store that aimed to dress hip and trendy dads. Due to the economic crash, his business suffered. Hence, he switched to modeling in New York. He had a good body with chiseled abs and hence work was easy.
His specialized area was in underwear. He was a bartender for some time. Char then started interior designing work. Char realized that he was spending more money on candles than on the rent of his house.
Hence he started his own candle line called A Bougie Candle by Char Defrancesco. This business picked up and he now has two scents in it; Lit and Bae. Many celebrities including Naomi Campbell are in his fanbase.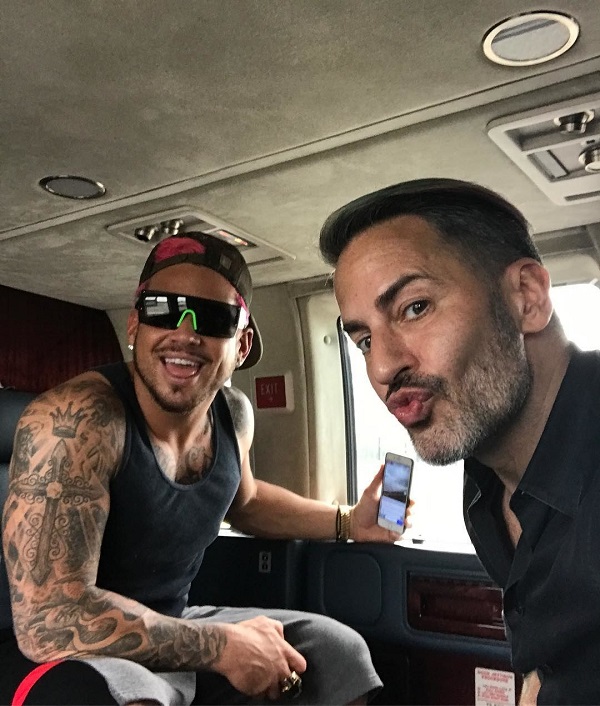 Char was in Netflix's series called Sense 8. He is increasingly seen in the fashion world due to Marc's help. He sits in the front row for Marc's shows.
Additionally, he has approximately 1 million followers on his Instagram account.
Char and Marc share a lot of common interests and are enjoying their life together.
Source: wmagazine, dreshare