Who plays the character of Glenn Rhee in The Walking Dead? Know about South Korean-American actor Steven Yeun and his personal life and career!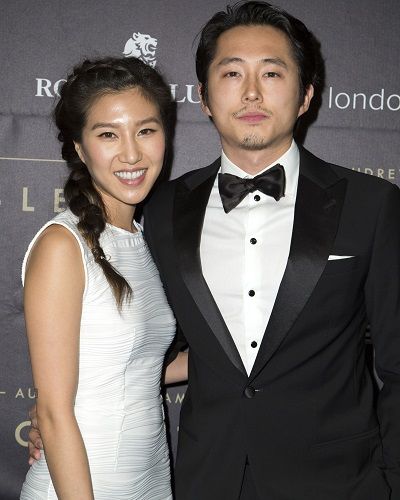 Steven Yeun is a South Korean actor. He portrays the role of Glenn Rhee in The Walking Dead. A look at the main features of his life.
About Steven Yeun's family and childhood
Steven Yeun is a taken name and his real name is Yeun Sang-yapp. He is 35 years of age and was born before Christmas 1983 on 21 December.
Steven grew up in Troy in Detroit. He had migrated there with his family when he was 5 years of age. But after he chose the acting career, he has moved to Los Angeles, CA.
His parents are Je and June Yeun. They own and run two beauty accessory shops in Detroit, Michigan. He has a younger brother who is called Brian Yeun. This also probably is a taken name for the USA.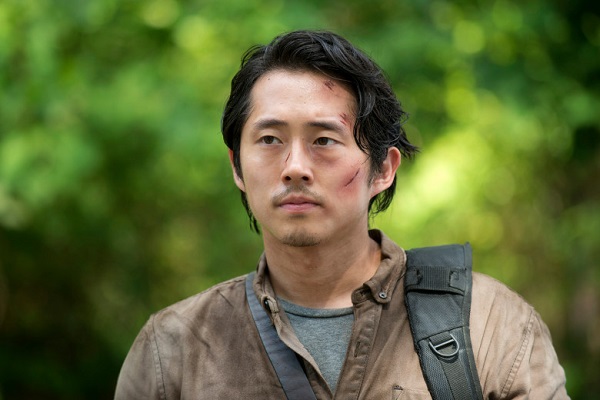 Steven has done his graduation from Kalamazoo College. He earned a bachelor's degree in Psychology.
His interest in acting grew when he first watched college's improv show, Monkapult. He was chosen in the second year for a role in this show.
His parents wanted him to become a doctor. But realizing that he had different ambitions, they supported him but gave him two years to prove himself in his chosen career of action g. And he was successful. His move to Chicago with his brother helped him.
He has also lent his voice for two games for a Korean soldier. The games are Crysis (in 2007) and Crysis Warhead(in 2008).
He played Chaz in the movie My Name is Jerry. He also starred as Sebastian in The Big Bang Theory in 2010. This was in the episode called Staircase Implementation. He also appeared in Drunk History, Law & Order: LA, Warehouse 13, and Harder Than it Looks.
In 2011, he got a nomination for his role of Glenn Rhee. This nomination was in 'The Best Supporting Actor on Television' category of Saturn's Awards.
Steven Yeun and his career
Steven is noted for his portrayal in The Walking Dead series. Additionally, he has invested money in a Korean-Mediterranean fusion restaurant in Koreatown, Los Angeles which is named 'The Bun Shop'. His business partners are James Spokane his younger brother Brian.
Steven has done commercials for Milky Way, Apple, and Best Buy.
Steven Yeun and his personal life
He has a pet dog named Agnes. It is a mixed breed between the Golden Retriever and Poodle. Steven has a height of 5 feet and 9 inches with a handsome body and great looks to go with.
He can communicate in Korean language but not fluently.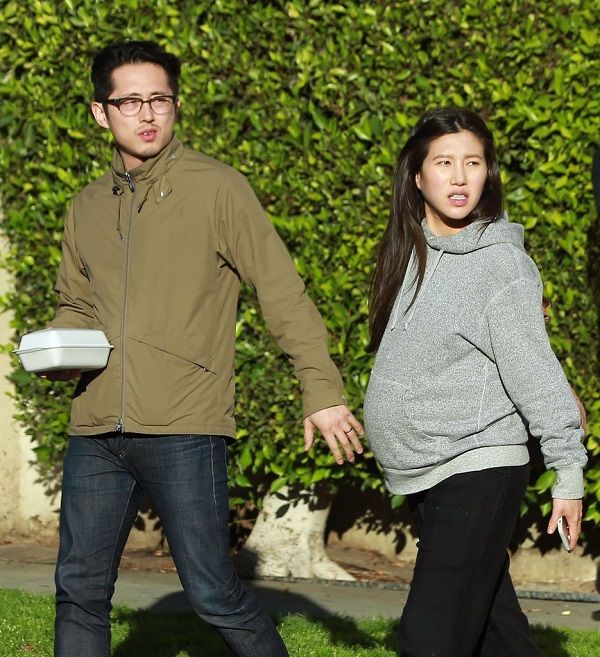 Steven loves to play the guitar. It is not known whether he obtained any training in it.
He loves the show The Simpsons and often tweets and remarks about the show. He has married photographer Joana Pak on 3 December 2016. The couple has two children.
Short Bio on Steven Yeun
Steven Yeun is a Korean-American actor who works on movies and TV films.  He is popular for his role as Glenn Rhee on AMC's horror drama television series The Walking Dead (2010–2016). He is also famous for voicing the characters Keith in Voltron: Legendary Defender and Steve Palchuk in Trollhunters since 2016. More Bio…
Source: Wikipedia, The fact site