RIP Charlbi Dean! South African-born actress passed away at 32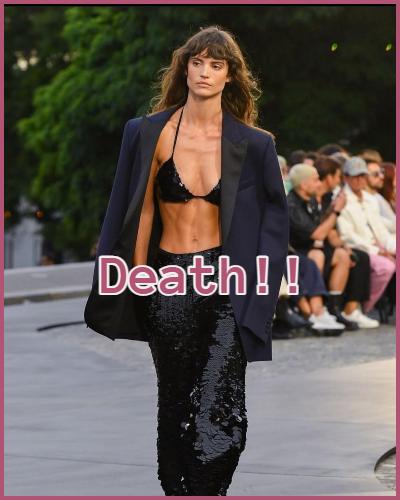 Charlbi Dean is a South African-born actress and model
She rose to prominence for her roles in the DC superhero series Black Lightning and the Palme d'Or-winning film Triangle of Sadness
Unfortunately, the actress passed away on Monday, August 30 from a sudden illness
---
South African-born actress Charlbi Dean is no longer alive!
An actress and model took his last breath on Monday, August 30, in Manhattan of an unexpected illness. She was 32.
However, the reason behind her illness still remains unknown. A representative from her publicity agency confirmed her shocking death.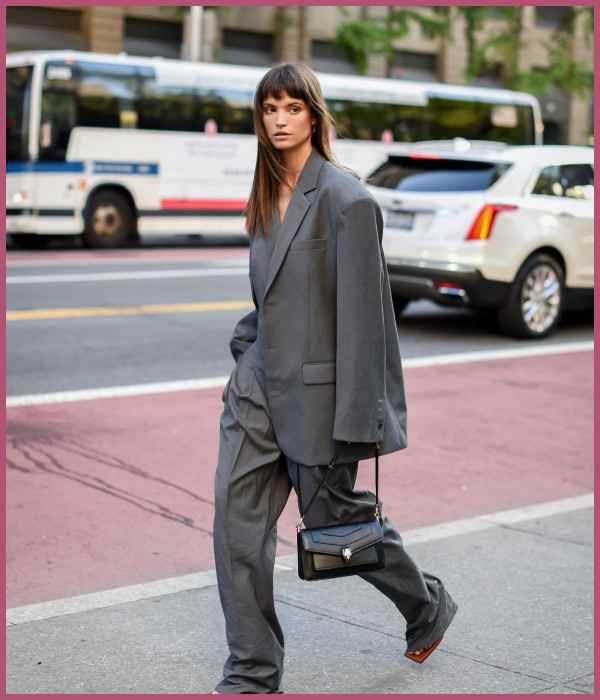 Luke Volker, on the other hand, Dean's fiance shared a brief video on his Instagram to show appreciation for the messages he received after the 32-year-old actress's sudden death.
"Hi, everyone. I wanted to just post a picture of Charlbi, but it's a bit hard," began Volker, 26,"
Also read "What is the cause of Naomi Judd death? Autopsy Report!"
He wrote in a statement thanking fans for their condolences,
"And just wanted to let you know I see all your messages, all the love, and I appreciate it. I really do. It's just I can't really reply to them right now. But thank you, guys. I appreciate it. I love you."
The two recently got engaged in New York City. In an April 8 Instagram post, Dean shared photos from the proposal which happened at the spot where they shared their first kiss.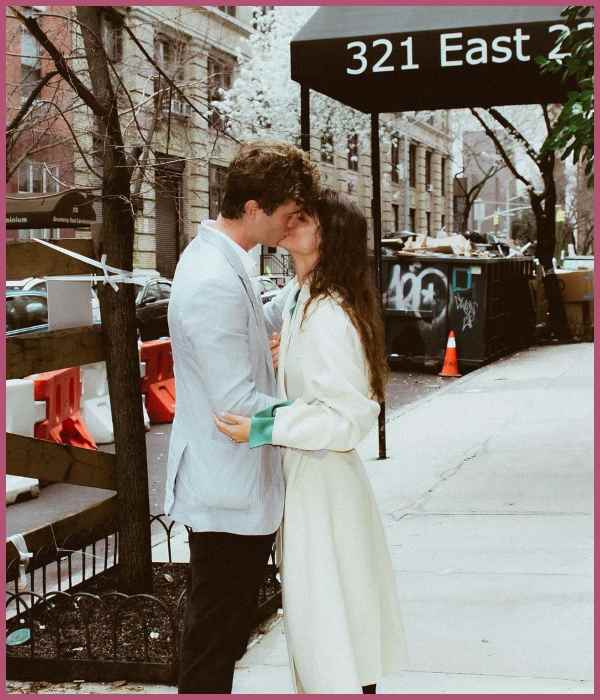 Most recently, the actress starred in Triangle of Sadness playing the role of influencer Yaya, one half of a fashion model celebrity couple stranded. In a promotional interview for the film, Dean welcomed such a warming response.
She said,
"Hopefully people will leave the theater wanting to talk about it and discuss it. Those are my favorite films: the ones that get my mind going, piss me off a little, make me laugh and cry."
Also read "Robyn Griggs passes away at 49! Find out the cause of the Soap actress's early death!"
Brief about Charlbi Dean
Charlbi Dean is a South African-born actress and model. She rose to prominence for her roles in the DC superhero series Black Lightning and the Palme d'Or-winning film Triangle of Sadness.
The actress made her film debut in the 2010 film Spud, a comedy starring musician Troye Sivan as a first-year student attending an elite private boarding school. Similarly, Dean reprised her role in 2013's Spud 2 before appearing in Blood in the Water (2016), Don't Sleep (2017), An Interview With God (2018), and Porthole (2018).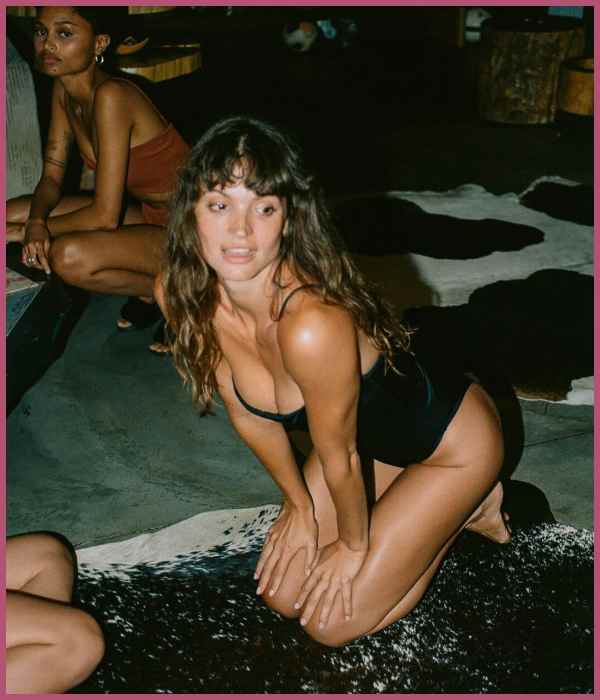 She also appeared in TV shows, starring in CBS' Elementary for one episode and portraying Syonide in the CW's Black Lightning series.