Charli D'Amelio Is Getting Viral On TikTok Hitting Crazy Milestone; How Did She Rose To Fame?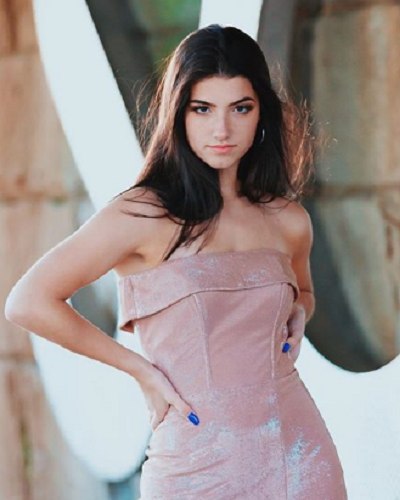 Charli D'Amelio rose to fame after she started making 15 seconds videos on TikTok. The app is famous all around the world, and many famous people are too hoping on the platform. Charli gained millions of followers on the app from her dances with original choreography, montages, and lip-syncs.
She joined the app in May 2019, and on less than a year she has gained 30.8 million followers. The famous tiktoker has 1.7 billion likes on her account. Many people wonder how did she rose to fame in such a short period of time. She also has her own YouTube channel with 1.37 million subscribers.
Charli D'Amelio hopped to TikTok on 2019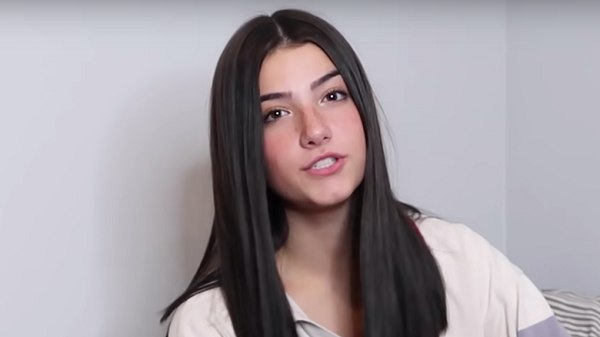 In less than a year, Charli has 30.8 million subscribers and 1.7 billion likes. She has also made her way to the mainstream in 2020 and made her appearance on Superbowl ad and the NBA All-Star Game. On February 24, she reached her ultimate milestone and also made a celebration video. On the celebration video, she first started with her usual lip-sync on 'Cuz I Love You' by Lizzo and later popped a balloon full of confetti with the ballon showing 30 M.
She has surpassed the actress and singer Baby Airel on the numbers on the app. Though the TikTok star and the social media personality is hitting the road of success day by day, she has not yet revealed her future plans. The social media personality who has around 10 million subscribers on her socials still has a long way to go.
How did she rose to fame?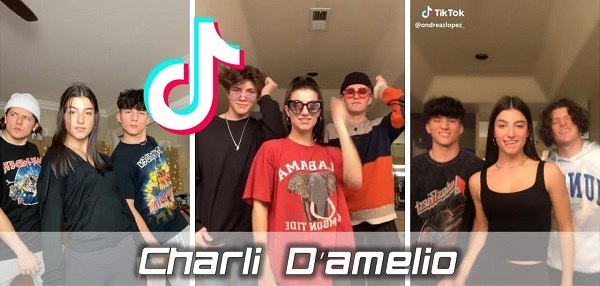 Many people wonder how did she rose to fame in such a short period of time. The 15-years-old girl who was just a high school sophomore decided to hop on the trend by joining TikTok.
Her dance moves and unique style was something which started attracting the viewers. She gained more than five million followers on less than a week through her dance moves. Though she is not yet old enough to get a driver's license, she is getting many opportunities to grow her career at such a young age.
Many companies have reached out to her for the collabs. As per the Tiktok expert Alessandro Bogliari her fame in a short period of time maybe a little bit of luck, the right timing, consistency, and TikTok's algorithm. She also explained after getting viral, the TikTok user needs to maintain consistency by uploading regular videos. Furthermore, she also mentioned her consistency is also the thing that rose her to millions of followers.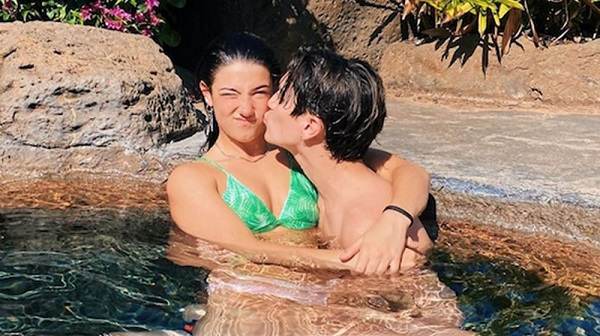 She collabs with her other Tiktok mate  Chase Hudson and Maximo Rivano on her videos. Many people assumed that she is dating Chase which she cleared the air denying it.
More About Charli D'Amelio
American Charli D'Amelio is a social media personality, TikTok star, and Youtuber. She is well known for her dance with original choreography, lip-syncs, comedy mimics, and entertaining talents. She became a TikTok sensation after posting her dance with original choreography and lip-syncs videos on TikTok.She sometimes posts split-screen duet videos for her fans. See more bio…
Source: YouTube, Distractify, Dexerto