Charlize Theron reveals the brutal reality of showbiz world-'Hollywood slaps you in the face when you start aging'
Charlize Theron is a highly talented actress who has won Oscar. She candidly spoke about the brutal reality of the entertainment world which belittles you as you age.
Charlize Theron talks candidly
Actress Charlize Theron, 43 was on the US talk show Watch What Happens Live With Andy Cohen. She had received a not-so-flattering offer from the makes of the film Wonder Woman where she was asked to play the character of Wonder Woman's mother. She added that the producers of the film asked her to do the role despite the fact that she was only 9 years older to the lead heroine in the film.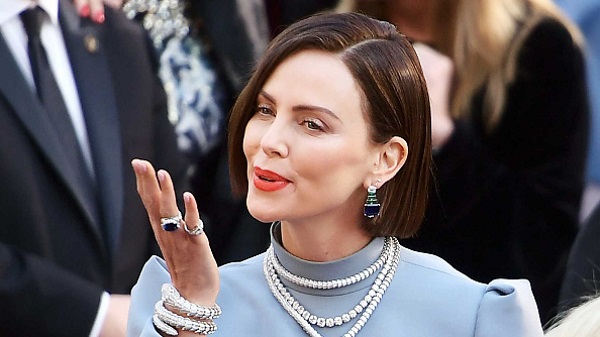 After narrating the story, Charlize said:
"This is a great example of how Hollywood like slaps you in the face when you start ageing,"
This topic came up when a fan asked her whether the rumors that she was going to star in Wonder Woman were true. She confirmed the rumors and said that after she spoke further with the makers of the movie, she realized that they offered her a role which was very different from what she had in mind.
Charlize recalled:
"And I was like, 'I'm not familiar with it. What does Wonder Woman really do?' And this person said, 'No, it's for Wonder Woman's mum,'" 
Charlize was 43 and the lady who did the role of Wonder Woman in the film was Gal Gadot and she was 34.
Charlize talks further about Hollywood
The beautiful Charlize felt that moment as a defining one in her life and career. She said:
"It was the defining moment when I crossed over. And I wasn't fully aware of it."
Hippolyta was the name of the mother of the Wonder Woman. Connie Nielsen, 53 ultimately did the role of the mother in the movie which was released in 2017. Charlize felt that she was a more realistic fit than her in the role.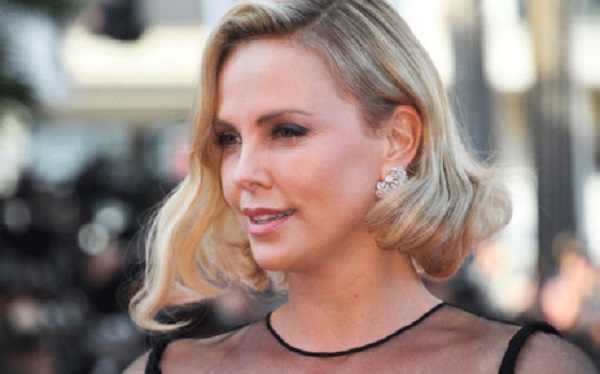 Charlize has always been truthful about the problems people face in Hollywood. In 2016, she had told Vanity Fair Italy that she does not talk about age as it tends to emphasize the idea that the actresses are less worth when they age. She said:
"How could I be afraid of something so natural? Aging is part of our life, we can't avoid that."
She added:
"And a part of me is really grateful for all the things that have happened since I started aging; now I'm much wiser than 20 years ago. A wrinkle is nothing compared to that."
Charlize Theron and her other revelations about her life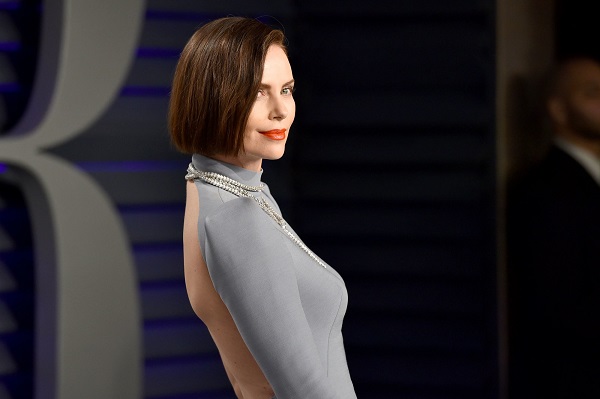 This gorgeous lady is on the promotional trail for her new movie Long Shot. Last month, she talked about her singlehood. She said:
"I've been single for 10 years, it's not a long shot. Somebody just needs to grow a pair and step up … I'm shockingly available."
Her co-star Seth Rogen said:
"She's out there!"
Charlize added:
"I've made it very clear,"
Source; News AU