Charlotte Crosby celebrates her 30th birthday in lockdown!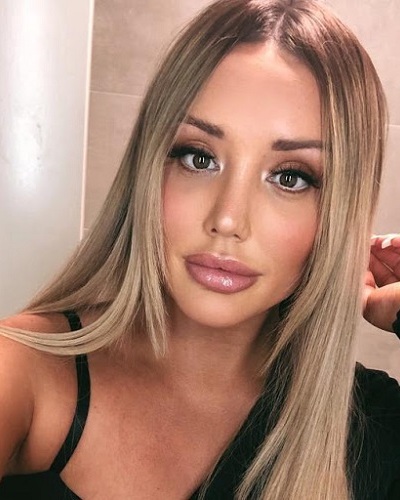 Geordie Shore star Charlotte Crosby turned 30 this year. She celebrated the happy occasion in the company of her new boyfriend Liam Beaumont. Despite the lockdown, there were flowers, sweets, cake, and balloons during this joyous time of her life. She could not believe that she has already reached the age of 30.
Charlotte Crosby and her 30th birthday
The Geordie Shore star Charlotte Crosby reached the important milestone of her life this month. She turned 30 and despite the lockdown, she did celebrate it with her current boyfriend Liam Beaumont. On the morning of her birthday on Sunday 17 May 2020, she was in a caravan and woke up in it. But she did clarify that she was alone in the caravan and later went inside her home after waking up that day. Charlotte stated that she could not believe that she has reached her thirties.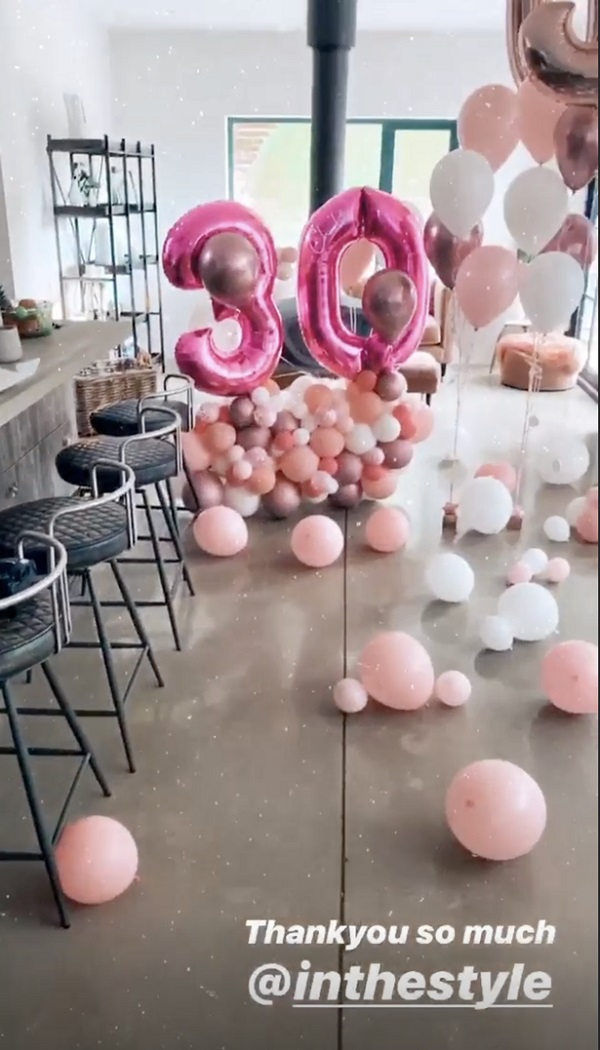 On her birthday, she stayed mostly inside the house and had taken a nap later on in the day.
More about Charlotte's birthday
The reality TV star Charlotte had received a lot of presents for her birthday from her family members and friends. She opened them on Saturday itself one day prior to her actual birthday date. There were also other gifts, flowers, cakes, and sweets on her birthday. Charlotte also disclosed that despite holding herself back, she could not resist tasting some cookie dough pie that was sent as a gift to her.
Charlotte also posted photos of her birthday on her Instagram. In one of the photos, her boyfriend Liam was seen stroking her leg. She wrote on the picture:
"I like this a lot."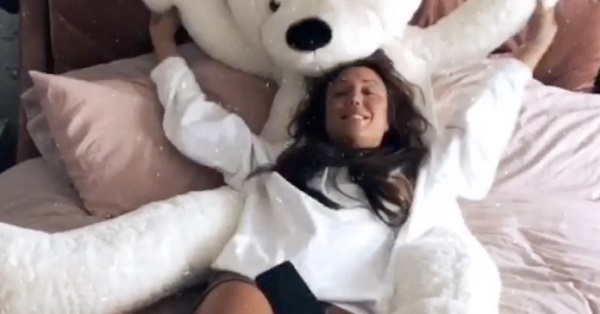 She captioned the pic:
"Random leg touches give me the feels, I like this a lot…"
Charlotte's birthday presents
Charlotte shot to fame with the MTV show Geordie Shore. Recently, she was on the show,  the Australian version of I'm A Celebrity in South Africa. Liam had also given her a huge bouquet of flowers. She put below this photo:
"His flower game is so strong @liambeauvideo,"
Liam also wrote a sweet message for his Lady love:
"Happy 30th birthday @charlottegshore You're now officially an independent woman but I don't think that gonna change screaming LEUMMM every 5 minutes because U need help with absolutely EVERYTHING!"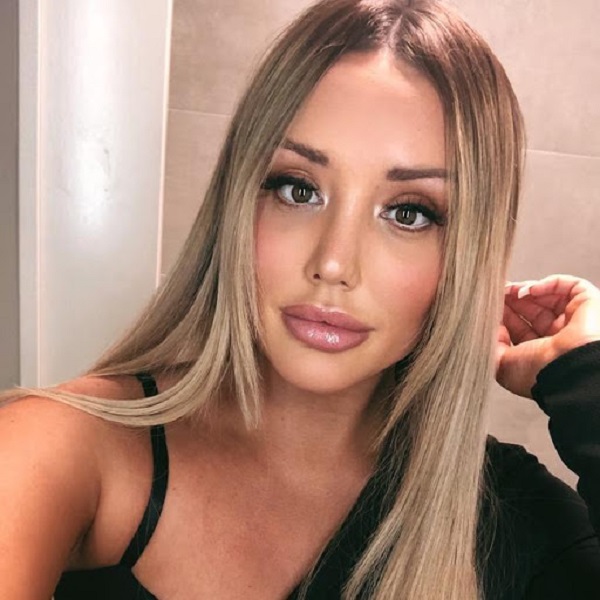 Her boyfriend also gifted Charlotte a big teddy bear six-foot tall. She placed it on her bed and clicked a photo with it and posted the pic on her Instagram. The caption read:
"Woke up from a nap on my 30th, it was great. I tried to reply to all my birthday messages, but there are hundreds of messages. I didn't think I'd get that many!"
Her friends also wished a happy birthday to her. Her friend Adam Frisby, owner of the online fashion brand In The Style sent her a gift. There was a lot of pink balloons around her house and a three-tiered cake. She wrote:
"I got a knock on the door there was a huge delivery! Loads of balloons, look how pretty that looks.

"I can't believe that says 3-0 on the cake, I can't believe I'm 30!"
Source: OK magazine