Charlotte Crosby left the Geordie Shore. Here's why!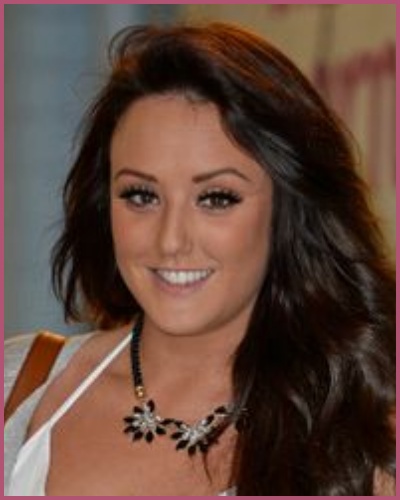 Charlotte Crosby quit the Geordie Shore after 12 seasons.
Geordie Shore gained a reputation as one of the most scandalous reality shows.
The show was the British version of the American Jersey Shore.
After Geordie Shore, Charlotte starred in her own show The Charlotte Show.
Why did Charlotte Crosby quit Geordie Shore?
Geordie Shore is a British reality TV show that first aired in 2011. The show is the British version of the much famed American reality show The Jersey Shore.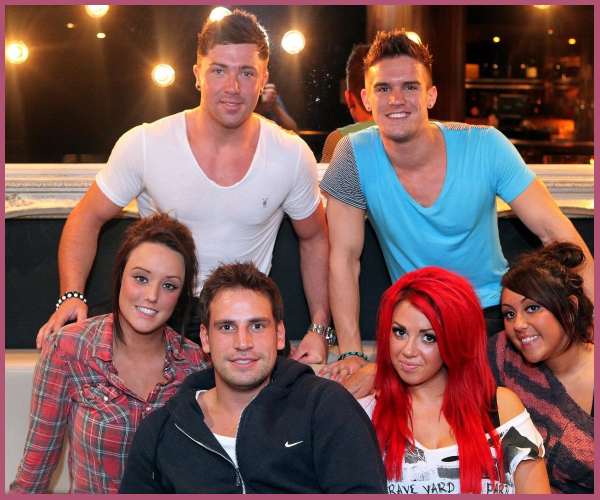 The show is based in New Castle, England where party lovers share the same roof enjoying summer. The show became one of the most disreputable shows because of the behavior of the contestants. They would do pretty much anything for the camera.
The show gave the viewers plenty to talk about with its fights, scandals, and dramatic exits.
The members were tired of partying and started leaving the show. One of them was Charlotte Letitia Crosby.
Charlotte Crosby entered the Geordie Show in 2011 in its first season. She stayed till 12 seasons and left afterward. In 2016, she announced her exit from the show through Twitter. The reason why she left the show was her breakup with her then-partner Gaz Beadle.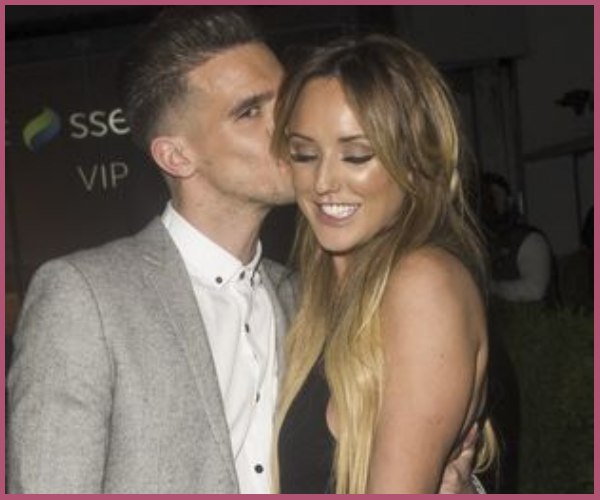 Charlotte was heartbroken after her boyfriend Gaz Beadle cheated on her with Jemma Lucy. The reality star was home and was suffering an ectopic pregnancy.
When she found out that her partner was not loyal, she decided to leave the show and create a new life for herself.
She went to Twitter where she stated her reason for exiting the show.
She said:
"Sadly, because a certain some1 can't admit to being in the wrong and have to write a short story full of excuses. So, I have made the very hard decision to leave the show, its something I have back and forth with for a while now."
Crosby further stated that she was dying to watch Ex on the beach and find out more about his cheating details.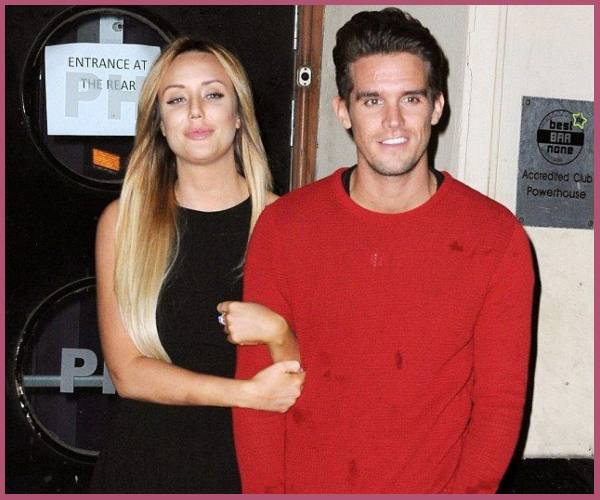 Meanwhile, Gaz fired back at her saying that they were both single when he filmed the show.
Also, Read, Alexander Edwards Admits Cheating on Amber Rose with 12 Women!
What did Charlotte do after leaving Geordie Shore?
Nearly 2 years after quitting Geordie Shore, Charlotte Crosby did her own show called The Charlotte Show which first aired on March 28, 2018, on MTV.
The show captured Crosby's day-to-day life including appearances from her mother, Letitia, and her dad, Gary. It also had special appearances of her dogs, Baby, Rhubarb, and Banana.
The show was surprisingly a success and producers were willing to bring a season 2 which showed more of Charlotte's personal and professional life into the limelight.
Also, Read, Michael Darby accused of cheating on his wife Ashley Darby!