Charlotte Crosby reveals some unknown facts about her loveless relationship with ex-boyfriend Joshua Ritchie!
Charlotte Crosby is on the show I'm a Celebrity… Get me out of here! And she was talking to her jungle pal Tanya Hennessy. During this conversation, Charlotte recalled her doomed relationship with her ex-boyfriend Joshua Ritchie. It was, a difficult time for her since there was no affection and love in this relationship. Charlotte now feels that it is good that the relationship has ended.
Charlotte Crosby talks of her relationship with Joshua Ritchie
Love needs expression in a relationship. It is difficult when you are locked  in a relationship where there is neither love nor affection. Charlotte Crosby was, in a similar state but has managed to come out of it. As, she looks back at that doomed relationship, she cannot help to think that it was, good that it has now, ended. Charlotte told her friend Tanya:
"It is the best thing that could have happened to us."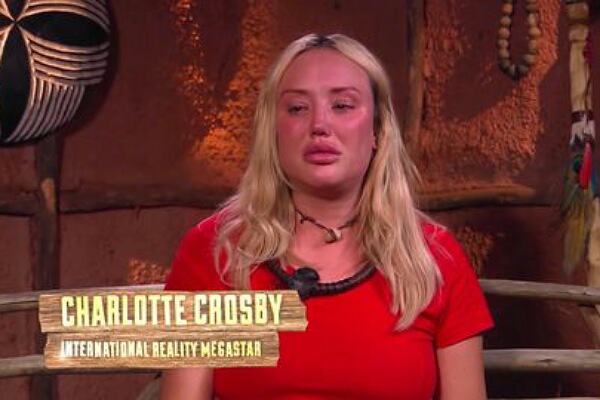 She continued:
"He wouldn't even hold me hand. There was no, like, affection. He would never kiss with tongues.

"It would be lucky if we kissed once a day. You know in bed, we've never spooned. There was a lot of pressure on us. There was a lot of arguments.

"I'm not sad about the break-up, I'm really not. I feel in such a better place and I'm actually kind of glad it happened."
The couple's relationship timeline
The couple started a relationship in 2017. And Charlotte moved in with Joshua in August 2019. She left her mansion situated in the north east part of London. Joshua's place was in Bolton and the property worth £450,000 was a detached newly-constructed one with five bedrooms, three bathrooms, a separate downstairs loo and a double garage.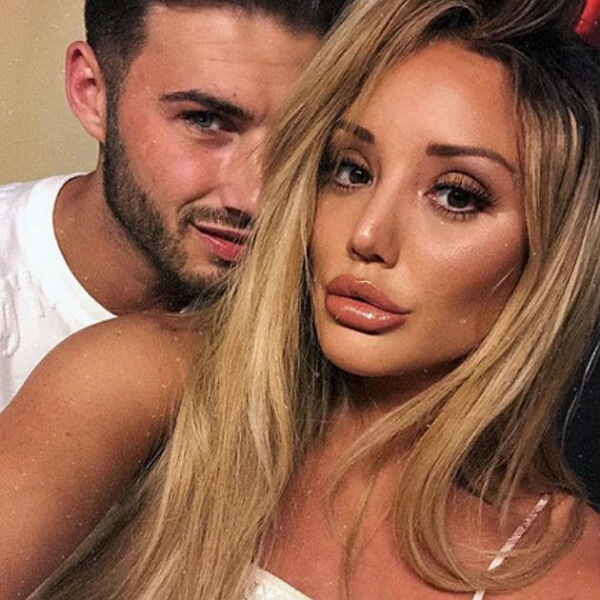 The pair seemed happy for a while but soon problems erupted. In November 2019, Charlotte posted on her Instagram about the split writing:
"Me and Josh have decided to part ways.

"Sadly the relationship seems to have broken drown.

"Hoping we can still remain civil and wish him the best for the future."
Charlotte Crosby and her closeness to Ryan Gallagher
While on the show, Charlotte developed a fondness for Ryan Gallagher. But viewers accused her of 'showmance'. Hence, she paused on it. Talking about it, Charlotte told Tanya:
"I'm not ready to jump into a relationship because I've just jumped out of one."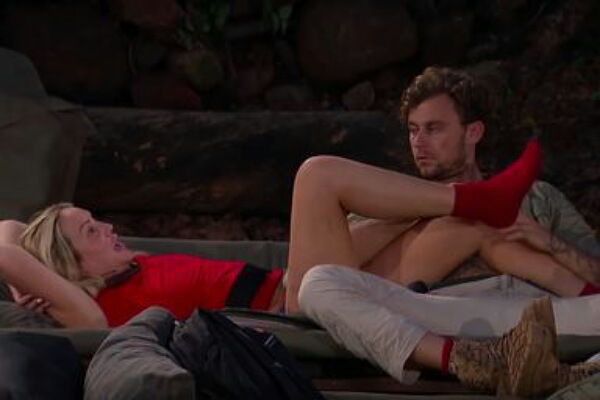 Later, she told Bush Telegraph:
"I think with all the excitement, I came in here, there was attraction and all of a sudden, I had like, no food in me system and I had clouded thinking.

"And I was going light headed. I got carried away. Then I remembered what me mam told us, 'Do not be stupid and do what you always do'.

"You know what I've learned in the past? My mam is always right. I can't just jump into another one!"
Short bio on Charlotte Crosby
Charlotte Crosby is an English reality television personality. People mostly recognize her for her appearance in the MTV reality series 'Geordie Shore'. Additionally, she won the 2013 season of 'Celebrity Big Brother'. More bio…
Source: The Sun UK