Everything You Need To Know About Charlotte Dobre; Her Farewell From YouTube Channel InformOverload!
Charlotte Dobre is an actress, YouTuber, host, and writer. She is popular as the host of the YouTube news channel named Informoverload. Recently, she announced her departure from the channel. Dobre is currently working on her channel on the platform. Here are a few things you may not know about YouTuber.
Inside the life of Charlotte Dobre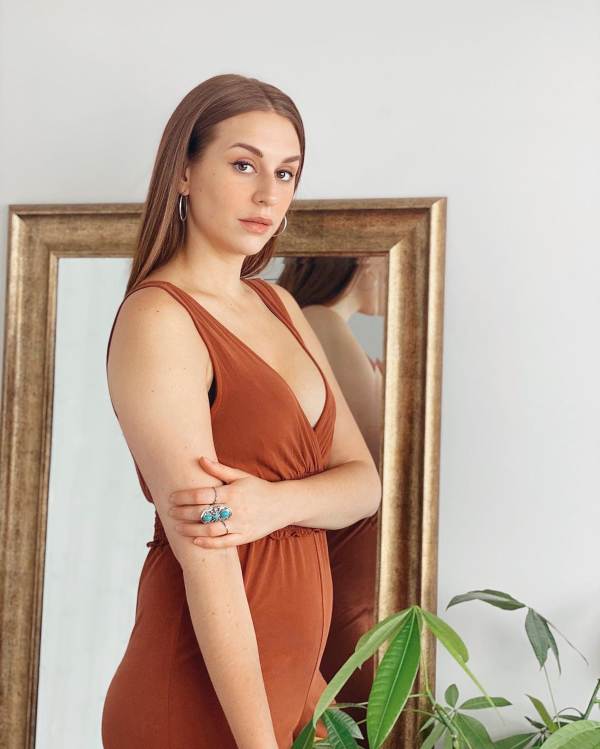 Dobre is a popular YouTuber mainly known as a host of the Toronto based YouTube channel, InformOverload. She has her own YouTube channel where she posts reaction videos. She has over 150K subscribers on her channel with over a million views altogether. Moreover, she is also a photographer whose work is published in prestigious publications like The New York Times and DJ Mag.
The YouTuber from Toronto, Canada, started to have a passion for acting when she was in High school. While studying in Western Canada High school, she started playing several lead roles in the school play. Later on, she completed her BFA In Threatre. Moreover, she also took a jazz vocal training with Gergana Velinova at the Victoria Conservatory of Music.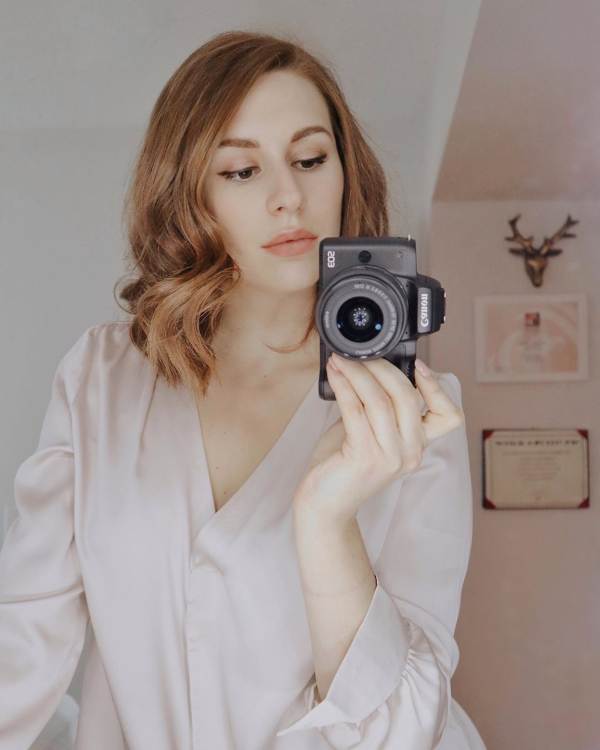 She has also released her first debut album, Breathe which you can find in Spotify and iTunes. She moved to Toronto to pursue her career in acting. Later on, she joined the channel, InformOverload as a host and a writer. In the early days of her career, she worked on commercial  for global brands like Starbucks, Lindt, Hilton Hotels, Turbo Tax and Credit Karma. Currently, she is continuing her acting training with John Riven as well as Toronto's The Pro Actor's Lab.
You may also read- YouTuber Crystal Pettit And Aaron Pettit And Their Incredible Multi-Cultural Family!
Dobre's farewell from InformOverload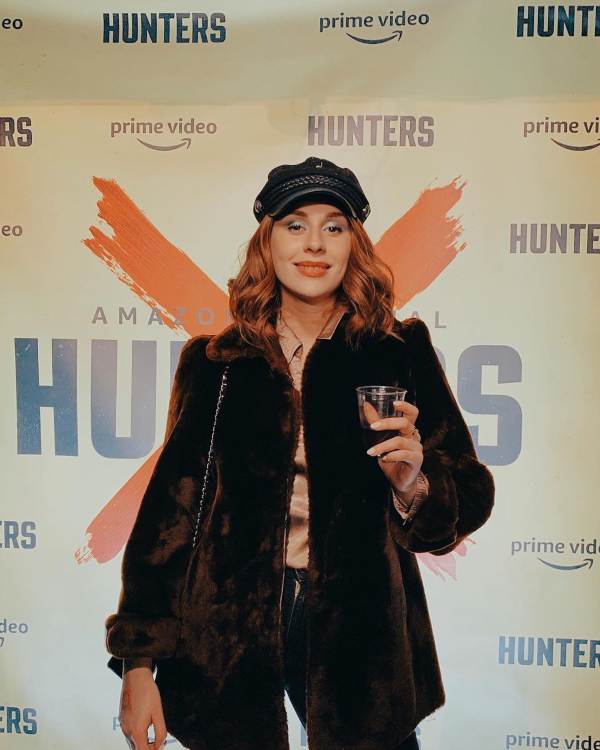 Recently, the YouTuber announced her departure from Informoverload. She was a host and the writer on the channel. Dobre has present numerous videos accumulating many fans through her work. Informoverload is a YouTube channel which highlights stories from all around the world.
Dobre uploaded a channel revealing the news to her audience. On the other hand, Informoverload also has a farewell for their host on their channel. She mentioned she decided to leave the channel to work on her own channel and give more time to her acting career. Dobre started her personal channel gaining above 150k subscribers just in 4 months.
Her relationship and net-worth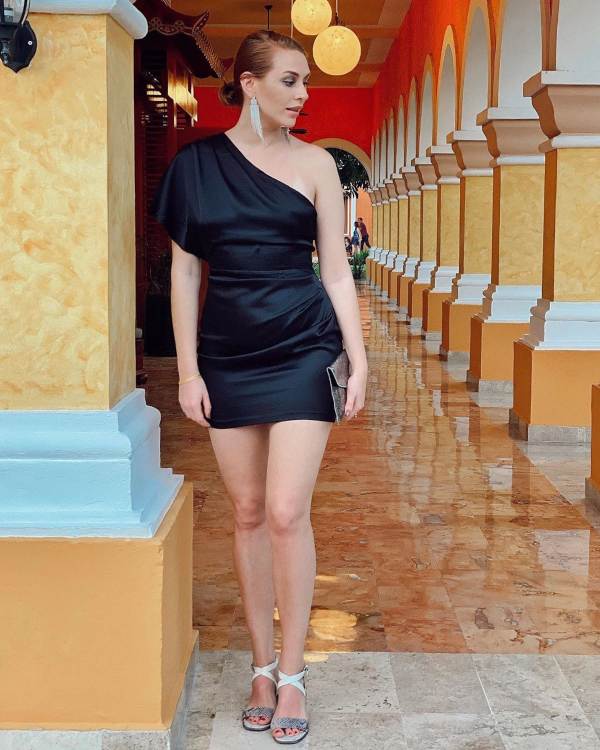 Dobre's fan may assume the adorable Youtuber with an admiring personality would be in a relationship. However, she has made it clear on her videos, she is currently single. The YouTuber sometimes jokes about her Tinder experience and also talks about her date experience on her videos. Meanwhile, she is single and is pursuing her career on the entertainment industry.
With her ongoing career as an actress, singer, host, and a photographer Dobre has a good income. As per the reports, she has estimated net-worth of $100,000-$1 million. There is no any report on her annual salary.
You may also read- Who is Tim Chantarangsu? 6 Interesting Facts of the YouTuber Turned Actor!