Charlotte Flair won the NXT women's championship match against Rhea Ripley! Who is she engaged to?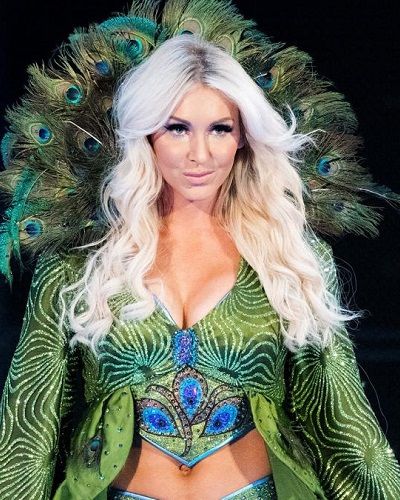 Charlotte Flair was the winner of the NXT women's championship match against Rhea Ripley. After the breakout of Coronavirus, Charlotte is spending her time just like other WWE fans. She is sitting at home and watching her win over Rhea Ripley to claim the NXT women's championship.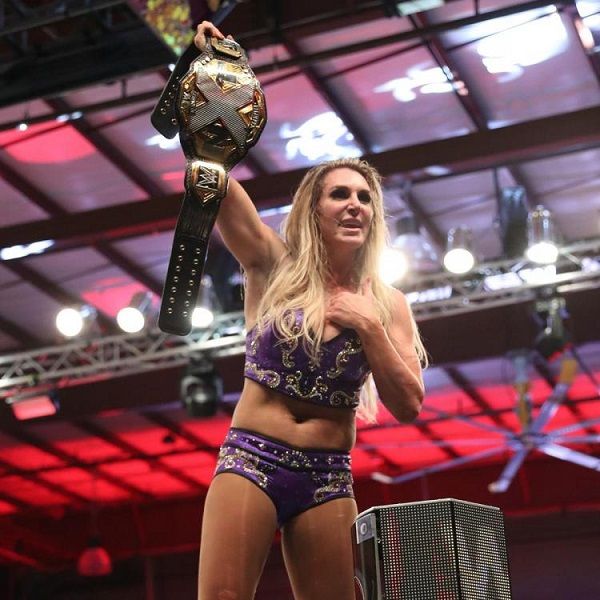 She revealed,
"Getting to actually eat cake on my birthday was surreal,"
Fair added,
"It was crazy, it was enjoyable. That part was definitely different, but it was also nice to really sit back and be proud of the company and proud of your co-worker and enjoy the show like everyone else sitting at home."
As the decision of WWE to conduct their match was not liked by many but for Charlotte, it was a plus point.
She said,
"I just looked at it as an opportunity to show the world that we were going to have the best match,"
She added,
"Everyone wonders, 'Was it hard? Was it different?' OK, there's no crowd. OK, it's WrestleMania, so I'm going to have the best match."
Also read Is the son of Brock Lesnar following footstep of his father! Know about his married life, children, WWE, etc.
Charlotte Flair's love life
Charlotte Flair is currently engaged to wrestler Manuel Andrade Oropeza. They engaged on 1st January 2020. She shares pictures with her boyfriend on Instagram.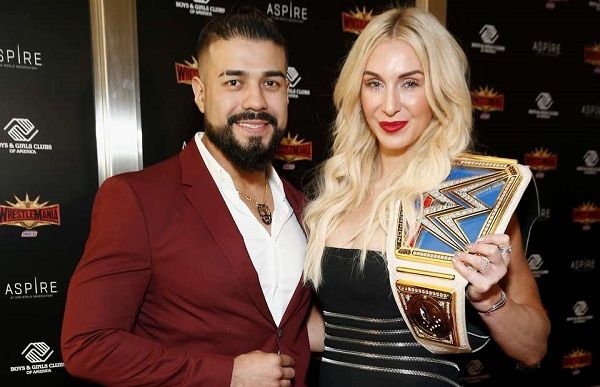 Previously, Flair was married to Riki Johnson. They walked down the aisle in the year 2010. But their marriage did not work out. After three years they divorced in February 2013. She revealed that she was the victim of multiple domestic assaults due to which they divorced.
Their divorce did not end well and Riki filed a case on Flair asking for compensation over her public allegations on Riki's sterility and false drug allegations.
After that, she married her boyfriend Thomas Raymond Latimer. They walked down the aisle in 2013. He is also an actor and professional wrestler. They divorced on 29th October 2015.
Likewise, Charlotte does not have any children yet even though she was married two times.
Also read Sandra Janowski, the ex-wife of Ted Nugent: Know about her marriage, divorce, children, and death!
How much is Charlotte Flair's net worth?
Charlotte Fair has an estimated net worth of $1 million as per Celebrity Net worth. Her annual salary is around $230 thousand. Her father Rix Flair has a net worth of $5 million.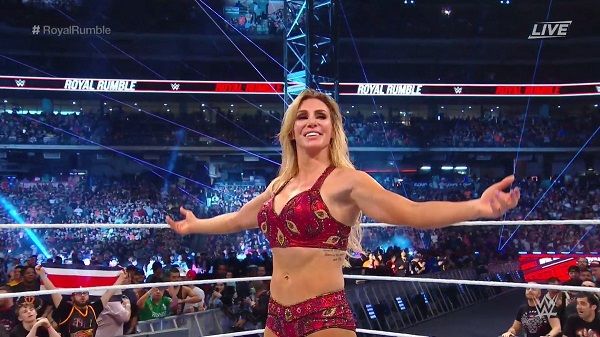 Likewise, she received over $300 thousand in Royalty for her book Second Nature: The Legacy of Ric Flair and the Rise of Charlotte. Not only from wrestling but she also earns from brand endorsement. Her endorsement deals include in Hello Fresh, Great Lengths Hair Extension, Ringside Collectibles, Mogy App, TapouT, and Burger King.
Her father Ric Flair has a house in Charlotte, North Carolina, US. She started training for WWE since 2012. She debuted in developmental brand NXT in the year 2014 and won the NXT Women's Championship and was named Rookie of the Year by Pro Wrestling Illustrated in 2014.
Source: CBSSPORTS, Yahoo, Bleach Report