Charlotte Riley has welcomed her second baby with husband Tom Hardy!
E! News has reported that Tom Hardy and Charlotte Riley have welcomed their second baby!
Charlotte Riley and her delivery
Congratulations to Charlotte Riley and her husband Tom Hardy for their second baby. E! News has reported this news on 12 January 2019.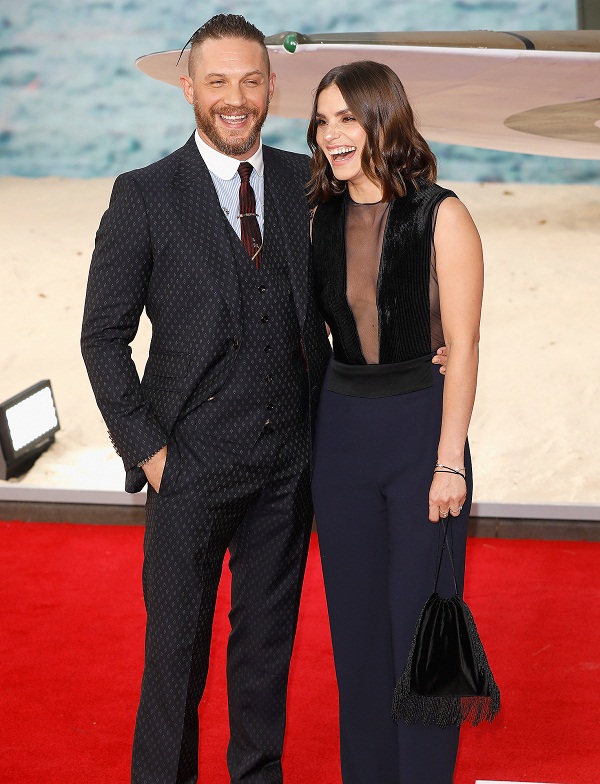 There are rumors that they have a son and the couple has named him Forrest after Forrest Gump. But there is no news or confirmation the gender or name of their second child.
The relationship of Tom Hardy and Charlotte Riley
Tom Hardy, 41 and Charlotte Riley, 37 meet in 2009 on the set of their movie and began dating. They got engaged in 2010. They cemented their relationship by means of marriage in the year 2014 in July. Their first child was born one year later in October 2015. Tom Hardy and Charlotte both are private persons and keep their personal life under wraps. They have not shared with their fans and the media the name of their first born son who is now 3 years old. They keep him out if the spotlight.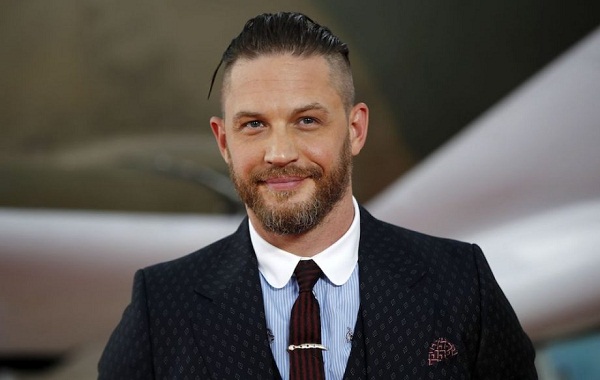 The couple owns two pet dogs whom they had rescued. The dogs are named Max and Woodstock and one of these dogs had appeared with him in an advertisement for the PETA to promote pet adoptions.
Tom Hardy and his previous relationships
Tom Hardy had previous relationships in his life. In 1999, he got married to Sarah Ward but their marriage could not stand the test of time and they divorced in 2004. Tom has a son named Louis with his ex-girlfriend Rachael Speed. The child was born in 2008 and is now 10 years of age. Tom had met Rachael on the sets of the movie The Virgin Queen in 2005. Louis was just a year old when the couple separated in 2009.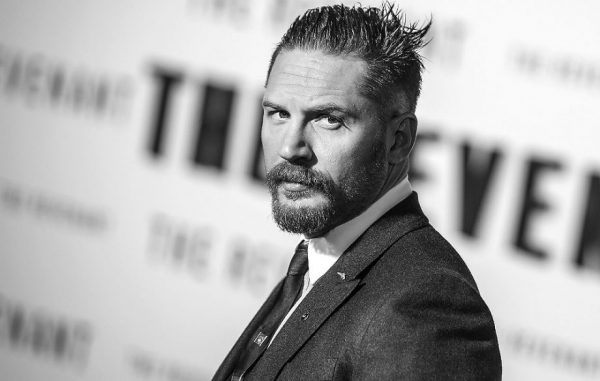 Tom did not wait long and the same year he started a relationship with actress Charlotte Riley whom he had met on the set of Wuthering Heights. However, their dog Woodstock expired on 5 June 2017 and they were left heartbroken. Woodstock had developed an aggressive form of polymyositis which explains his death.
Tom Hardy and his period series Taboo
Its season finale was aired in early 2017 but it will be back with season 2. So Tom Hardy has reasons for a double celebration. The story is about Englishman James Delaney (Hardy) returning home with 14 stolen diamonds from Africa. It is written by Tom Hardy and his father Chips Hardy and the setting is 1814.
Their colleague Steven Knight said:
"If we all stick with it and we all want to keep doing it, it would be three [seasons]. That's my plan. Because I've got a geographical sort of route for the thing to take. It's basically a journey west. I have a destination in mind, which is always nice to have if you're setting off on this big journey, which is what writing three eight-hours is. It's good to know where you're headed."
The first season was well-received with 77% rating on Rotten Tomatoes. The comments say:
"After a sluggish start, Taboo takes hold as a mysterious, dark, and often brutal period drama with plenty of promise as a series — most notably evident in Tom Harry's."
Short Bio on Tom Hardy
Tom Hardy is an English actor, producer, and former rapper. People mostly know him for his roles in films like 'Inception,' 'Mad Max: Fury Road' and 'The Revenant.' His other notable films include the science fiction film 'Star Trek: Nemesis' the crime film 'RocknRolla'. More Bio…
Source: People, Indian express, digital spy, Wikipedia