Charly Jordan and Tayler Holder split after 5 months! Here's why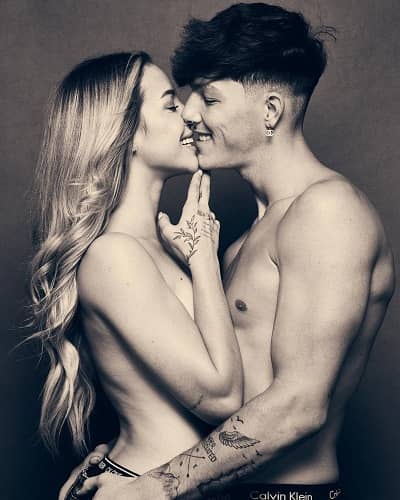 Charly Jordan and Tayler Holder have called it to quit! They have thrown the towel on their relationship. Their relationship did not last more than five months. The couple revealed that they started dating back in November 2020. Charly and Tayler are not to be blamed for the split of their couple. She shared,
"No one did anything wrong. It's just simply wrong timing right now."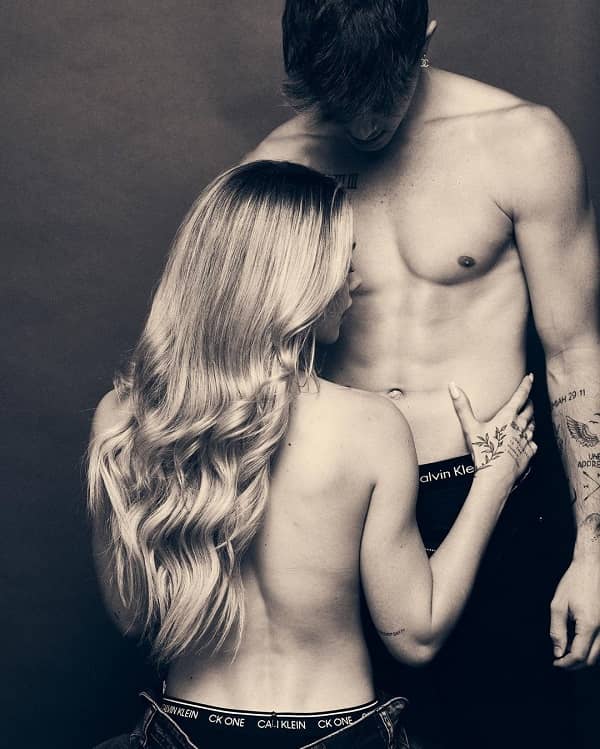 They saw their relationship ending a month ago but tried mending before calling it officially quit. Charly revealed that they are still best friends even they are not dating. Tayler said,
"I think that what's more important than even being in a relationship and being together is knowing that we love each other and that we're each other's best friends, no matter what,"
Also read Few Unknown Facts About A Hype House Member Tayler Holder; Know About Her Ex-Girlfriend And His Current Relationship Status!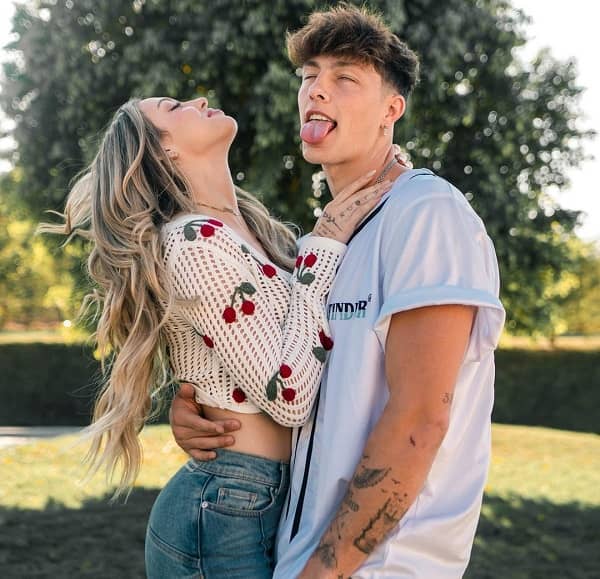 Charly feels that people are having unnecessary discussions about their relationship which is completely inaccurate. She suggests everyone stop doing that as she thinks that people are wasting their time. She wants people to talk about something which matters more.
Likewise, their breakup came just a month after Tyler addressed cheating allegations made by his ex-girlfriend Sommer Ray. He had revealed that he had not unfollowed her but rather she was the one who had blocked him on countless occasions.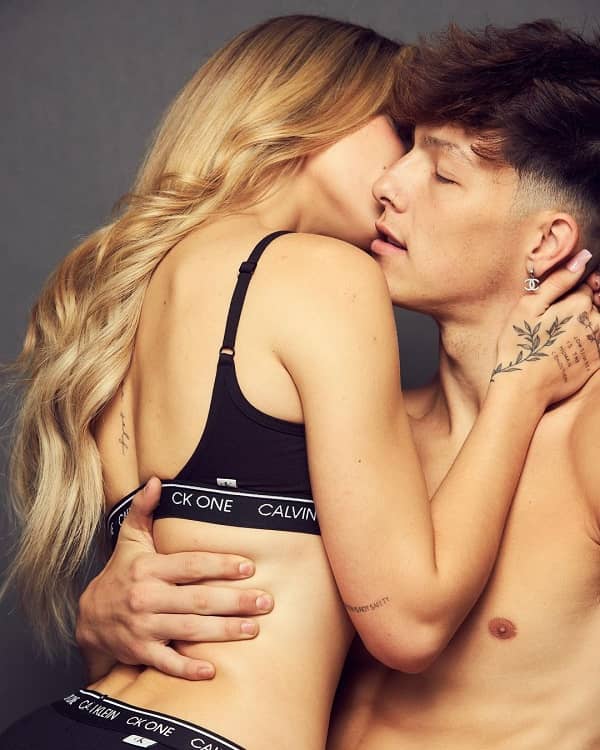 Short bio on Tayler Holder
Tayler Holder is an American Musical.ly Star and a social media personality who is immensely popular for his work as a Musical.ly Star with more than 1.2 million followers on his itstaylerholder musical.ly account.
He is also famous for being an Instagram star with more than 490,000 followers on his Instagram. Read more bio…