Some of the most charming and handsome bodyguards of Hollywood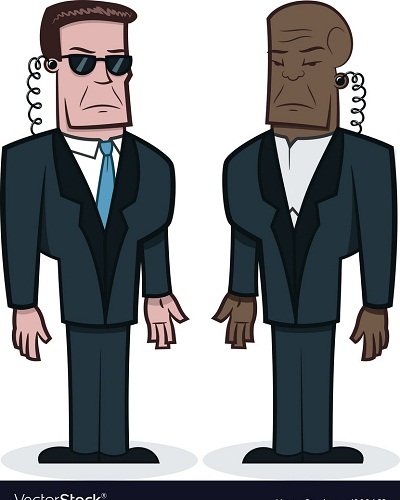 Bodyguards protect the life of their employers and also of their families
They have to be strong-built and brave
It is an added value if they are also hot and handsome
Hollywood celebrities are escorted by macho bodyguards but many of them are also extremely hot, handsome, and with a flawless jawlines
---
Let us go through some of the most attractive bodyguards of our favorite celebrities.
Beyonce and Jay-Z
Beyonce and Jay-Z form a billionaire couple and have quite a few bodyguards. They have some who have worked for them for ages. One of them is Julius de Boer and he is also unbelievably the most handsome.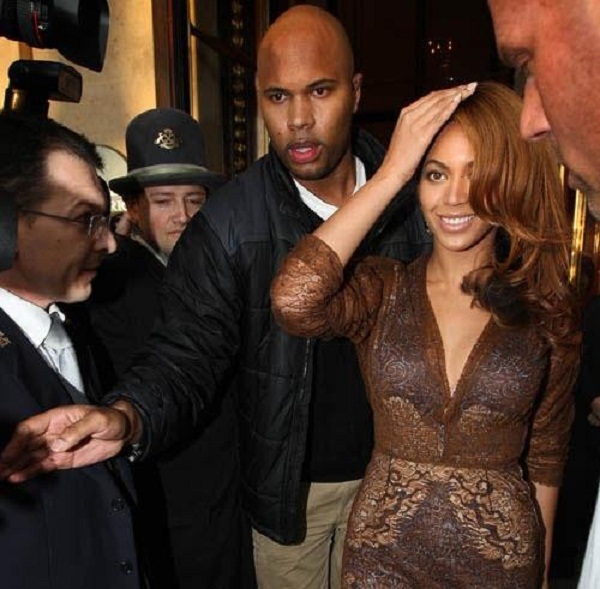 Julius has been protecting the family since 2008 and it has been a decade that he is with them. He was once interviewed by Variety in 2011 and he stated that one has to be adaptable in physical and psychological terms in order to be capable of this job.
David and Victoria Beckham
David and Victoria's bodyguard has the most prestigious job of taking care of the Beckhams. He does his job perfectly well and not only protects their lives but also is very comfortable with the kids especially little Harper.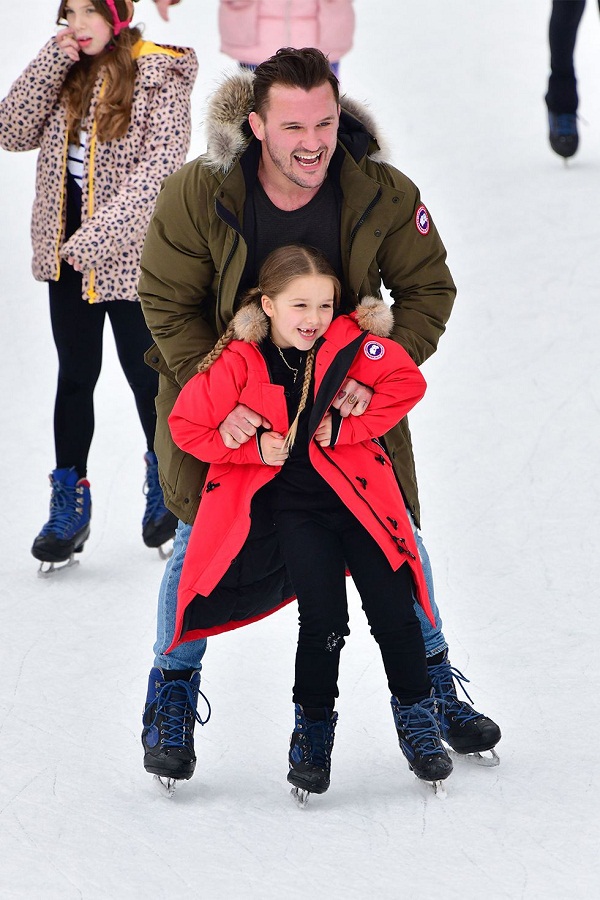 He even ice-skates with her and teaches her how to do ice skating. Harper also seems very happy in his company. Of course, he is also extremely good-looking.
Bella Hadid
Bella Hadid also has a greatly handsome bodyguard who escorts her to all places and avoids anyone near her. Hadid was once seen leaning on this dapper bodyguard and adjusting her shoe. He seems to be of great help to Bella!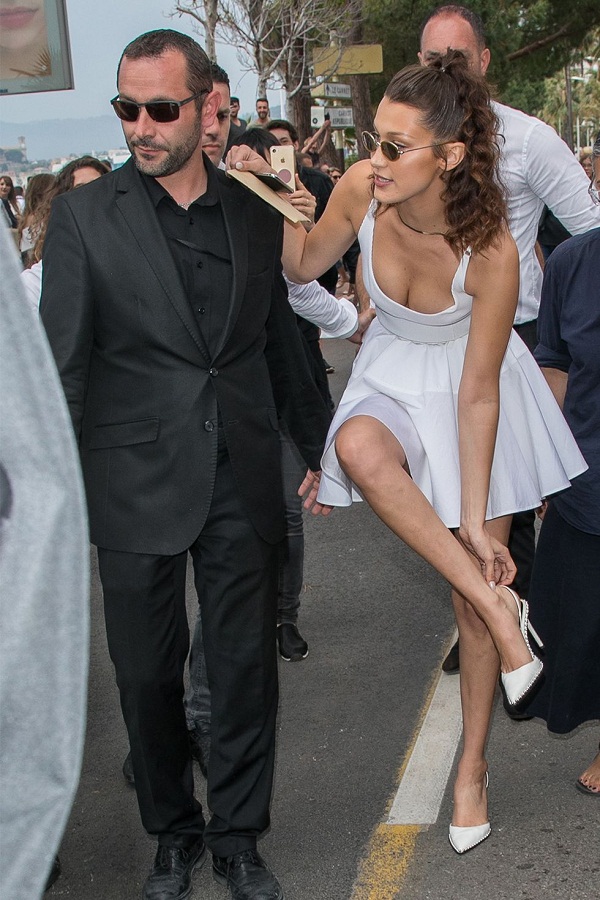 Gigi Hadid
Gigi Hadid is an extremely strong-willed person and can take care of herself. But she does have bodyguards and one of them is extremely handsome. This handsome bodyguard was once accompanying her in New York City in 2016 and was photographed at that time.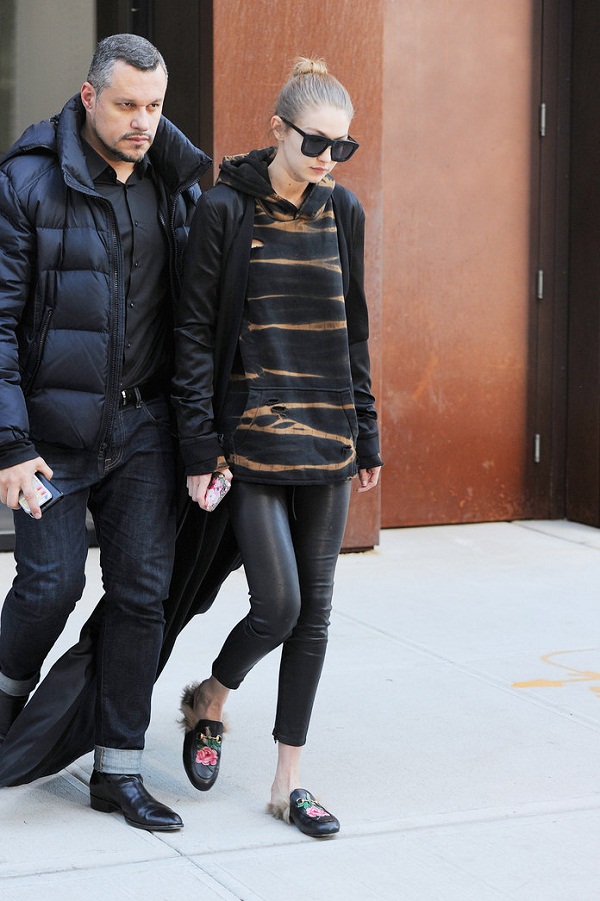 He is very protective of her and was walking extremely close to her in order to avoid any unruly and violent fan from approaching her.
Rihanna
Singer Rihanna has a bodyguard who has been with her since the year 2015. There are not many details of this man known but he is definitely handsome and escorts and guides her through the crowds that throng and block the way of this famous singer.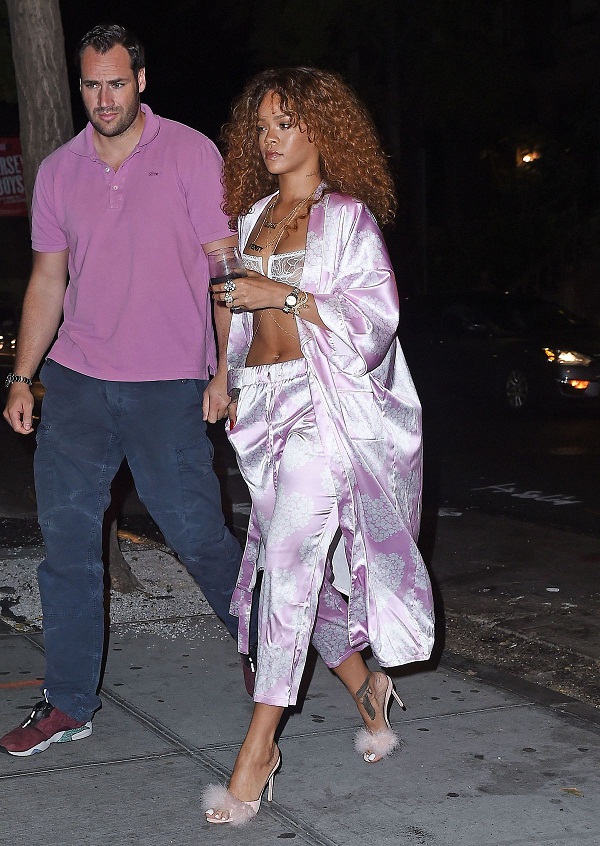 Adele
Adele has a long-term bodyguard who has been with her for 8 long years now. He has good looks and a great personality. He is incredibly famous and has even a fan page that is dedicated to him and people often put in their thoughts about him and his body on it.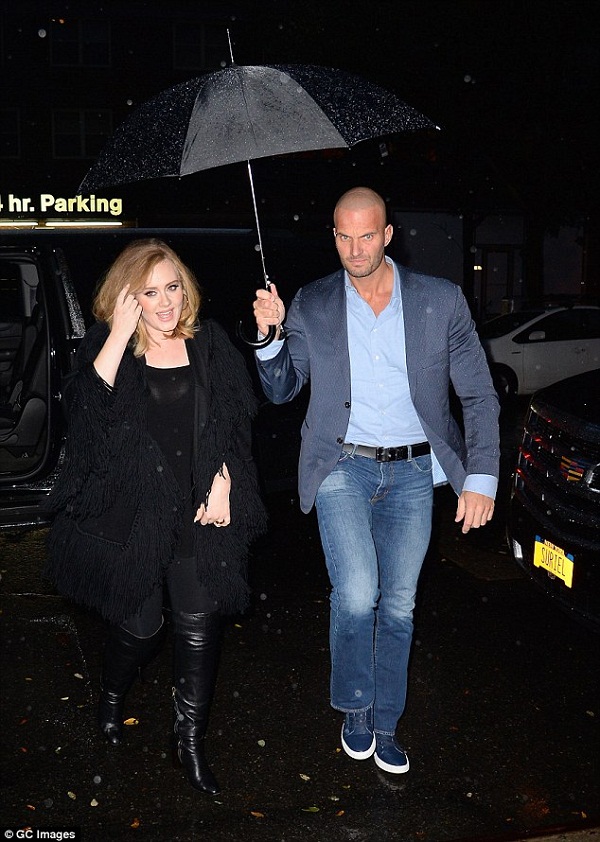 His name is Peter Van de Veen and one of the Twitter users had written about his hotness:
"#PeterTheBodyguard is eye candy all day…he can guard my body anytime!"
Kim Kardashian
Kardashians have their own huge lot of bodyguards. All of them are muscular with charming and attractive personalities but Kim's favorite is the one she was photographed with him in 2018 when she went out in New York City. He is hot and has a tattooed body.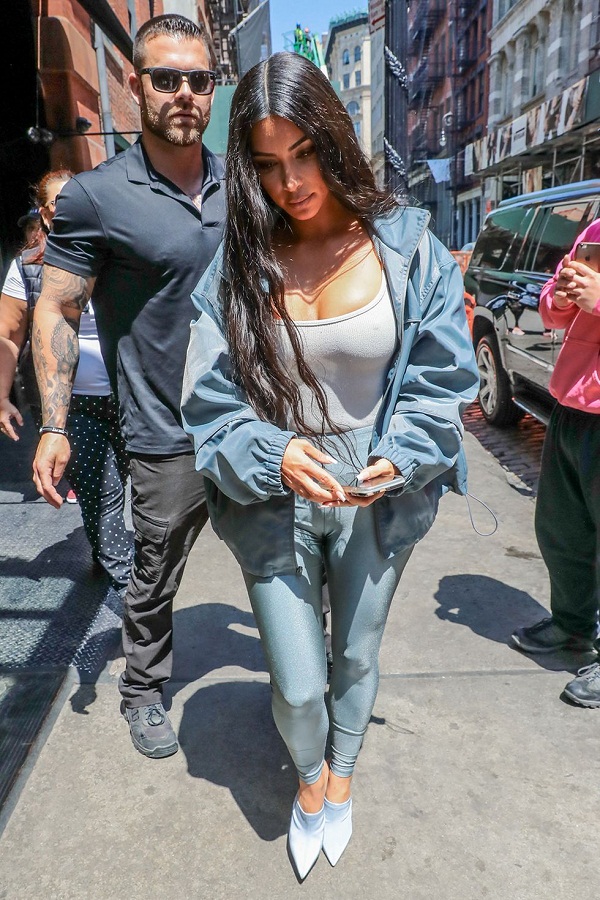 Kylie Jenner
Kylie Jenner has a hot bodyguard who was in the eye of the storm when the social media crowd convinced itself that he was the father of her daughter Stormi. His name is Tim Chung. Tim Chung came to her rescue and clarified that what people are thinking is wrong.
He said:
"Please, Stop spreading false stories and attacking people's families,"
References: dailymail.com, marieclaire.com