Check out the beautiful summer collection of Christian YouTuber Kian and Jason Wolfgang – Hallelujah Sunday!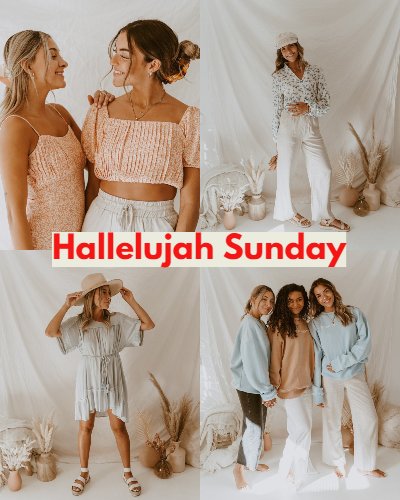 Christian YouTuber Kian Wolfgang and her husband Jason Wolfgang launched their own Clothing website named 'Hallelujah Sunday'. They have beautiful summer dresses, tops, pants, and sweatshirts for all the beautiful ladies out there.
As per the website,
"Hallelujah Sunday was born out of faith and pure inspiration. Our vision for Hallelujah Sunday is certainly "God-Sized" as He is the reason this business has tugged on our hearts so hard. Hallelujah Sunday is not just an online retailer, it is a community for young women who want to connect to other people of faith."
About the Founder,
"We are a husband + wife team who love Jesus and want to spread the Good News of the Gospel through different creative outlets. Many of you may know us from our YouTube channel—we create lifestyle and faith related videos. We both have unique backgrounds and testimonies that led us to Jesus."
The shop category consists of Dresses, Sets, Tops, and Bottoms. People are loving the dresses and most of them are sold out already. The specialty of the website is its beautiful floral summer dresses.
Also read Who is Kian Tilton? Know about her marriage plan with boyfriend Kyle Wolfgang, social media, YouTube
Dresses
The dresses section consists of four dresses Soleil Dress for $45, Levi Dress for $69, Kya Dress for $56, and June Dress for $56.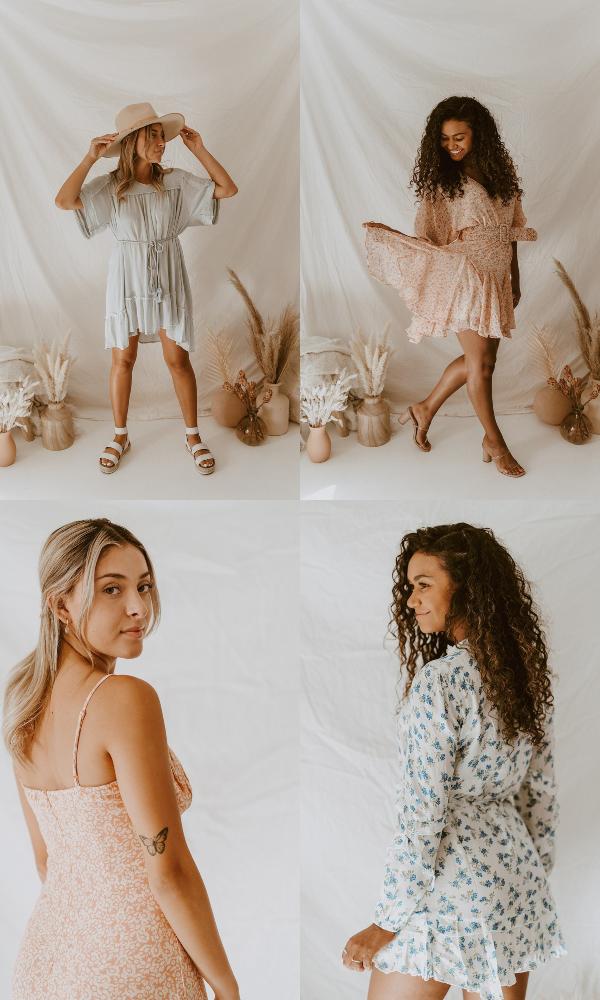 Sets
Moving towards the sets, two sets are available on the website at present which is Ryah Set for $75 and Hayden Set for $72.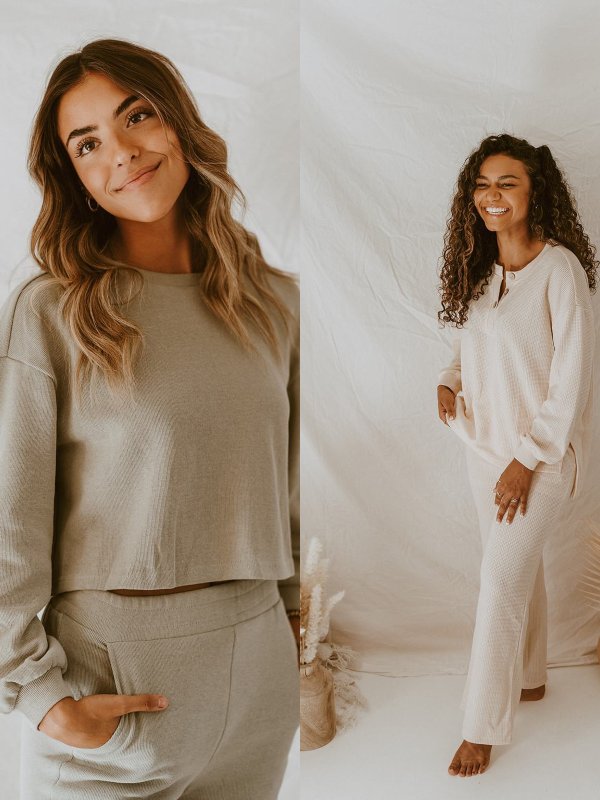 Tops
The Tops category consists of Made Sweatshirt for $52, June Top for $32, and Kya Top for $32.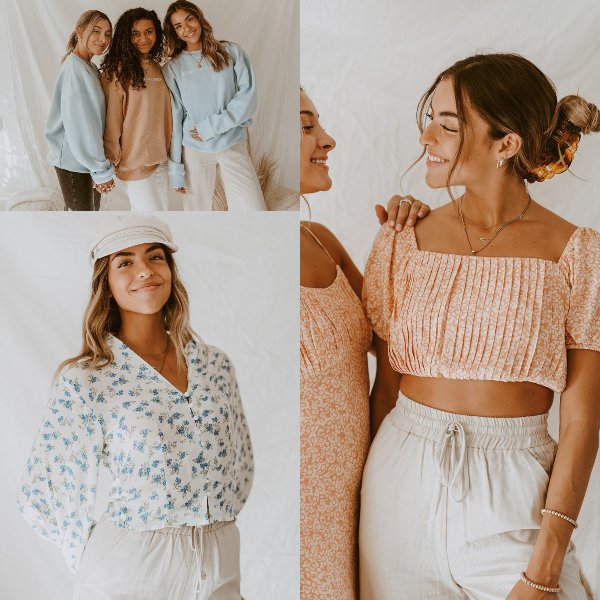 Bottoms
The Bottoms collection has Tulum Pants only for $44.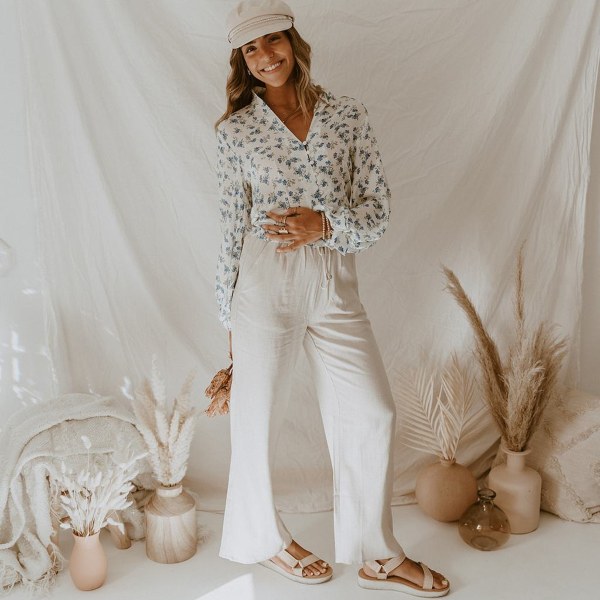 Also read All the Products of Rare Beauty by Selena Gomez!