Check out these Celebrities who went rag to the riches celebrities!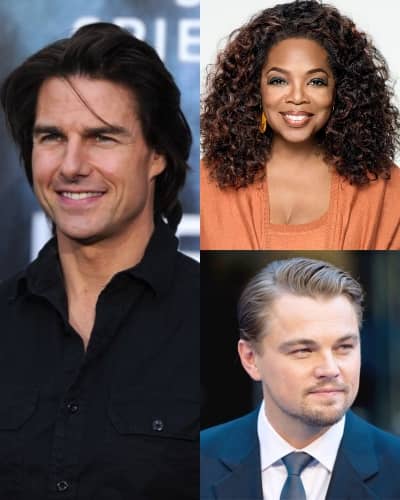 Poverty is loaded with difficulties and obstacles. Many people including the big stars now have lived under extreme poverty. Being poor doesn't mean that it can't be overcome that life. These stars have proved it and inspiration can be taken from their lives.
Economic problems did not stop them to achieve their dreams. Rather, it inspired them to try harder at life, making their dreams a reality, and turning goals into facts. Positivity and perseverance sometimes do pay off no matter how hard the road might seem.
Here are some celebrities with rags-to-riches backgrounds and stories of poverty, trauma, and hardship that had to be overcome.
1)Leonardo Dicaprio
Most people are not aware of the Oscar-winning Titanic star Dicaprio's life as a poor youngster eager to get out of the mean streets of Los Angeles. Dicaprio saw violence, prostitution, and drugs at a very young age and their impact on people.
He learned a lesson to never want to end up like most people around him and worked his way up the ladder. And now he has an exact $260 million net worth. The actor has strings of big Hollywood hits under his belts like Titanic and The Gangs of New York.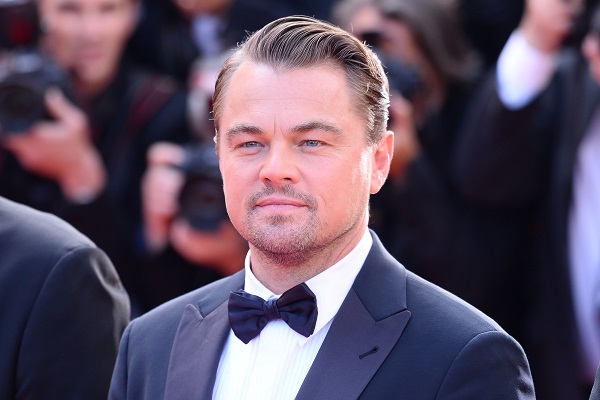 2)Tom Cruise
From "Rain Man" and "Top Gun" to "Risky Business" and the "Mission: Impossible" franchise, Cruise's blockbuster career has earned him a net worth of $570 million. It is hard to imagine Tom Cruise living a poor life.
Although his father was an electrical engineer and his mother a special education teacher, professions with substantial pay rates, Cruise's mother left the family when he was 11 and his father died shortly after. Cruise managed to make a name for himself by starting at the bottom of the showbiz barrel.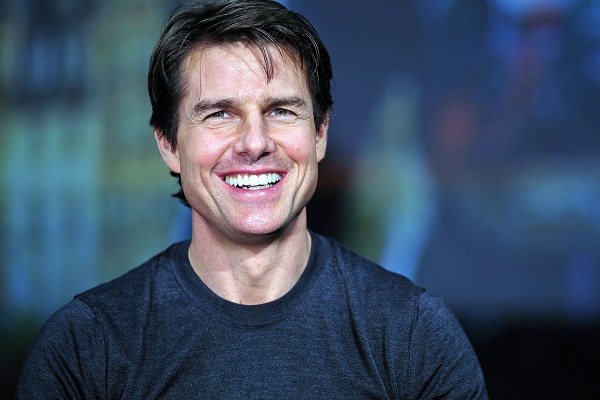 3)Oprah Winfrey
She lived with her grandmother, moved in with her unsupportive mother, and finally with her father who instilled in her a strict business sense. Her life as a poor child from a poor family is no secret.
Raised without indoor plumbing, she suffered physical and sexual violence until she began working for a local radio station after high school, a job that launched her passion for media.
Now, she boasts a net worth of $3.2 billion and the status of an entrepreneur who changed daytime television forever.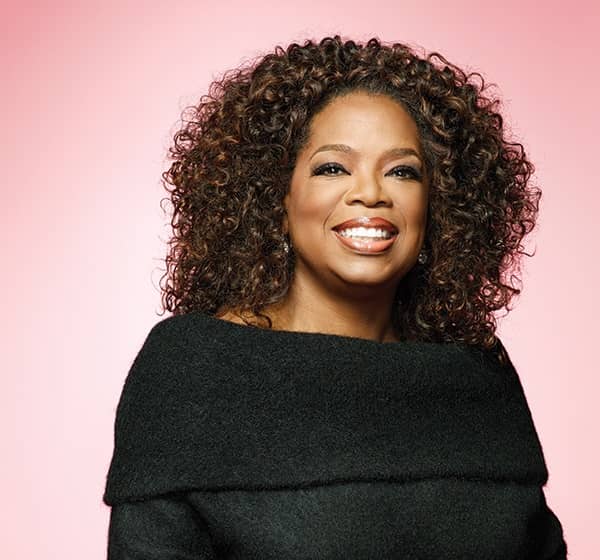 4) J.K. Rowling
Rowling was raising a daughter with the help of public assistance when she wrote "Harry Potter" in 1994. Being a single mother who could barely feed herself, Rowling had to live on welfare to survive.
In 2017, Rowling earned about $95 million, which gave her the title of world's highest-paid author and third highest-paid celebrity across all categories in the world, according to Forbes. The popular author's net worth now amounts to $1 billion.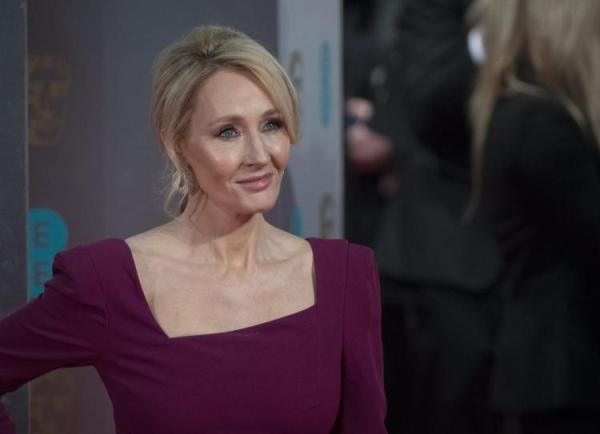 5)Demi Moore
Moore's father left before she was born, and the man who became her stepfather was frequently out of work, forcing the family to move frequently. She had to endure two alcoholic stepfathers and lived in trailer parks.
She entered the entertainment industry in 1984 but found her break in 1986 when she starred in About Last Night. Moore is now $150 million richer than before.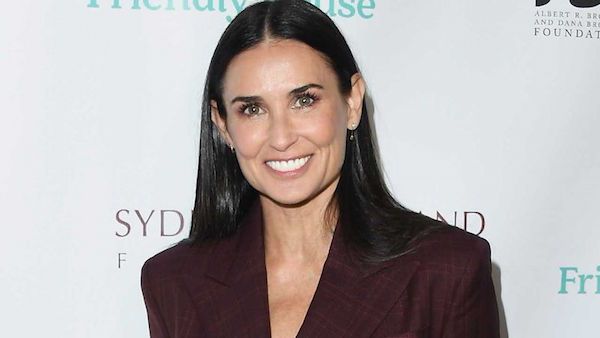 6)Sarah Jessica Parker
Parker grew up on welfare and suffered the daily humiliation and stigma associated with receiving free lunch at school and basic utilities being turned off in her family's home.
Growing up in Nelsonville, Ohio, Parker said in an interview that her family seldom celebrated Christmas, birthdays, and other family occasions.
She vividly remembers living with no electricity and their phone lines cut because they couldn't pay the bill. Today, Parker's net worth has risen to $90 million.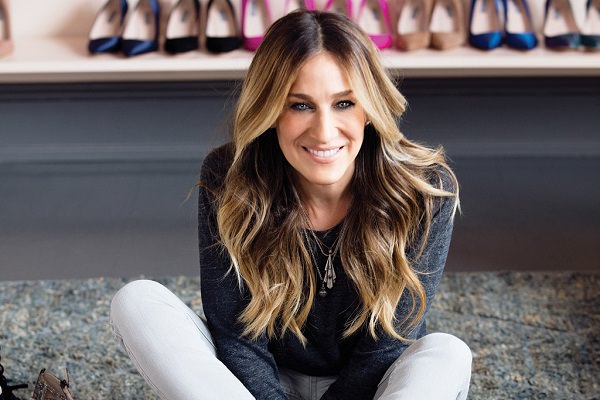 7)Hilary Swank
Swank's father left the family when she was young. When her mother lost her job, the family decided to take a chance at life and moved to California.
Living in their car, Swank and her family worked on several jobs before they could afford an apartment. Swank's break came when she got a lead role in Boys Don't Cry.
The award-winning actress now lives well and beyond her former state, with $40 million stashed in the bank.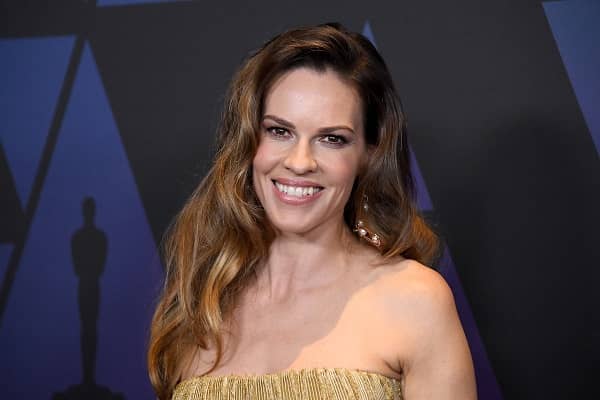 You may also like to read, Everything You Need To Know About Jeremy Hershberg From Love Island USA!