'Cheetah Girls' Star Sabrina Bryan is Expecting Baby No. 2 with her Husband Jordan Lundberg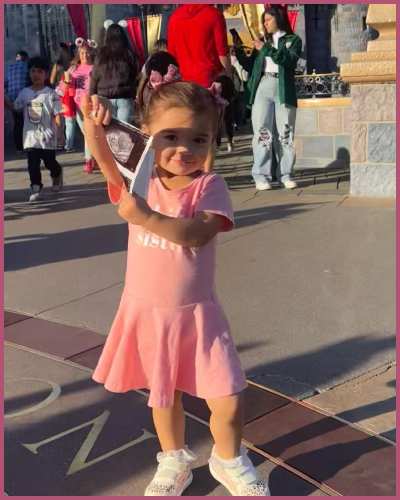 Sabrina Bryan is expecting her second baby with her husband Jordan Lundberg.
This married couple of over 4 years is already parents to a 2-year-old daughter Comilla Monroe.
Here's how the DWTS alum Sabrina Bryan announced her second pregnancy.
---
Pregnancy alert! Sabrina Bryan is going to be the Mom of 2
Sabrina Bryan and Jordan Lundberg are quite excited to share their second baby news with the world. They took their 2-year-old daughter Comillia Monroe to convey that she is about to become a big cheetah sister.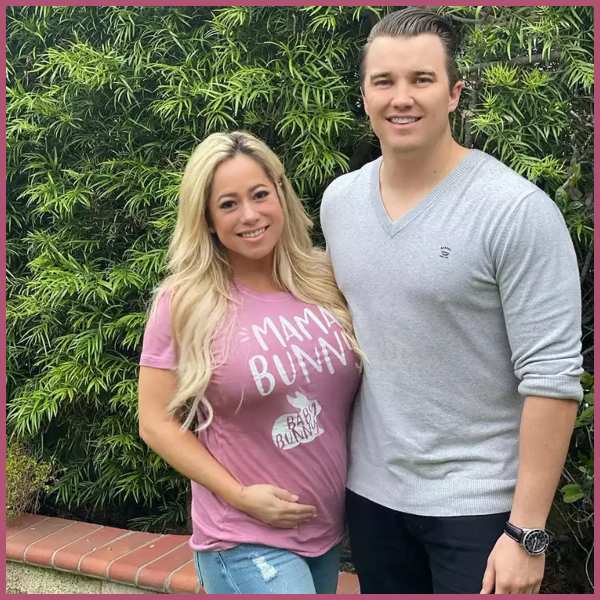 The Cheetah Girls star, 38, is pregnant with husband Jordan Lundberg's baby no.2 as she revealed on Instagram Tuesday.
Bryan's firstborn was wearing a pink dress that reads "big sister" and holding up an ultrasound photo while at Disneyland in the post that revealed the new Cheetah baby.
On excitement to welcome another baby, Monroe proudly shows off the sonogram picture while posing in front of Sleeping Beauty's Castle.
Bryan also attached several pictures and a sweet video of her asking her daughter if she's going to be a big sister as Monroe cheers in response.
It was captioned,
"I made a wish and it came true…I'm going to be a BIG SISTER!!! #babylundberg2 #bigsisterreportingforduty #onceuponalundberg #familyoffour #disneymagic #bigsister #whenyouwishuponastar." 
Also, Read Pregnant Kelly Kay Shared Heartbreaking Photo of Ultrasounds Alongside the Grave of Spencer Webb!
Congratulations are in order for Sabrina Bryan and Jordan Lundberg
Christy Carlson Romano congratulated the lady on her exciting pregnancy news with her other friend Louis Van Amstel writing,
How amazing! Congrats ❤️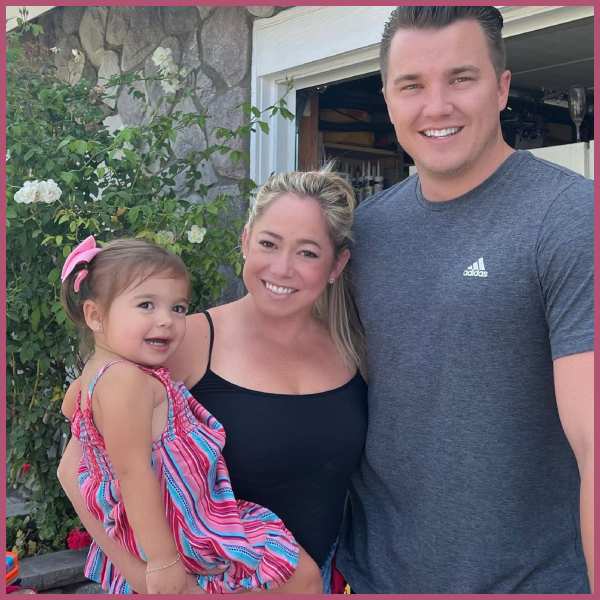 The Cheetah girls co-star and Bestie Kiely Williams chose the perfect magical words for the magical moments of the family expanding to 4, adding,
Yiiiiiiiii!!!!!! I was wondering when you were gonna tell 'em!!! Aunt Kiki is SO EXCITED!!!!!
Lacey Schwimmer, Gabrielle Stone, Alliviene Design, Hayley Paige, and Debram Chase were also in line to congratulate the new parents-to-be.
Also, Read Jeremy Clarkson's Farm star Kaleb Cooper is expecting a second baby with his girlfriend Taya
Who is Comillia Monroe?
Comillia Monroe is the firstborn baby of the DWTs alum Sabrina Bryan. The Cheetah Girls fame had welcomed the little baby girl with her husband Jordan on Aug. 31, at 2:03 a.m in Newport Beach, California just before they moved into their new house.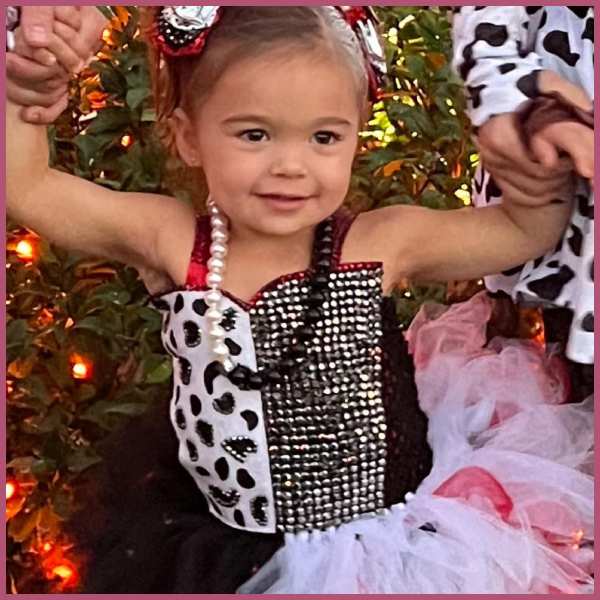 Bryan and Jordan who had been excited about the baby's arrival were shattered after their baby contracted meningitis just two weeks after the birth.
They revealed their baby daughter's 2-week-long admission to the pediatric intensive care unit in December 2020. The little baby girl had a chance of permanent brain damage to their warrior princess which the parent exclaimed,
"That was the scariest part. You think of all the things she could miss out on by her brain being affected."
Also, Read Boy or Girl? Pregnant Sophia Grace Reveals the Sex of Her Baby!