Chef D saves the day of couples affected by bankruptcy filing by The Hacienda Sarria! He offers them free wedding venues!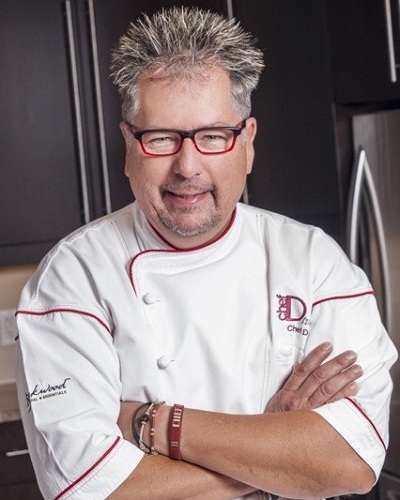 It was a savior who came to the help of the couples who were devastated after the wedding venue owner, The Hacienda Sarria filed for bankruptcy earlier this week. He was Chef D or Darryl Fletcher. After speaking to Deer Ridge Private Golf Course, he has offered those couples a free wedding venue plus reduced costs of catering.
Closure of The Hacienda Sarria  and its bankruptcy
Many to-be-wed couples had booked their wedding venues at The Hacienda Sarria. But earlier this week, the firm has filed for bankruptcy claiming that it is due to coronavirus pandemic and the strict government restrictions. Their profits declined miserably in 2020 and they could not cope up with the loss.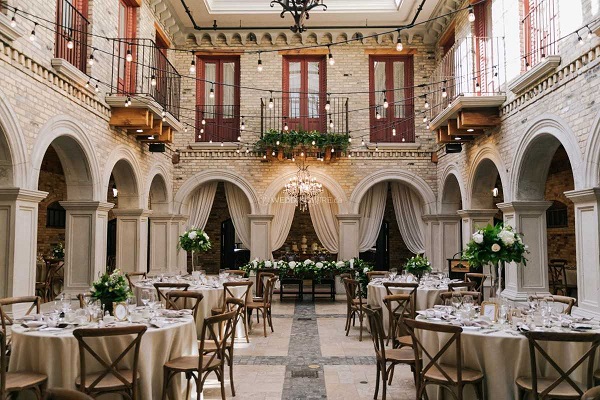 Therefore, the company asked people who had booked at their venue to contact BDO Debt Solutions Canada on this matter. Of course, the couples would either not get their money back or it would be extremely delayed and with a lot of associated headaches. Then a savior came in the form of Chef D.
Chef D comes to the rescue of devastated wedding couples
Chef D is the local chef and culinary expert. His real name is Darryl Fletcher. As the golf season came to an end, Chef D and his catering team took over the food and beverage operations at the Deer Ridge Private Golf Course. This contract made it possible for them to hold some events on Friday nights and also on the weekends. Therefore, Chef D spoke to the Board of the Golf course and they agreed. He then put out the offer to any couples who were badly hurt with the bankruptcy of The Hacienda Sarria.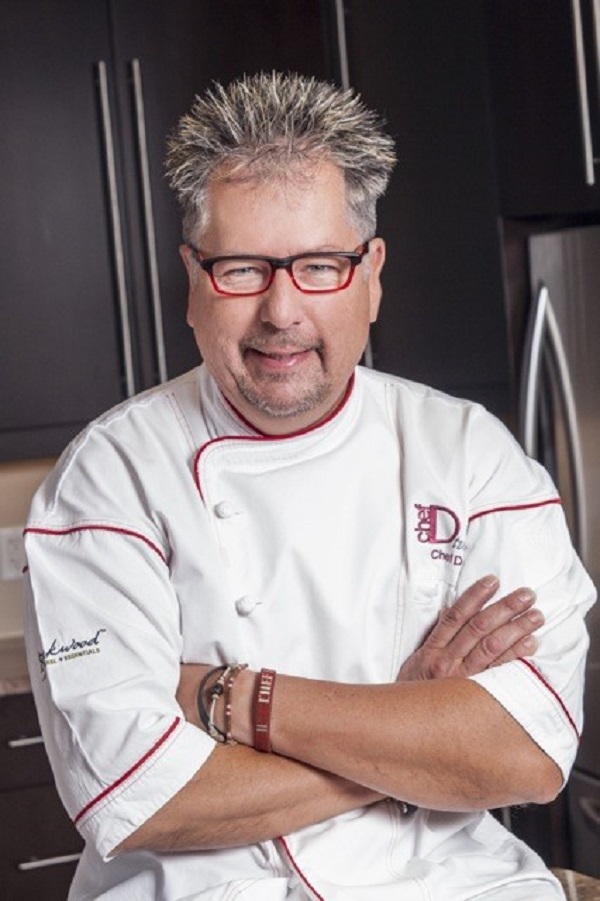 Darryl said:
"This is truly what I live for. If I can make it happen and get it done and make people smile in the meantime, that's always been my way. And I just love it."
Talking about one couple, Darryl said:
"She almost started crying. She just said, 'you saved our day,' and that we just took it over,"
How things would work out?
Chef D will not be taking any venue rental fees from the couples. He decided to waive off the fees for them. This was because the couples had paid the deposits earlier at the previous wedding venues and were now unable to get them back.
Also, read Artem Chigvintsev and Nikki Bella unsure of their wedding date, but will be changing venue to out of LA!
The team will be asking the couples about the catering prices they had decided with the previous wedding venue. And they will try to keep within the pricing limits that were set before. Additionally, Chef D and his team would also ensure that the pandemic restrictions of the province are followed.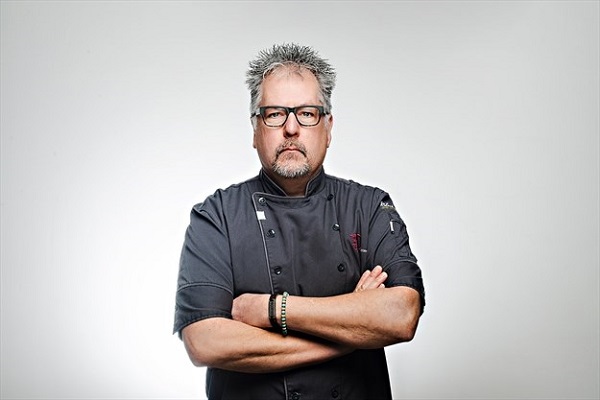 All the safety protocols would be in place at the venue site for the gathering. The chef has posted on his Instagram page:
"It has been brought to our attention that a number of people have had to cancel their wedding plans because a few great KW landmarks are sadly no longer in business.

If you or someone you know is in this position, we can help!

As some of you may know we have taken over the F&B at Deer Ridge Private Golf Course. It's a beautiful facility with plenty of room to physical distance.
Know someone this would help?

Give us a call at 226-898-5709 and we'll do our best to help."