Chef Jamie Oliver-A look inside his expensive home and lavish lifestyle!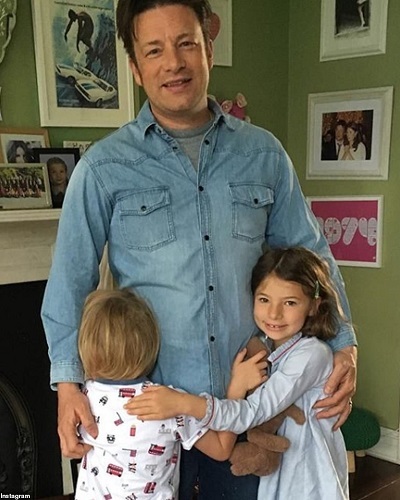 The restaurant business of Chef Jamie Oliver is doomed. He has closed 22 of his 25 restaurants in the UK. But 3 in the UK and a few in other countries are still running. Nearly 1000 people lost their jobs after the shutters were downed. But he has promised to pay all of them till the day they worked. This is indeed a relief!
But if we take a look at his assets and lavish lifestyle, it is clear that all is not unwell for this celebrity chef. At his life level, there is still hope and this is heartening.
Jamie Oliver and his net worth and mansion
Jamie, 43 has a net worth of around $ 440 million. There are pictures of the celebrity and his wife Jools' lavish lifestyle on their social media. Let us find out!
Jamie owns a $ 16.3 million Grade-II listed mansion in Hampstead Heath. The massive property has a huge back garden, an enormous playroom for their five children, and also a baby grand piano.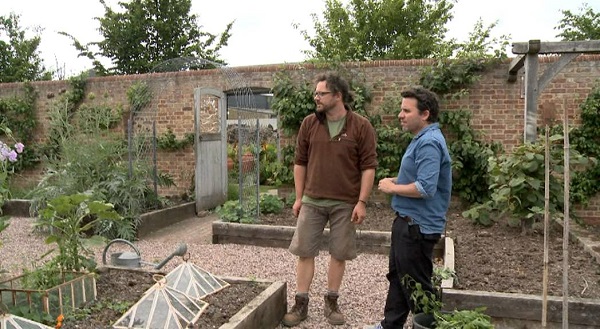 Luckily, though his business of Jamie is into problems, his assets are not at risk. They are leading a lavish lifestyle with their five kids who are Poppy, 17, Daisy, 16, Petal, 10, Buddy Bear, 8, and River, 2.
The other details about his mansion
The house that Jamie is currently dwelling in is his own and it has a wide entrance that is gravel-filled. There are greenery and lots of plants in this North London home of the couple. The back garden has a scenic and spacious area for seats. And this is ideal for picnics and family meals and get-togethers and also for studies.
There is also a freestanding bathtub in the center of a spotless plus-tiled bathroom. The couple uploaded a picture of this bathroom on their social media in September 2017. The picture had one of the children taking a bath in the bathtub.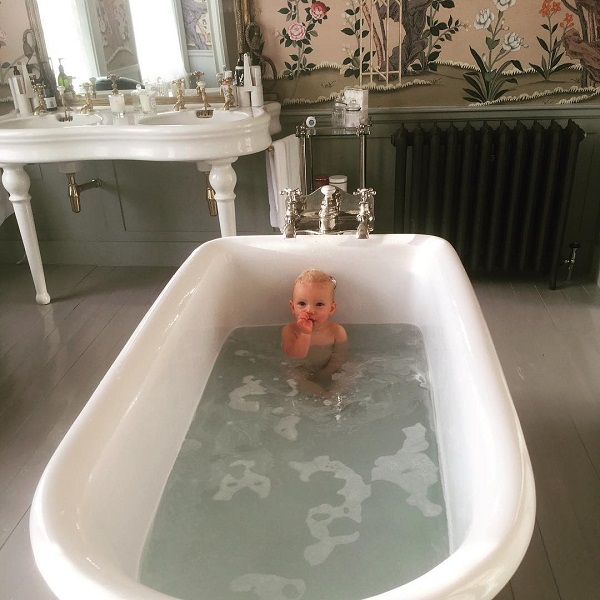 You may like to read Celebrity Chef Jamie Oliver talks about tackling childhood obesity to the UK Government!
The lifestyle of the family
The family including their 5 kids are leading a very comfortable lifestyle. Many of the social media pictures reveal that they are in a kid's paradise. For the children, there are life-size cubby houses. They are into learning music and also practice it on their baby grand piano. Their beds have velvet headboards.
Jamie Oliver and his career
Jamie shot to fame when he appeared in the show on BBC called The Naked Chef. This was around 20 years back. Since he is a chef, it is assumed that their house would be having the most well-equipped kitchen. Jools had put up pictures of their kitchen also on her social media. From the looks of it, it appears to be well-equipped with a large wooden table. It is big enough to host parties.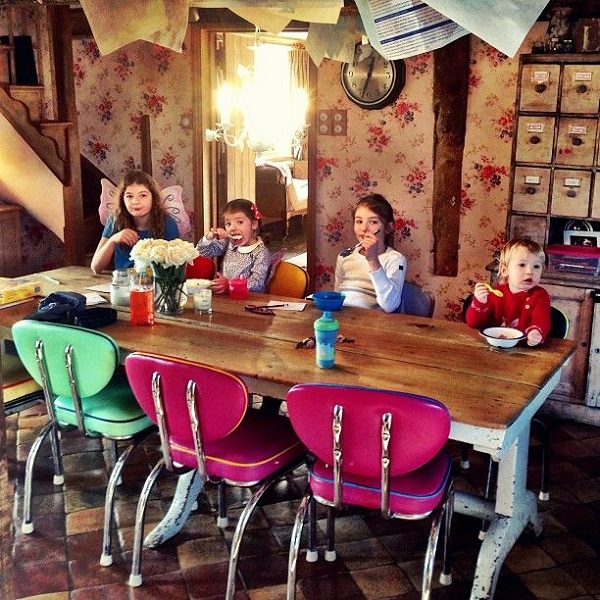 After his business fell, he had said:
"I appreciate how difficult this is for everyone affected."
Many of his employees are upset and angry at their quick sacking. One said:
"I'm really angry because Jamie won't be the one looking for a job and struggling to pay his bills, it'll be poor saps like us who worked for him," 

"He and his management team got greedy.

"They believed their own hype and thought they'd make billions without investing in the business."
Also read Expensive Celebrity UK Homes! The most expensive homes owned by celebrities in the UK!
Source: News Au