Chef Kevin Gillespie speaks about his rare renal cancer on the Decaturish podcast!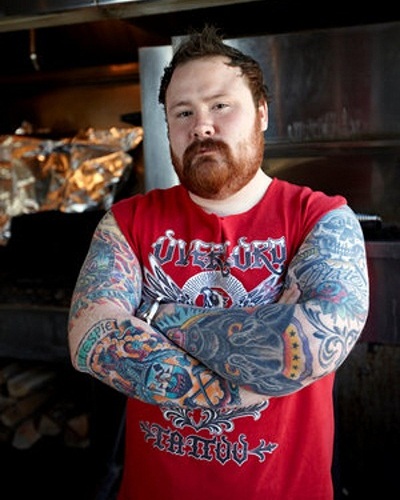 Kevin Gillespie is a big name in the cuisine industry
He is a former contestant on Top Chef and is a chef and an author
Gillespie has many cookbooks in his name. He also owns a number of restaurants
---
Kevin Gillespie and his rare cancer
Kevin Gillespie was diagnosed this May with a rare form of renal cancer called renal cell carcinoma. His rep had released a statement to that effect. It read:
"After months of not feeling well, Kevin Gillespie has been diagnosed with a rare form of renal cancer. In the coming weeks, Kevin will have surgery to remove one of his kidneys. He has surrounded himself with a team of incredible doctors and plans to return to his restaurants as soon as he is able. Until then, he is deeply grateful for your support."
The statement further said:
"As he recovers, Kevin requests that he and family are afforded the time and space to fully restore his health."
It was also stated that in his absence the company's Vice President will oversee the operations of his Red Beard Restaurant's group. Their chefs and their teams will continue with their business as before and wait for the comeback of their boss.
Click to know more about Andrew Marr going to undergo kidney surgery because of kidney cancer. Know who Marr is and about his wife and children as well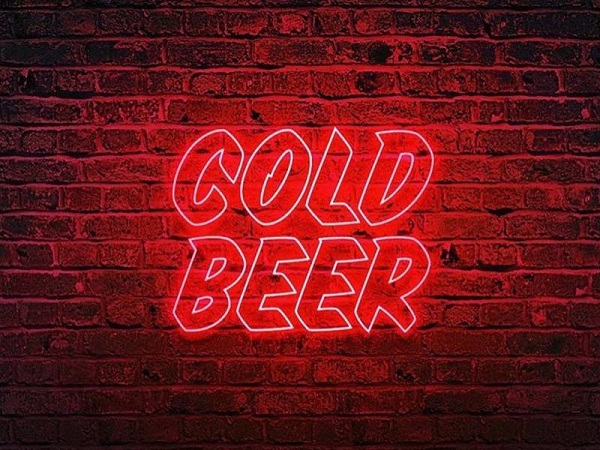 His next project is Cold Beer which is under construction and will open in 2019. The work will continue as planned, it has been stated.
His beverage director and cocktail maven, Mercedes O'Brien will oversee the work of the upcoming restaurant until then.
Kevin's beer garden has also opened
Kevin's seasonal beer garden backyard bar opened this Saturday and will be there until 25 November. It was closed last year due to the weather unpredictability and also the rise in demands for private events. There would be wings, chicken tenders, french fries with craft beer, and cocktails on the menu.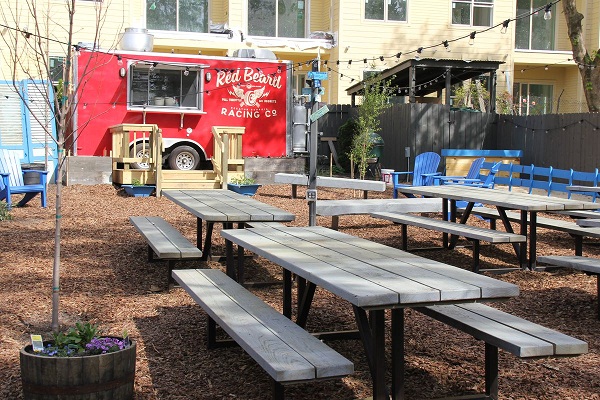 Talking of the communion, Kevin had said:
"We want Communion to be that go-to gathering spot for catching up over a beer and a casual meal or enjoying a good football game,"
Click to know more about: Renowned Chef Sanjeev Kapoor launches a restaurant in California! Know more about it and his future plans!
Kevin and Back on the Farm fundraiser and his podcast
On 14 September 2018, Kevin would be seen as the executive chef for the annual fundraiser named Back on the farm which would be hosted at The Atlanta History Center.
There would be a group of Southeast's best chefs at the event. These funds would go towards supporting the educational programs and the Smith Family Farm.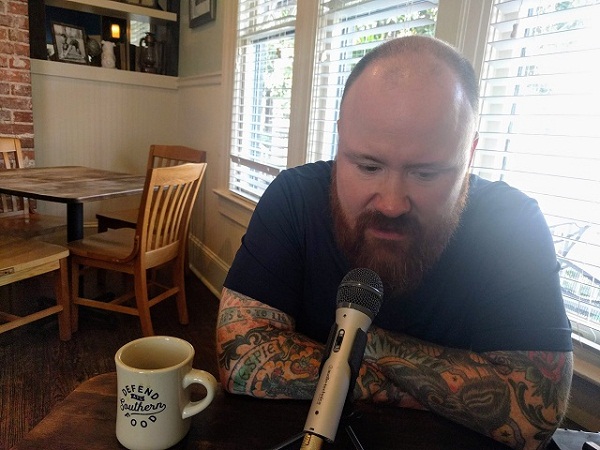 Kevin is on his path to recovery from renal cancer he was diagnosed with and spoke on it on the Decaturish podcast wherein he revealed how now he is a cancer survivor. The podcast was sponsored by Charter Bank and music for it was given by The Halem Albright Band.
This red-bearded tattooed chef has shown courage during and after his fight with renal cancer. He was a semifinalist in 2015 and 2017 and a 2016 finalist for James Beard Foundation's Best Chef South Award.
His book named Fire in my Belly was also listed as a finalist for the James Beard award. His various restaurants have appeared in GQ and Esquire magazines.
Source: Atlanta.eater.com, patch.com, atlantaintownpaper.com