Chef Simon Rimmer talks about the strange and shocking diet of professional dancers on the show Strictly Come Dancing!
Chef Simon Rimmer was the co-host of Sunday Brunch and he gave some wonderful insights into the eating habits of the professional dancers on the show Strictly Come Dancing. Let us know all about it.
Simon Rummer and his Strictly Come Dancing discovery
Chef and restaurateur Simon Rimmer, 55 was a participant on the show Strictly Come Dancing show in 2017. He was partnered with Karen Clifton on the show. While on the show, this observant chef noticed that the diets of the professional dancers on the show was strange and shocking. They were used to consuming a lot of sweets and chips.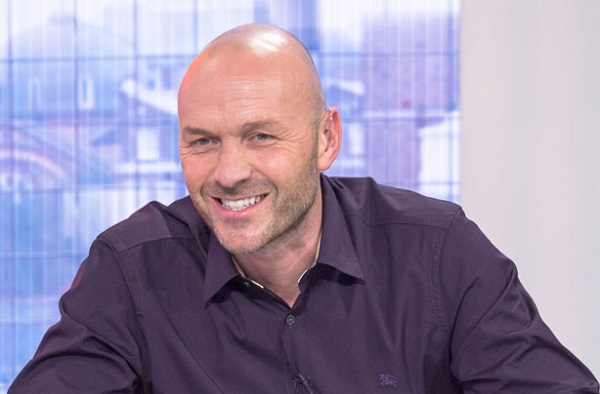 Simon remarked:
"All the pro-dancers eat sweets all day. They constantly eat sweets and crisps all day. Non-stop. "Seriously, every single one of them comes in and has a handful of smarties or M&Ms, or fruit sweets."
He added:
"That's what they do all day long. They eat c**p. They all have terrible diets. It's because they do take a lot of sugar because they want that sugar rush. That is a real shock when you see them doing it."
Many of them including his dance partner, Karen Clifton used to live 'off the grapes'.
Simon Rimmer talks about Karen Clifton
However, Simon said that his dancing partner Karen, 37 was a foodie. She loved food and hence Simon was happy that she was his partner. He said:
"The fact that she loves her food and to be partnered with a chef was joyous. You have this misplaced thought that [the pro's] are not going to eat anything."

"You think they're just living off grapes but she loved her food and you're exercising so much – I lost a stone and a half on the show."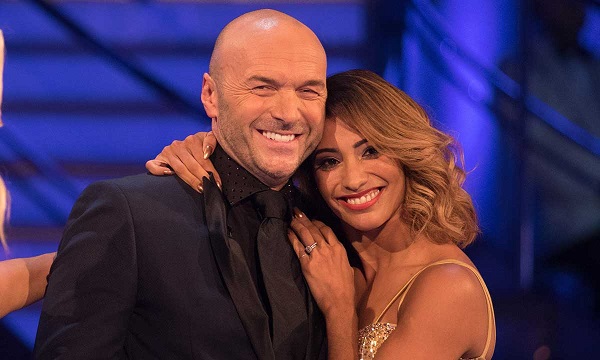 Is Simon in touch with Karen after the show? Simon said yes. He revealed:
"I'm still very much in touch with her.

"She's a proper lass. She's very intense. You know, all the pro-dancers are. They are 100 percent professional and they push you.
"They think you can do a little bit, they want to push you to do that little bit more."
Is Simon Rimmer in touch with his other co-stars on the 2017 show?
Gemma Atkinson, 34, Mollie King, 31, and Debbie McGee, 60 were with him on the show. He said that he is still in touch with them. Simon disclosed:
"I speak to Gemma a lot. She lives in Manchester so we speak a lot. I spoke to Debbie McGee the other week and I speak to Richard Coles quite a bit.

"Aston, he and I have been trying to go out for a beer for the last six months and still haven't managed it. So yeah, I'm pretty friendly with a good group of them."
Simon Rimmer and his new venture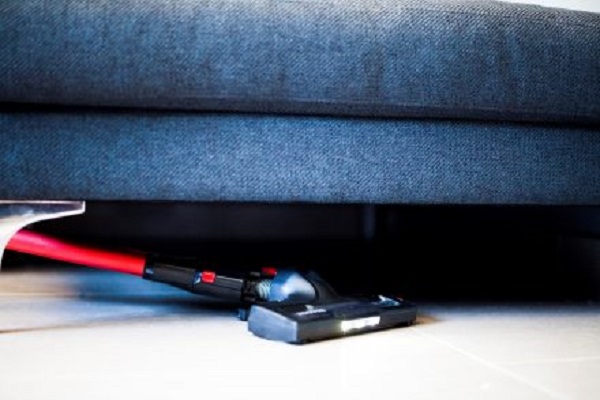 Simon is company Hoover's new brand ambassador. He will be promoting their cooking credentials and also showcase a variety of its products. Simon said:
"Their products are innovative and are mainly known for their 'hoovers'.

"But their cooking line is great and they're some really good products available."
Source: Express UK