Fans mistook Chelsea Handler's dating life following her cryptic post on Instagram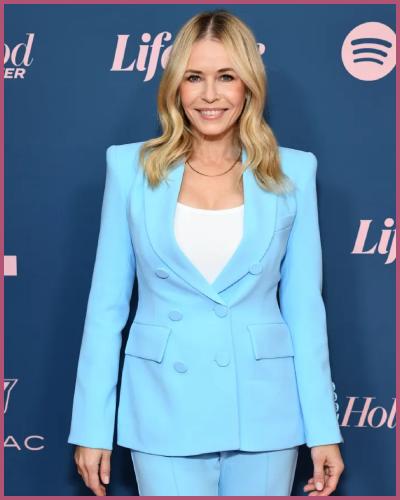 What's Chelsea Handler's current relationship status?
Chelsea raises doubts about her dating life after posing with a mystery man.
She previously dated fellow comedian Jo Koy for around nine months.
---
Is Chelsea Handler dating following her publicized split with Jo Koy?
Chelsea Handler's cryptic Instagram post has drawn more attention to her dating life in the last two days.
The 48-year-old former host of Chelsea Lately caused a stir on Wednesday, September 27, when she shared an Instagram photo of herself with a mystery man.
She shared a cute picture of herself kissing the man on the cheek on her Instagram story. Besides, she wrote over the picture,
"This is my baby, He is full of positivity and his body is my wonderland, I love my baby and now I get to go back to work."
She continued by mentioning her upcoming Little Big Bitch comedy tour, which begins this weekend with two shows in New York City before stopping all over the country. The actress wrote,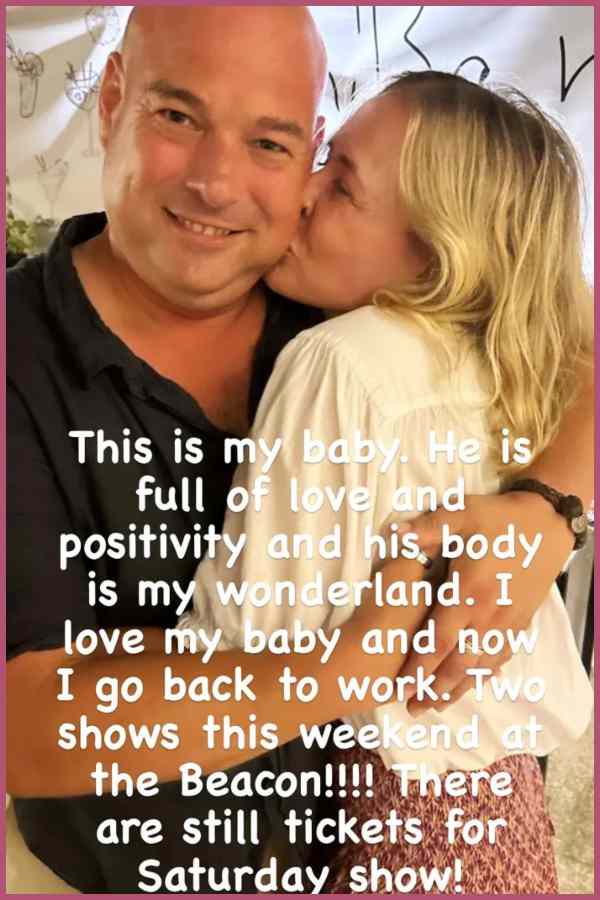 "Two shows this weekend at the Beacon!!!! There are still tickets for Saturday show!"
Further, she didn't reveal much more about the man including his name.
Handler's new romance comes more than a year after she broke up with fellow comedian Jo Koy. In June 2022, they called it quits on their relationship after less than a year of dating.
Also read The reason why Chelsea Handler and Joy Koy separated after 11 months of dating
However, they remained friends following their breakup.
Koy opened up about his relationship with his ex-girlfriend Chelsea Handler to Page Six in July. He told the outlet,
"It was a beautiful time, Ans she's doing beautiful things right now. She's crushing it right now, so I have nothing but the best love for her."
Who is Chelsea Handler's mystery man?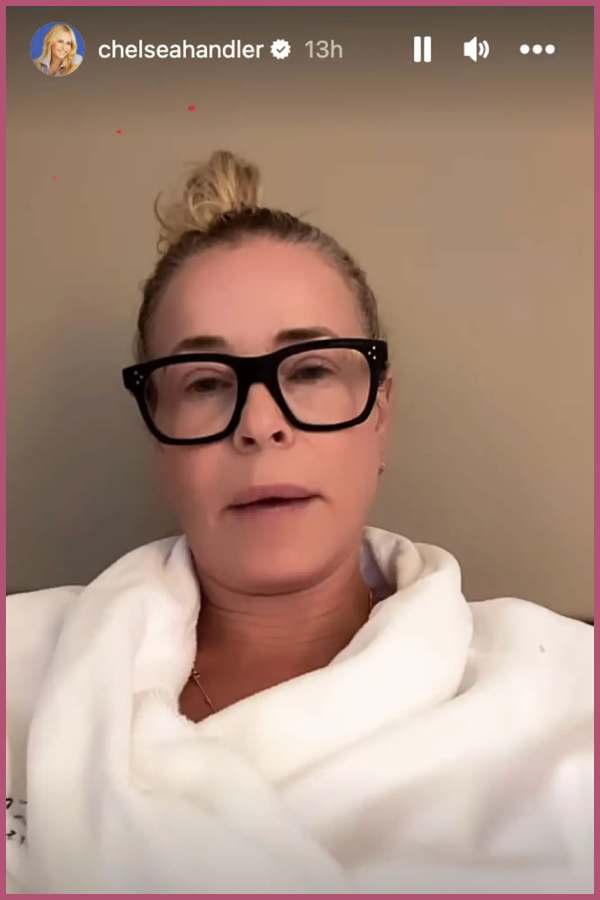 Wait, Chelsea Handler is still single. Yes, you heard it right; she is still on the market.
The day after she posted her reportedly announcement Instagram post, the comedian stepped out to say that the man whom she was kissing in the picture is not her boyfriend.
She shared another separate Instagram story video clarifying,
"My publicists are calling me … I did not announce a new boyfriend on Instagram, That man is a bartender right next door to my house in Mallorca and that's why he's my baby, Baby doesn't mean boyfriend. Baby means he is my baby because he made me so many drinks. I can't believe I have to clarify things like this."
Also read It's Over for Chelsea Handler and Jo Koy after a Year of Dating! Find Out What Went Wrong!