Chelsea Handler and Jo Koy are the perfect examples of friend turned into lovers?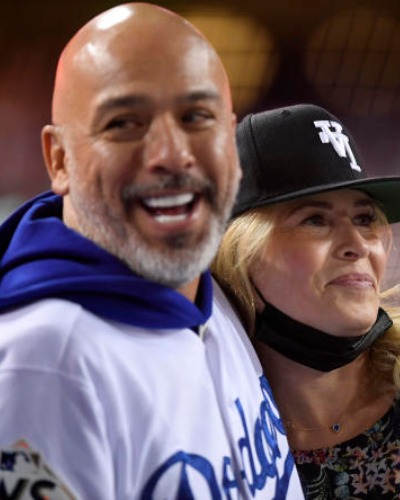 Chelsea Handler and Jo Koy opened about their relationship
They were introduced to each other by a mutual friend 20 years ago
They started dating after the Covid-19 pandemic which brought them close
---
Chelsea Handler welcomed boyfriend Jo Koy on the recent episode of her podcast Dear Chelsea. During the episode of the podcast, they discussed their relationship. The couple was first introduced to each other by a mutual friend 20 years ago. After that, Koy appeared on her show Chelsea Lately regularly from 2007 to 2014.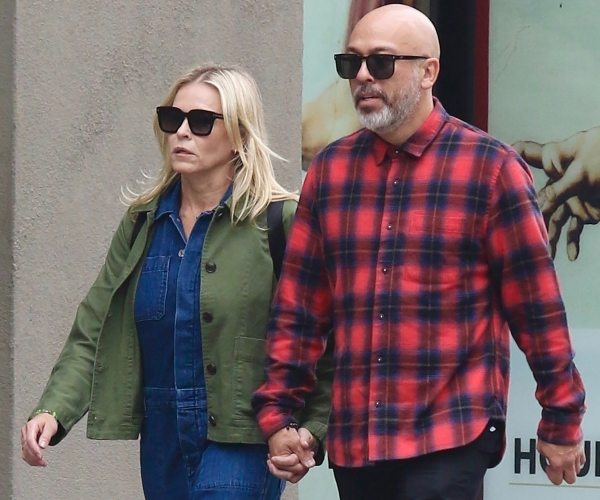 During the early days of their friendship, their chemistry was amazing. Handler revealed,
"And you thought that chemistry was sexual and I thought it was comedic,"
Handler had a crush on Jo but she was suppressing those feelings at the time. Chelsea revealed,
"I was just not in touch with myself to understand, I knew I liked talking with you and having you in my life because you're positive and upbeat. It's infectious and I loved all of that. But I wasn't like oh my God, this desire to have something happen. To have something happen, not at all,"
For a long time, Chelsea had doubts about Jo being a potential romantic partner for her. She revealed that he had brother energy. They reconnected before the Covid-19 pandemic when he asked her to write a blurb for Mixed Plate. After the, they begin texting and having hangouts. Eventually, they started FaceTiming regularly.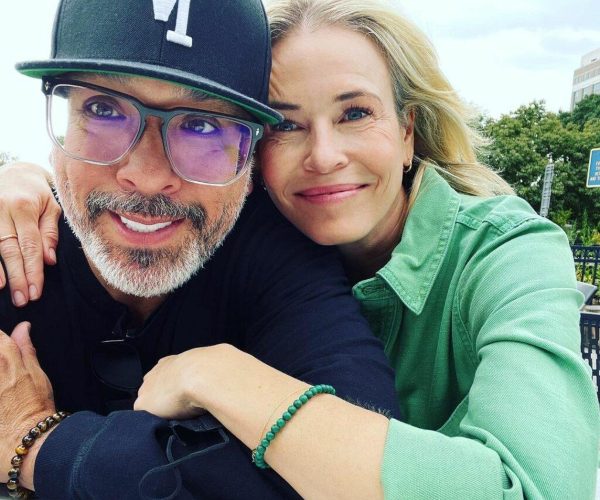 When they both were in LA, they went for dinner and started spending time together. Things started turning romantic between the couple. They started dating together and made their relationship official recently.
Also read Jo Koy is divorced. See infinite love towards his son. Other rumors on his personal life?
Short bio Chelsea Handler
Chelsea Handler is an American actress, comedian, and producer. In addition, she is a writer and TV host. She is widely recognized for hosting the late-night talk show Chelsea Lately on the E! Network from 2007 to 2014.
She is also famous for her bestselling book Are You There, Vodka? It's Me, Chelsea. Handler hosts her own talk show, Chelsea on Netflix since 2016. Read more bio…