The reason why Chelsea Handler and Joy Koy separated after 11 months of dating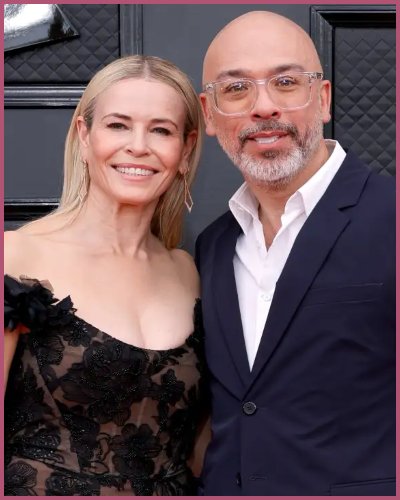 Chelsea Handler and Jo Koy made their relationship on an Instagram official in September 2021
The two have decided to part ways in July after eleven years of dating
The 47-years old author recently spoke up about her split from Koy
---
Chelsea Handler addressed the reason behind her breakup with Jo Koy 
As we all know that Chelsea Handler and Jo Koy are no longer a romantic couple. The host, 47, recently made an appearance on Brooke Shields' Now What? podcast aired on Entertainment Tonight where she opened up about what led to their separation.
In July this year, Jo and Chelsea announced their breakup almost a year after dating. The former couple decided to end things between them amicably.
Speaking on Brooke Shields's Tuesday episode, Chelsea opened up about her current relationship status with her now ex-boyfriend Jo Koy.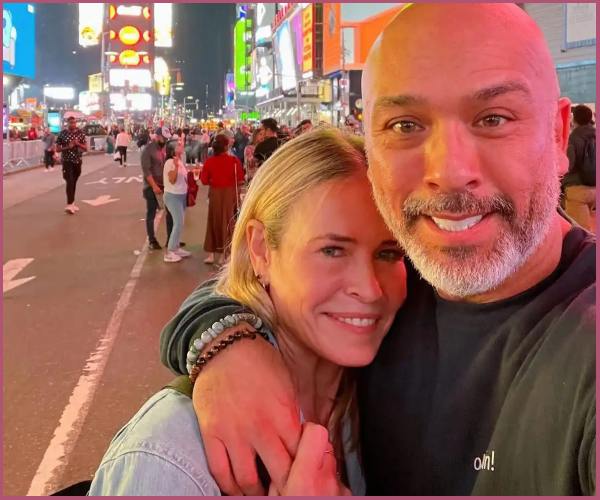 She began,
"I mean, there has to be some accountability, you know what I mean? Like, from him about what happened, because it was just ridiculous. I don't think we can have a friendship."
Also read It's Over for Chelsea Handler and Jo Koy after a Year of Dating! Find Out What Went Wrong!
Handler said it was "the most difficult thing" to walk away from "something that I really believed was gonna be a forever relationship".  She then went on to reveal the reason why the couple broke up after eleven months of dating.
Handler disclosed,
"There was just some behaviours that we couldn't agree on. And it felt to me like I would have to abandon myself, which maybe I would have been OK to do if I were 20 or 25. But I wasn't willing to do that."
Adding to that she acknowledge that there were irreconcilable differences between the pair.
This is not the first time, the Life Will Be the Death of Me author openly spoke up about her split from Koy after confirming their breakup.
Days after their separation Chelsea made an appearance on the "We Can Do Hard Things with Glennon Doyle" podcast where she opens up about 'Painful' split with Jo Koy.
She said,
"It's nice to bend for people. It's nice to learn how to compromise. It's nice to learn how to demonstrate my love publicly. I believe Jo needed that,"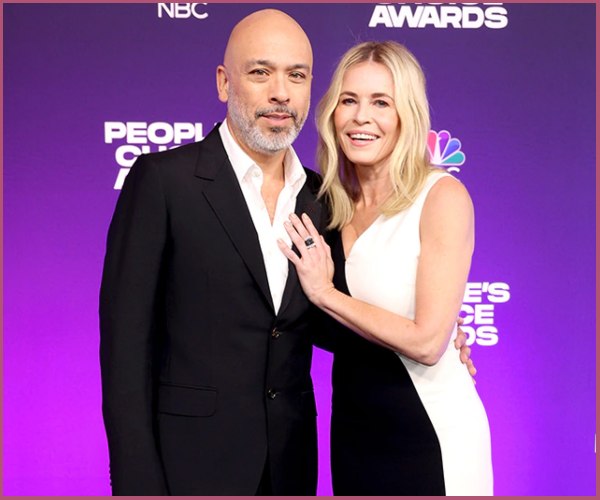 "I was so inspired by us, but Jo didn't crack me open. My psychiatrist cracked me open, and then I was open, and then I was able to bend for somebody. But you can't change somebody intrinsically."
Handler continued,
"I feel, you know, optimistic about the future now. I've changed so much and my love was so big that it just blew me open."

"And as painful as the ending of something like that is, I'm so well-versed in therapy and understanding that every door shutting is a new beginning and I do believe it."
Also read Chelsea Handler Takes Legal Action Against A Lingerie Brand for Breach of Contract!
Short bio on

Chelsea Handler
Chelsea Handler is an American actress, comedian, and producer. In addition, she is a writer and TV Host. She is widely recognized for hosting the late-night talk show Chelsea Lately on the E! Network from 2007 to 2014.
She is also famous for her bestselling book Are You There, Vodka? It's Me, Chelsea. Handler hosts her own talk show, Chelsea on Netflix since 2016. See more…