Chelsea Handler Takes Legal Action Against A Lingerie Brand for Breach of Contract!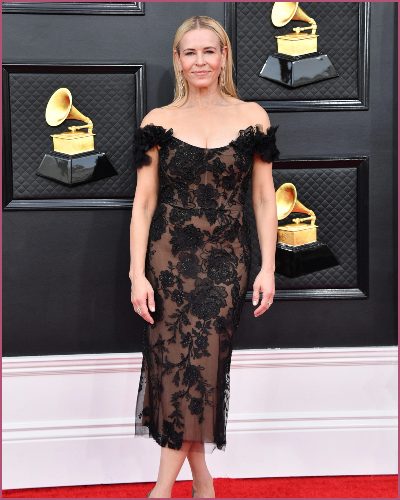 Chelsea Handler is suing a lingerie brand Thirdlove for breach of contract.
The brand allegedly failed to pay her the promised amount.
The two parties were under agreement since 2021.
---
Chelsea Handler Sues a lingerie brand, ThirdLove citing Breach of Contract
Chelsea Handler is taking legal action against an American lingerie brand called Thirdlove for apparently breaching a contract.
The 47-year-old comedian filed a lawsuit for more than a million dollars in California against the brand. She claims that they failed to pay her the amount that they had signed her for.
The American comedian filed the case in the Superior Court of California that the company didn't fairly compensate her for an advertising campaign it hired her to spearhead.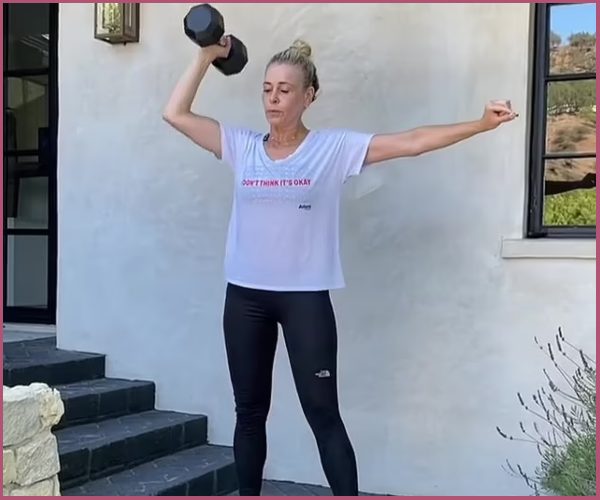 According to the lawsuit, the brand offered the Chelsea Lately alum the advertisement because it thought Handler has a unique, active, body-positive image, and brand and hence asked her to appear in their televised campaign.
Handler signed the contract under the agreement of receiving $1,060,000, plus expenses.
The complaint included Handler stating that she started a specialized exercise regimen and attended multiple meetings with the executives discussing the campaign.
Also, Read Chelsea Handler and Jo Koy are the perfect examples of friends turned into lovers?
When was the campaign shoot scheduled?
The campaign shoot was supposed to take place at the end of January 2022.
The company allegedly canceled the whole shoot and started ignoring Chelsea's calls. She had flown from Whistler, Canada to Los Angeles by paying for her own plane tickets.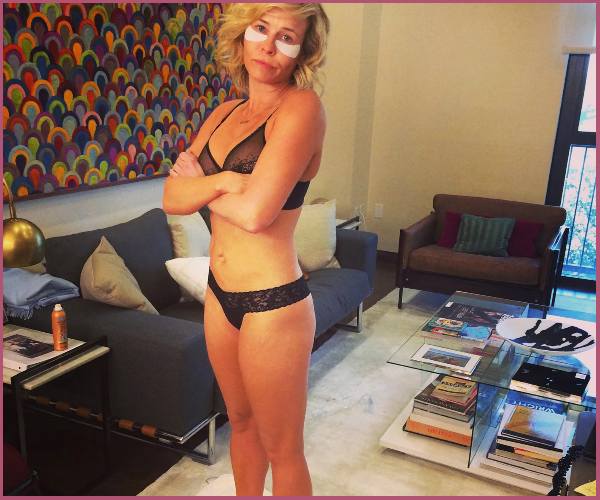 The suit allegedly stated:
"Handler believes and is informed that despite the representations made to her, the ThirdLove creative team in charge of her campaign had never obtained approval from its Board of Directors, and when the Board learned of the campaign at the eleventh hour, it instructed ThirdLove's officers to terminate the parties' Agreement,"
According to the Are You There, Vodka? It's Me, Chelsea author, the brand refused to pay her the amount after canceling the shoots and breaching the contract.
Breach of contract aside, the comedian is also suing the brand for promissory estoppel which experts define as:
"a party's right to recover on the basis of a promise made when the party's reliance on that promise was reasonable."
Handler's attorney said at the time:
"We think the complaint speaks for itself. Nothing else from us at this time."