Chelsea Houska reveals her growing baby bump and is eagerly awaiting the arrival of her baby girl!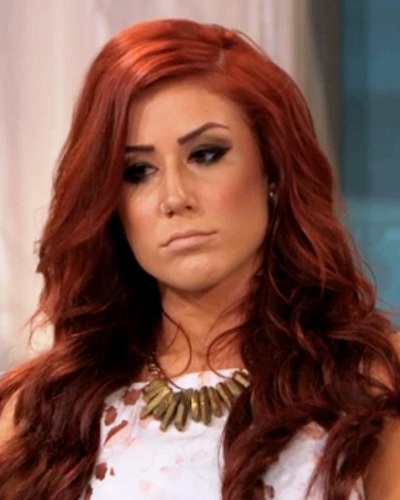 The Teen Mom 2 show has a pregnant contestant who will soon be delivering. Her name is Chelsea Houska and she is 26 now!
Chelsea Houska flaunts her baby bump
Chelsea Houska took to Instagram to show her baby bump. She posted a sweet picture of herself in a dark-colored T-shirt and wearing jean shorts and cowboy boots. Her 33-weeks baby bump was visible in the picture and on the T-shirt was written 'Pregnant AF'.
It was in March this year that Chelsea Houska revealed to her fans and viewers that she is expecting her second child with her husband Cole DeBoer. During the time of the announcement, Chelsea had shared another cute picture on her Instagram and it was her ultrasound photo which was framed with a black and white bow which was checked. It had the words on it 'It's a girl.'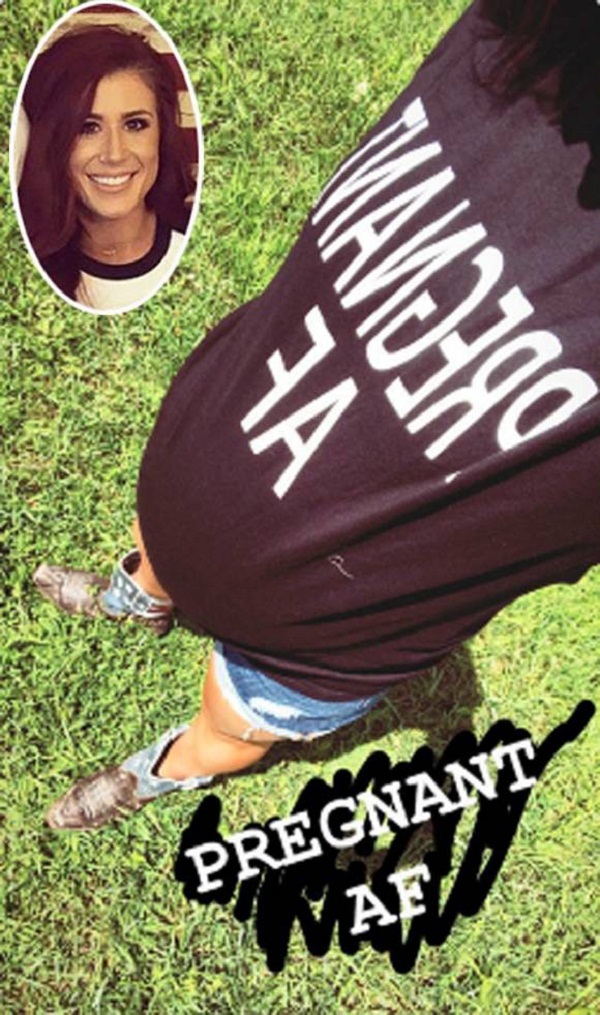 The couple's previous child is now 18 months and is a son named Watson. This is Chelsea's third child since she has an older daughter called Aubree Lind and she is 8 now and from a previous relationship with her boyfriend Adam Lind.
Chelsea reveals her second ultrasound report to her fans
Chelsea had posted this April another picture of her ultrasound and this she had put on her Instagram story and had written:
"Look at those little feet. Pretty girl."
Chelsea seems extremely happy with this second pregnancy and keeps sharing pieces of information on it with her fans on her social media. Even this Sunday, she had tweeted:
"Apparently my 'over it' stage of pregnancy hits at 33 weeks 5 days because #notmuchlonger,"
Apparently my "over it" stage of pregnancy hits at 33 weeks 5 days because ?????? #notmuchlonger

— Chelsea DeBoer (@ChelseaHouska) July 29, 2018
Her due date is just a few weeks away now.
Chelsea and her forgetfulness during pregnancy
Chelsea admitted having become forgetful during her pregnant state. She labeled it as a 'pregnancy brain'. Chelsea wrote on her Twitter:
"The other day I drove off with my phone on the hood of my car…..two days later, I threw it away in a garbage bag and then into a dumpster Aubree says it's gonna end up in the toilet next #pregnancybrain #losingmymind,"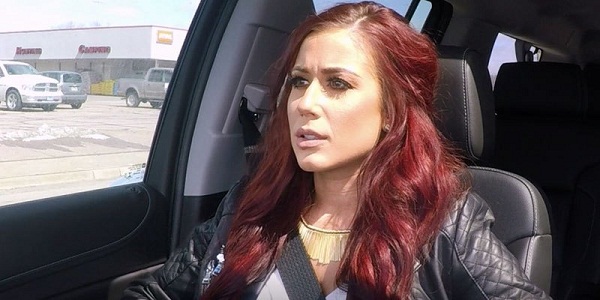 Chelsea and her relationship with Cole
Chelsea and Cole had begun dating and she became pregnant with their first child. After this, they got married in October 2016. Their first child a son arrived in January 2017 and was named Watson Cole. In last May, Chelsea had tweeted:
"Aubree is super excited. She wanted a girl this time so she is excited and she is so much help. But Watson, he has no idea."
She had added then:
"We told Aubree right away this time and she knew that we wanted another baby soon so she was surprised but she was just so happy."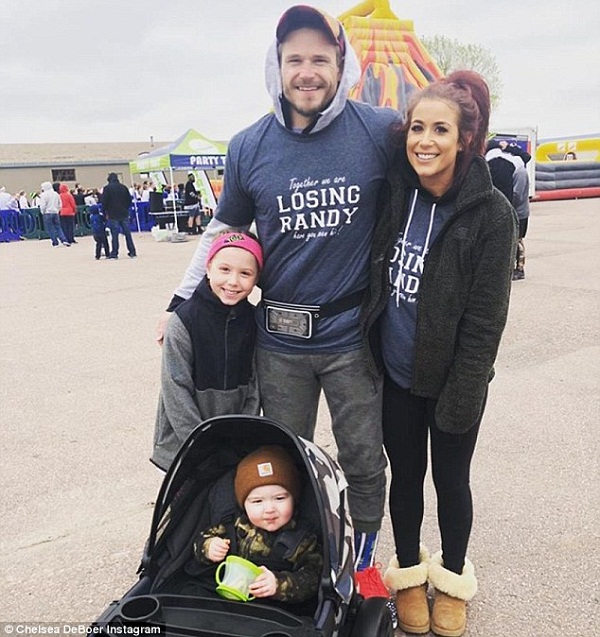 During this season of Teen Mom 2, the whole pregnancy journey was aired for the fans. It also showed Cole's reaction to learning that he is going to be a father for the second time. Cole has accepted Chelsea's previous child Aubree and the two seen to get along well. In many of their pictures, he can be seen closely holding to Aubree.
Short Bio on Chelsea Houska
Chelsea Houska is a famous American reality television personality and hairdresser. She is best known for her appearances on the reality shows Teen Mom 2 and 16 & Pregnant. She is also recognized as an Instagram model. She has an enormous social media following on both Twitter and Instagram. More Bio…
Credits: dailymail.com, okmagazine.com