Chelsea Manning, the former US Army Intelligence analyst released from jail!
There is some great news for the former US Army analyst, Chelsea Manning who was put in jail last year. Her imprisonment came after she refused to testify in the investigation for WikiLeaks. A Federal Judge has now ordered her release.
Chelsea Manning release order
The former army analyst of the US, Chelsea Manning was put behind bars last year after she refused to testify on WikiLeaks and Julian Assange case. A Federal Judge has now ordered that the law can now release her.
Just one day prior to her release, Chelsea had tried to kill herself and had required hospitalization for this attempted suicide, her lawyers said.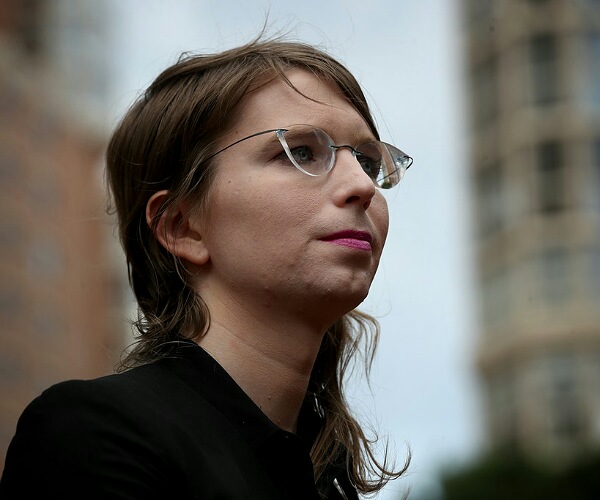 Anthony J. Trenga, the Federal District Court Judge who is overseeing the matter of Chelsea also dismissed the grand jury investigating the case. He said that their work was concluded.
What Anthony J. Trenga said?
Anthony further wrote in the judgment:
"The court finds that Ms. Manning's appearance before the grand jury is no longer needed, in light of which her detention no longer serves any coercive purpose,"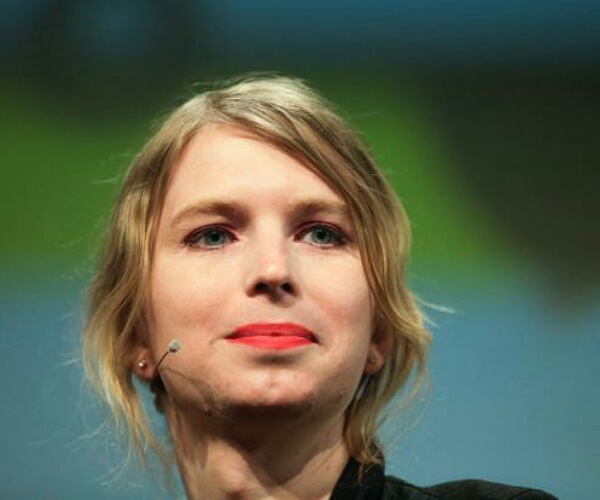 But the Judge stated that Chelsea has to make payment of $256k towards fines for her refusal to comply to the subpoena. He wrote:
"Enforcement of the accrued, conditional fines would not be punitive but rather necessary to the coercive purpose of the court's civil contempt order."
Chelsea Manning and her legal woes
The former army analyst along with Julian Assange was responsible for leaking sensitive and confidential matter in 2010. There were archives of military and diplomatic documents which she handed over to WikiLeaks during her stint in Iraq. She had admitted her role in the leak during the court-martial trial. But she said that she did it on principle and not for WikiLeaks.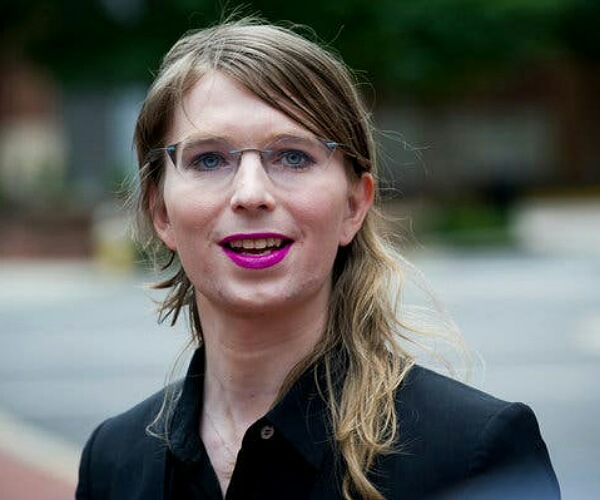 One year back, she had refused to give a testimony before a grand jury that was investigating the case. She did not want to say anything about her role in WikiLeaks or about Julian Assange. For this contempt of court, the court ordered her to be jailed. When the first grand jury got dismissed. And she was released for sone time. But after that, the prosecution again got a subpoena and she was rearrested in May 2019.
And now when the second grand jury has completed their work, she is free. But it could start over again if a new jury is made and starts its work. But it is believed that the grand jury was dismissed early to bring the matter to an end.
Moira Meltzer-Cohen, her lawyer stated:
"It is my devout hope that she is released to us shortly, and that she is finally given a meaningful opportunity to rest and heal that she so richly deserves,"
During the time that she leaked the sensitive data, she was going through gender dysphoria due to extraordinary stress and isolation due to her placement in the Iraq war zone. Her name at that time was Pfc. Bradley Manning.
Short bio on Chelsea Manning
Chelsea Manning is a transgender and former U.S Army Intelligence Officer who was charged with treason and imprisoned for the leaking of thousands of top-secret documents to WikiLeaks, a whistleblower organization founded by Julian Assange. While on duty in Iraq in 2009. More bio…
Source: New York Times